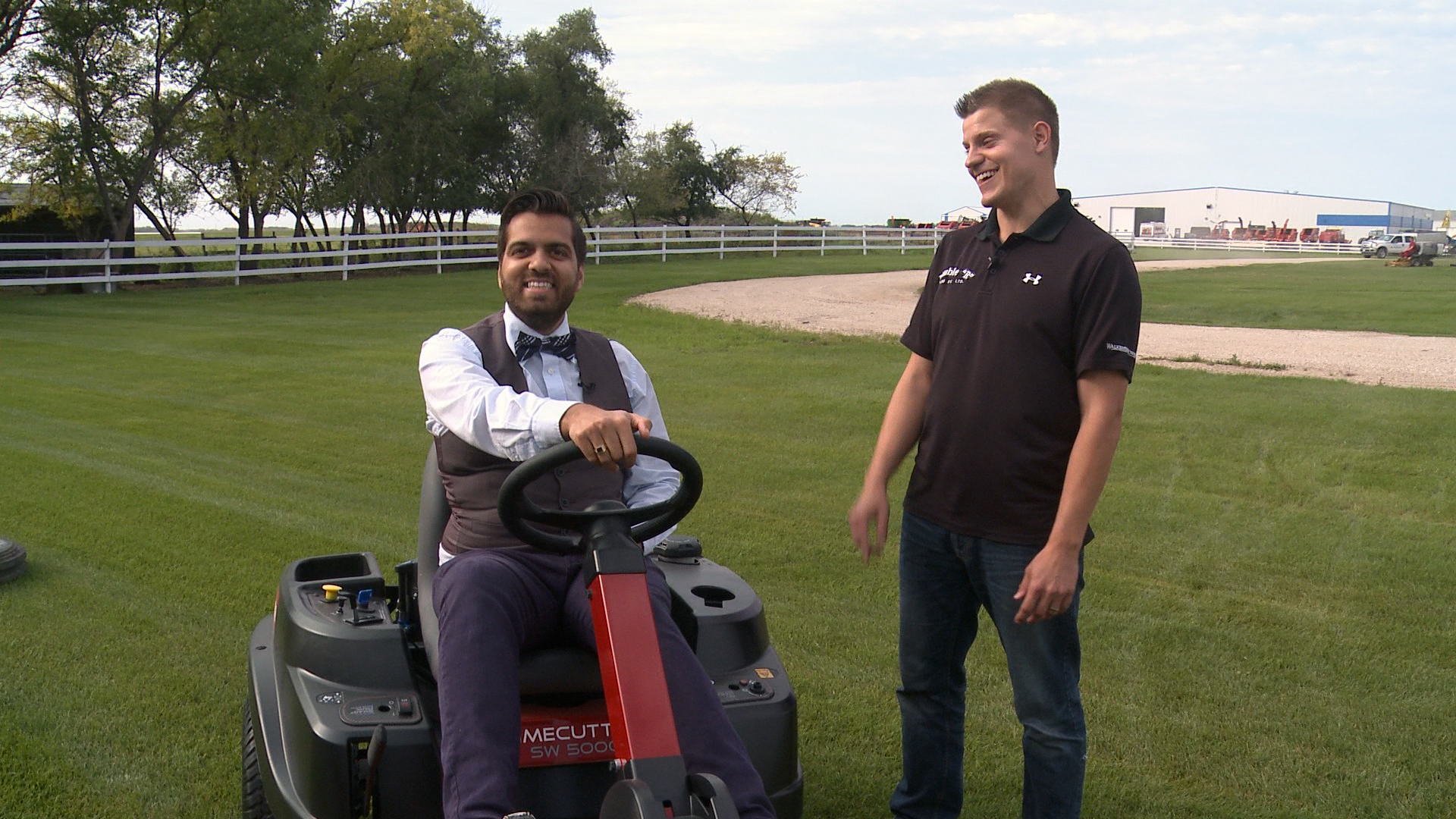 Lawnmower Review with Jamie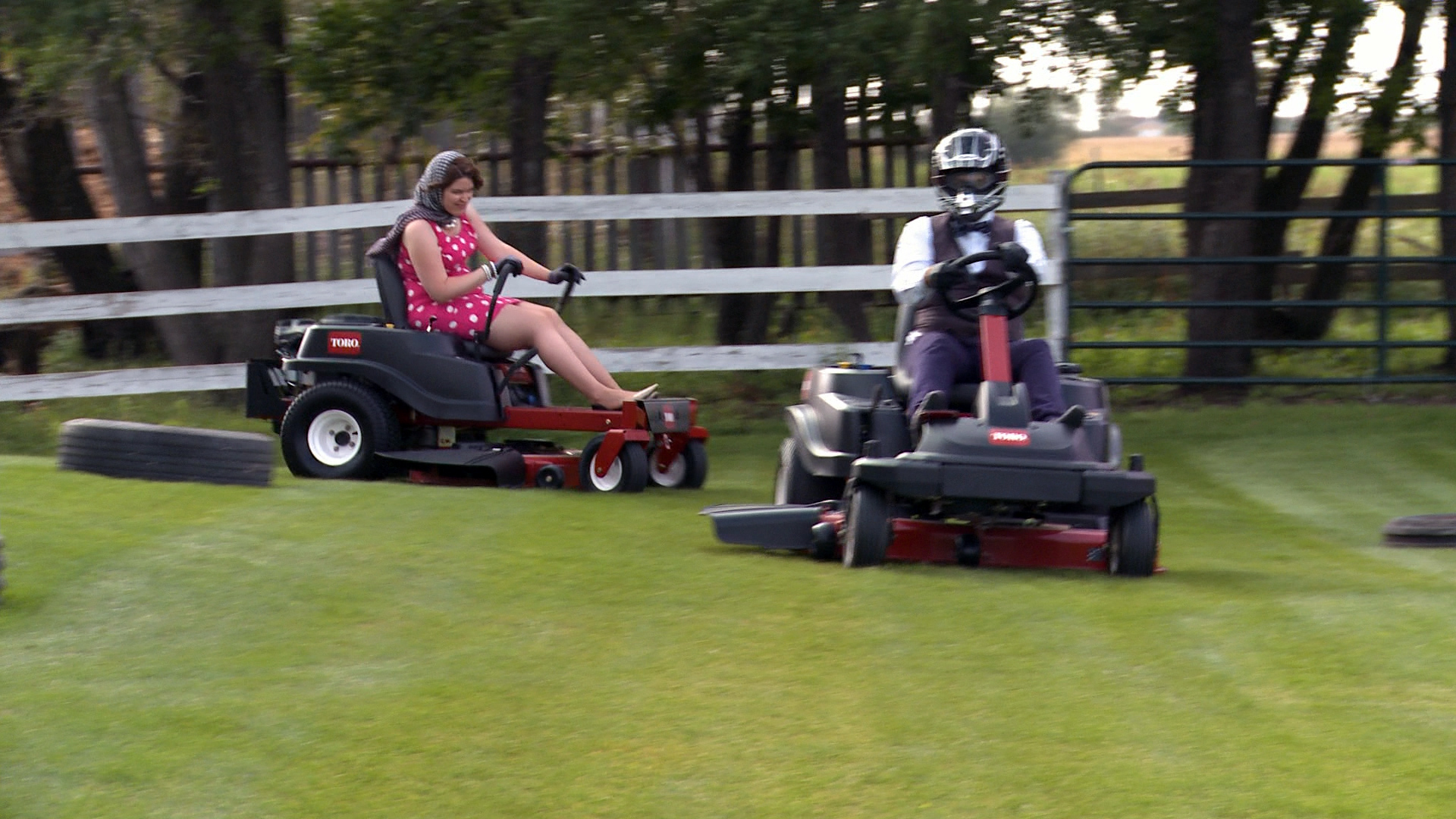 Anyone who has a yard knows what it takes to maintain all of that grass. Jamie, from Double R Farm Equipment, talks about some machines that can ease the burden of this seasonal chore.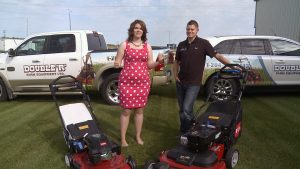 The Toro mower:
Toro has something called the Personal Pace System. That means there's no fumbling with speeds on a mower, no adjusting, you simply grab the handle and walk. As you walk, the handle moves down and it speeds up to match your pace. When you slow down, it slows down.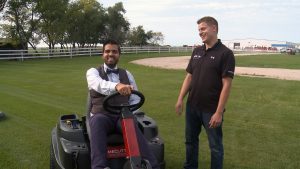 Ride-on mowers:
Ride-on mowers are ideal for large properties and can be a real time saver in that respect. A couple handy features of these mowers: the zero turn steering well and the availability of different size decks.
Save