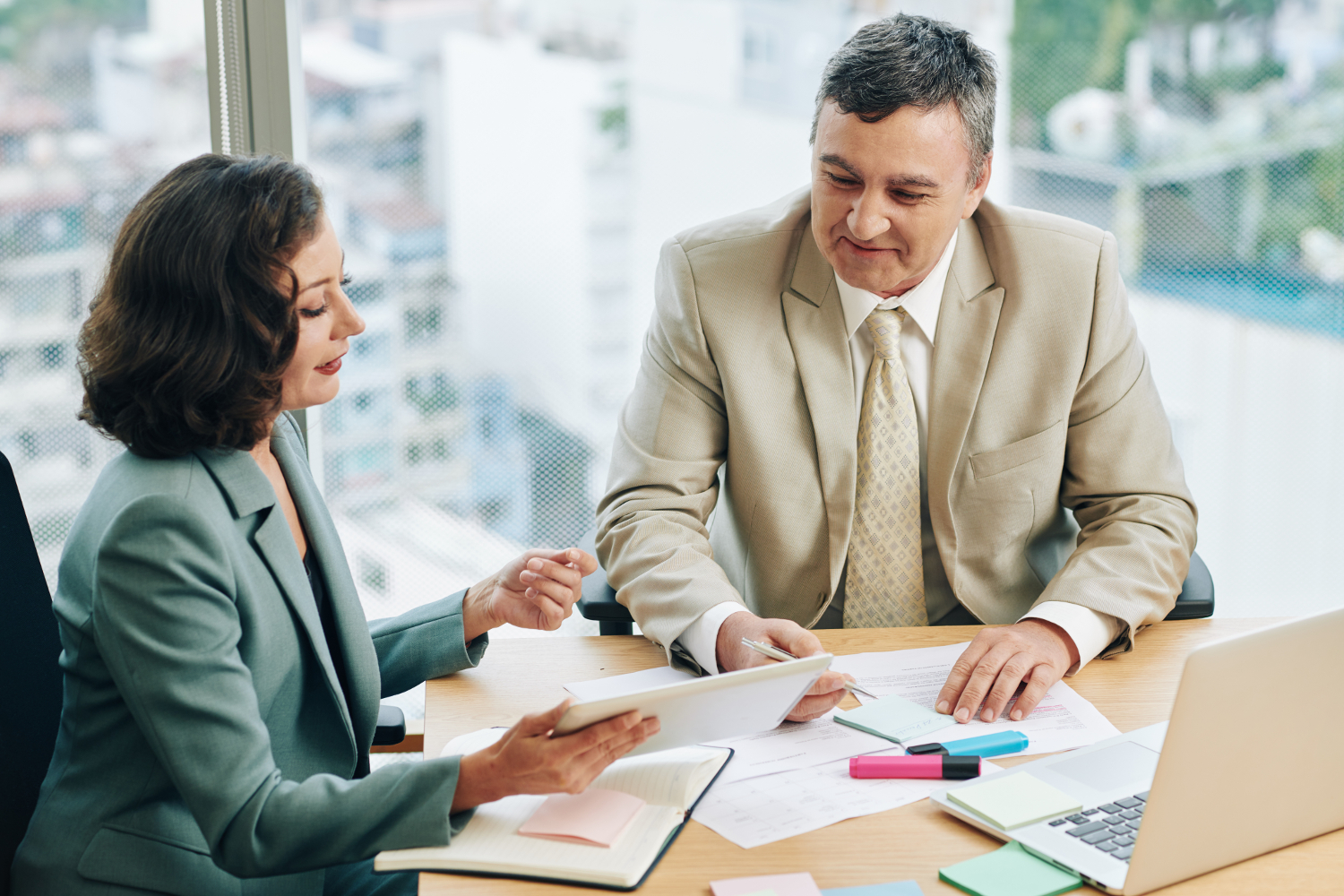 Legal Items Necessary for Starting a Business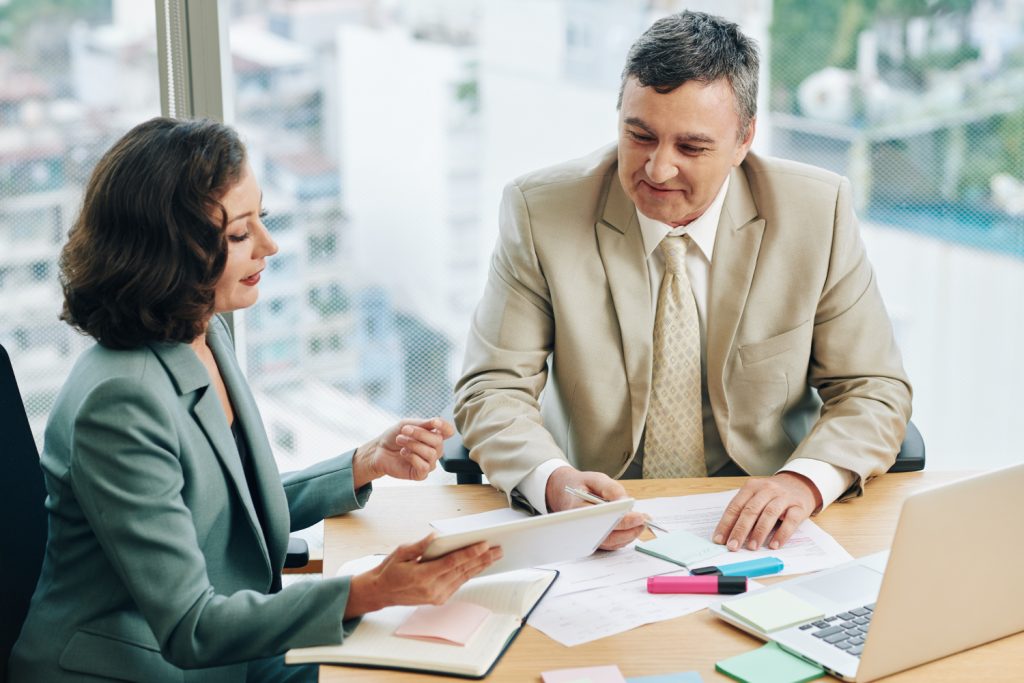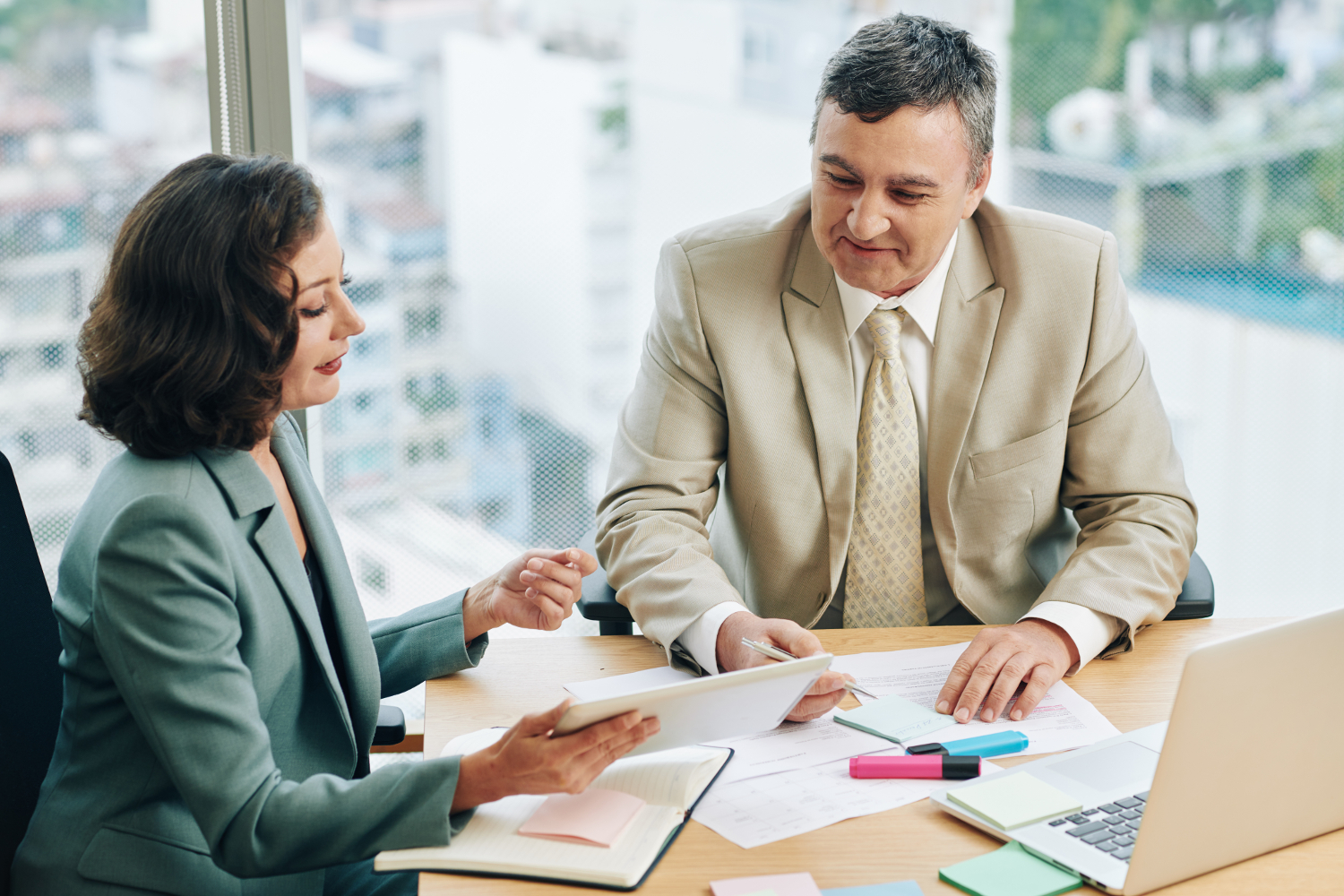 Starting a small business comes with many legal items necessary to cross off of your list. Once you choose a business name, find a domain name, research a product or service, find the target audience and prepare to launch the business, there are a few things you need to do. This checklist helps your business start off on the right foot.
Business Structure
Determine the business structure for your company whether it's an ecig shop or warehouse. There are a few ways to structure your business. You can pay the extra money to be a limited liability company whether a corporation or a single person. You can choose to be a sole proprietorship or partnership if there is more than just one person. A C corporation allows the business to have stock options but is taxed individually and corporately. An S corporation uses stocks for both tax purposes and ownership. The one you choose depends on the needs of your business and can change as your business grows. Choose one that can help you get started and last the first few years before reevaluating.
EIN Application
Every business needs an employer identification number. Smaller businesses that operate as one-man shops can use the owner's social security number. However, larger businesses need an EIN found through the IRS. These numbers are essential to filing corporate and income taxes. Certain partners such as PayPal require the EIN to set up an account.
Business License
Each county and state has its own requirements for businesses to operate. Even if your business only operates on the internet, the home address of the business dictates the requirements it must follow. A business in Ohio may have different licensing requirements than one in Florida. The type of business you operate may have certain requirements for licensing as well. Failure to obtain a business license can result in fines or the business being shut down. Avoid these by checking with the local municipal and state for what they want to license the business before you start.
Name Registration
Many small businesses operate under a different name than the owner's personal name. In order to open a bank account or operate the business, you need to complete a doing business as registration. Most of these are done in the local county office. It's often an inexpensive application necessary for doing business.
Launching Business
Once you have these legal items in place, you are one step closer to launching your business. You need to create a website to operate from. Research the best locations and audience to target for your marketing efforts. Then prepare to fill orders and grow the business.