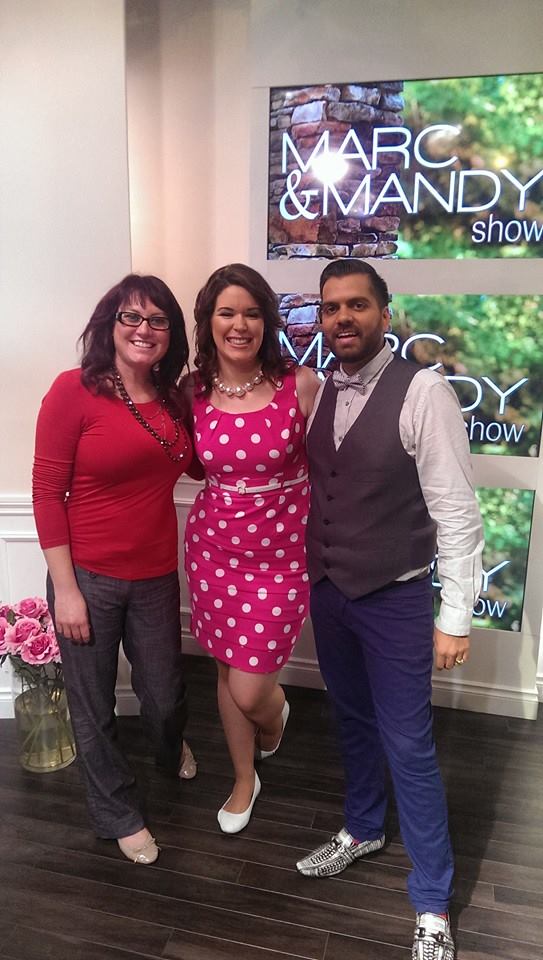 Mandy's Outfit: The Dinner Party Episode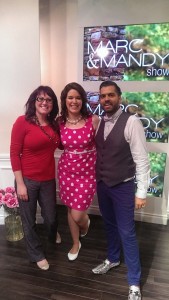 For the filming of the Hosting the Ultimate Dinner Party episode, Mandy looked chic in a fun, pink polka-dot dress with simple yet elegant accessories including a chunky pearl necklace, stacked pearl bracelet and a stunning diamond tennis bracelet. To finish the look, Mandy turned to her favourite pair of white ballet flats.
Mandy's hair is coloured and styled by Alpha Hair and Body. Her stylist, Naomi Adams, layers a light chocolate brown base with thin caramel highlights to create a soft and chic look. She then layers and carefully curls her hair using a flat iron to create Mandy's camera-ready style. She solidifies the look using Big Sexy Hair products.
Love this look? Here's how you can achieve this fabulous look for yourself: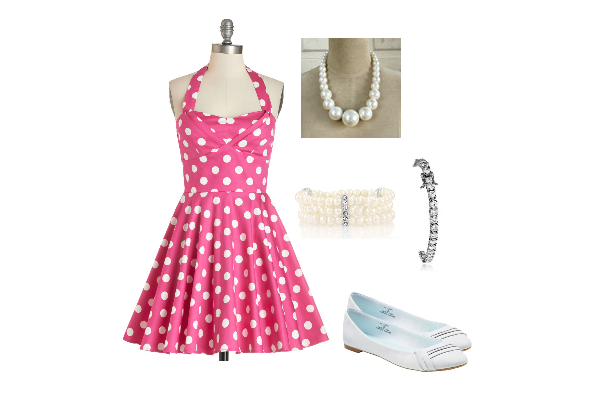 Sources: