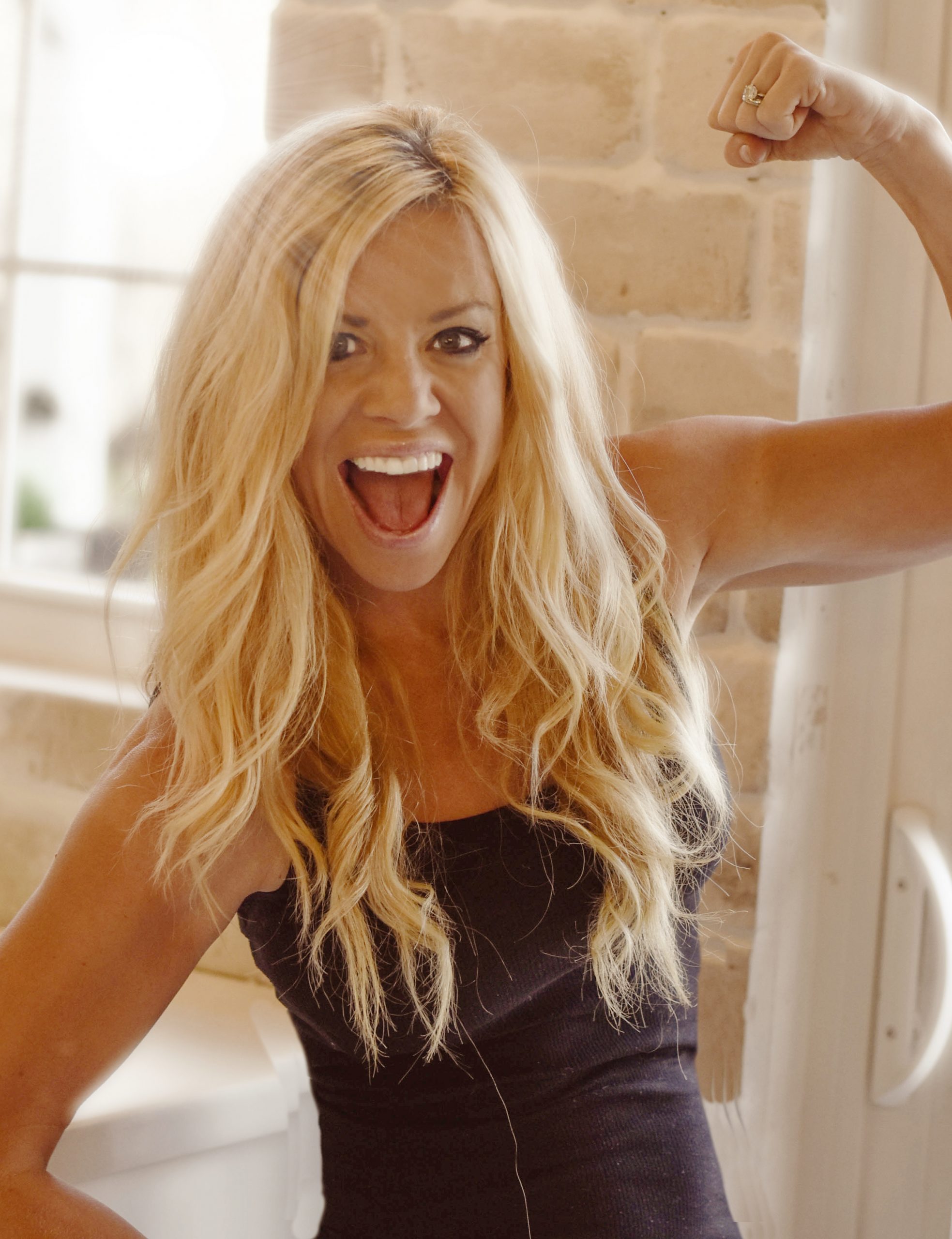 Tami Tyson, Fitness Expert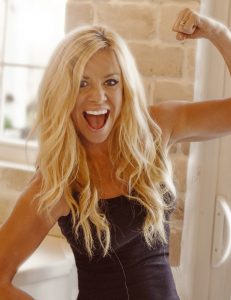 Tami Tyson is the Founder of Bootcamp4moms, by The Tyson Method! Her program derives from her zeal for fitness and a desire to have a career that is supportive of motherhood. Tami completed her Certification while attending the University of Manitoba, majoring in psychology and when she was 19 years old, despite everyone telling her she couldn't do it, she opened her own gym and ran it successfully for 6 years. The tragic death of her brother and her sister is what ignited the passion inside of her to make a difference at such a young age. Tami then went on to competed internationally in fitness competitions, and walked away with many titles including more than 10 firsts to her name.
For more information on Tami Tyson: www.thetysonmethod.com
Click here to see Tami Tyson on the Marc and Mandy Show!