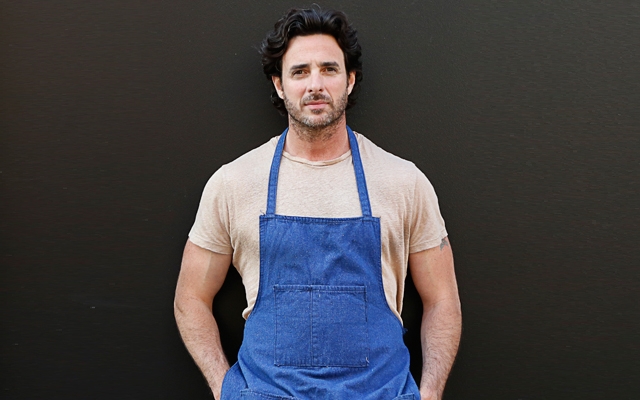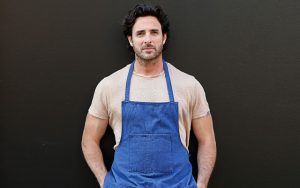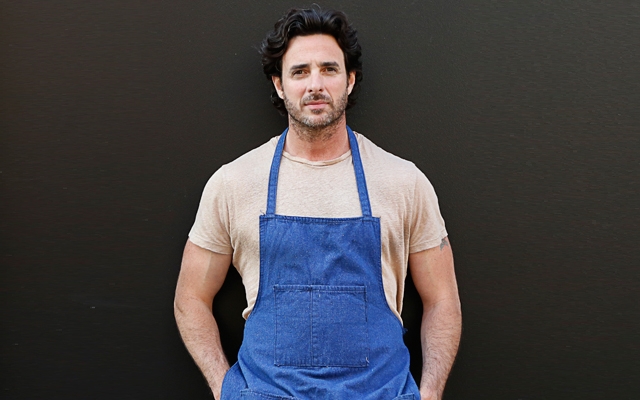 Beginning his cooking career at the bright-eyed age of 17 in Sydney, Australia, Mike never believed he would one-day prepare meals for such clientele as Julia Roberts, Tom Cruise, Bruce Willis, and Nicole Kidman.
Mike has cooked in some acclaimed restaurants (Zigolini's and The Basement in Australia, Prego Della Piazza and Shark City), and has owned and operated several catering companies over the years. Throughout his career Mike has also shared his passion and experience through group and private cooking lessons allowing keen home cooks to develop their skills.
Mike has had a rare and valuable mix of both successful culinary careers, and a media career. In early 2000 Mike expanded his creative pursuits beyond restaurants to include producing and directing award winning cooking / travel / lifestyle television series that have been viewed in over 40 countries.
Mike's great love of creating food content has taken him all over the world, writing, photographing and curating recipes and food related stories for highly respected print, online and television outlets.
He also serves as a consult to Centennial Colleges' culinary department to develop curriculum and guest instruct industry relevant culinary courses. Mike is also involved in many charities including Dancing with Parkinsons. His personal passion remains finding solutions and working with organizations that can and are actualizing the concept of fair and accessible good quality food for people of all economic levels.
Whether it be a quiet night at home teaching his two daughters how to use the "grown up" knives, in a foreign country directing a cooking series, or flying his beloved 2-seater aerobatic aircraft, Mike's insatiable appetite for food and adventure continues to drive him to explore and create.
For more information: www.chefmikeward.com