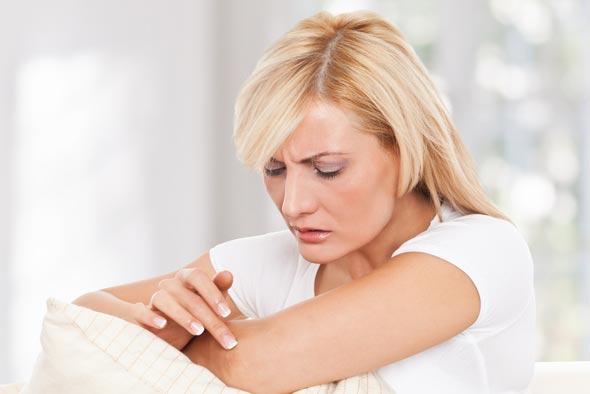 Natural Remedies for Dry Winter Skin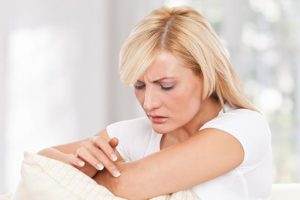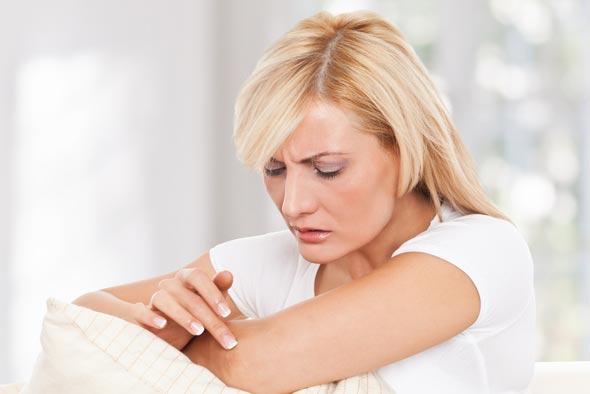 We know winter is coming but are we really ready? Is our skin really ready for the winter blues? Here are some tips on preparing your skin for the winter.
1) Spice it up: Include spices like tumeric, coriander, and cumin in your meal plan. These help boost your skin's natural moisturizer.
2) Yogurt: Yogurt has a mild exfoliant in it, which helps take away dry skin.
3) Honey: Honey acts as a natural conditioner; it's useful for impurities in the skin.
4) Avocados: Avocados improve the healthy glow in your skin. Make a paste with this fruit, apply it to dry areas, let it sit for 20 minutes and rinse off.
5) Raw Milk: Put raw milk on dry areas of your face. Let it sit on your skin for 12 minutes. Wash away with cool water.
6) Lemon Juice and Milk Cream: Mix together 4-5 drops of lemon juice with 1/2 cup of milk cream. Let it sit on your skin for 15 minutes then go take a warm, not hot, bath.
7) Lip Balm: If you check different types of lip balms, you will notice that they have mineral oils or petroleum jelly. Lip balms with these ingredients will tend to dry the skin! Look for natural lip balms that contain coconut oil or shea butter.
8) Super Hot Showers: Do not take steamy hot showers in the winter. This will dry out your skin and it will cause your skin to lose its natural moisture.
9) Thick Moisturizers: Just because your favorite moisturizer is thick, doesn't mean it contains more moisture. These tend to dry out your skin more then you know.
10) Dry, Cracked Heels: These are never sexy! To get rid of dry, cracked heels, put a layer of lotion on your feet. Wrap your footies in plastic wrap and slap on your socks. Leave it on for about 45 minutes. If you have calluses, rub them with a pumice stone first.