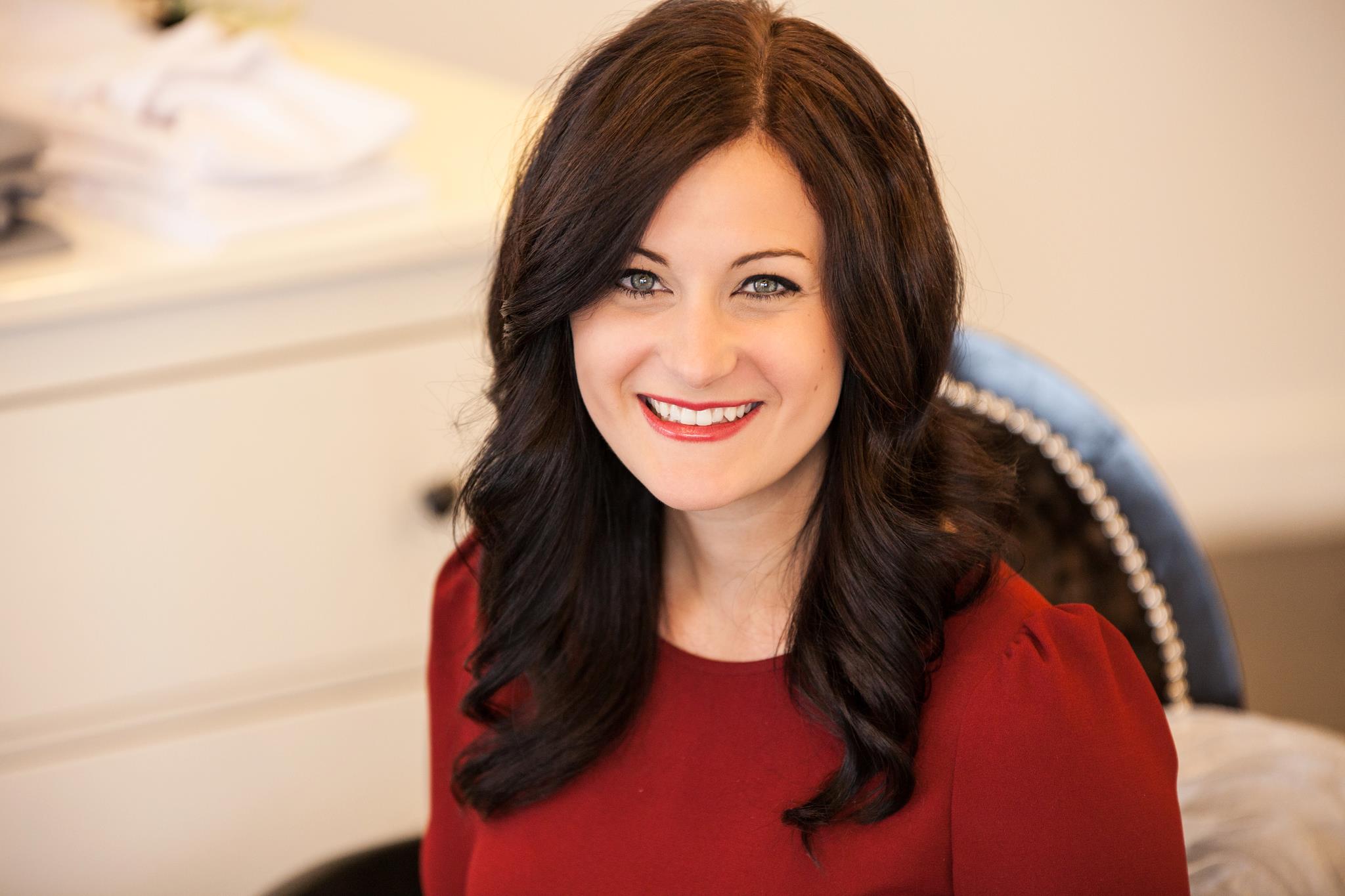 Nicola Loewen, Fashion Expert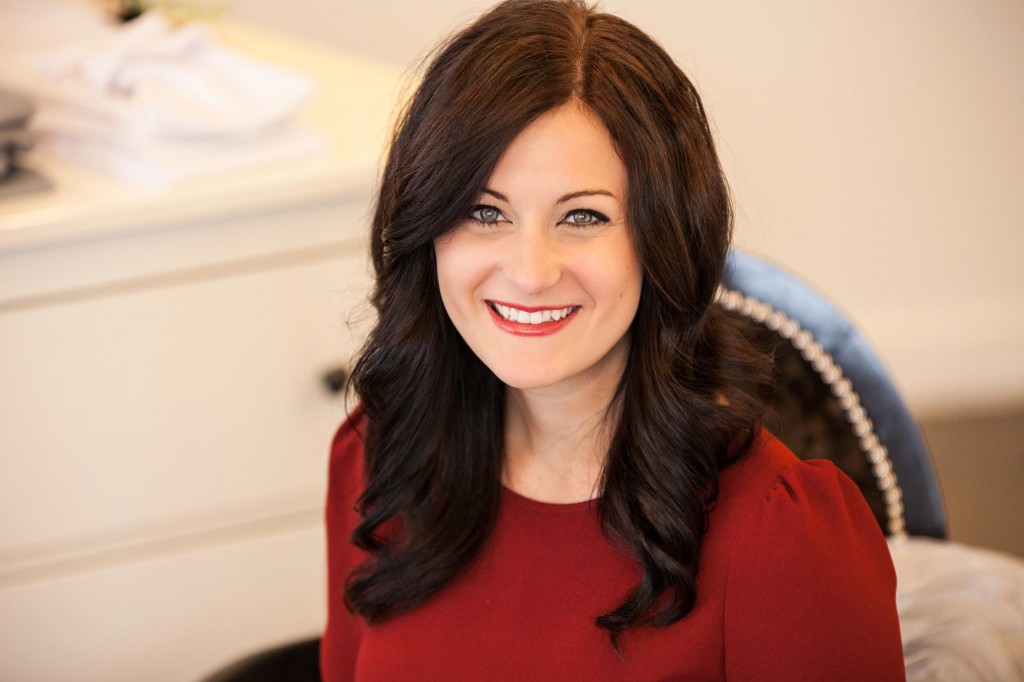 With a career in menswear as her introduction into the fashion industry, you could say that Nicola was setting out on a path that would take her into a world she could only have imagined.
In 2007, she was accepted into the Fashion Merchandising and Marketing program at Blanche MacDonald. Nicola wasted no time in pursuing her passion. In 2009, a storefront on Academy Road was vacant and she knew beyond a doubt that this would be the future home of her company, Mad About Style Boutique.
Now, 5 years later, Nicola is known for her impeccable taste, her attention to detail and the passion she brings into her store and ultimately, into her customers' lives. Nicola's been featured in blogs, magazines, newspapers and even has a recurring role on television as a fashion consultant.
It's easy to see why Nicola has become a part of so many women's lives, she makes them feel right at home, as if they're shopping in their best friends closet! With a brand new website launching in Fall '14, you can now get the same experience in the comfort of your own home. Mad About Style Boutique. offers trendy, affordable pieces and with all items under $150, you can afford to fall in love with more than just one.
For more information: www.madaboutstyle.ca