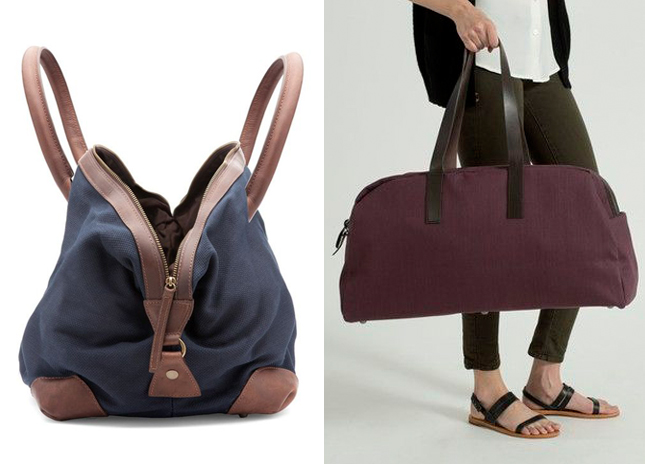 How to Pack the Perfect Carry-on Bag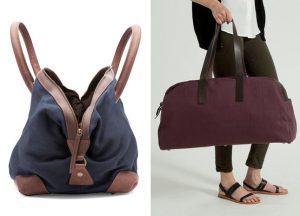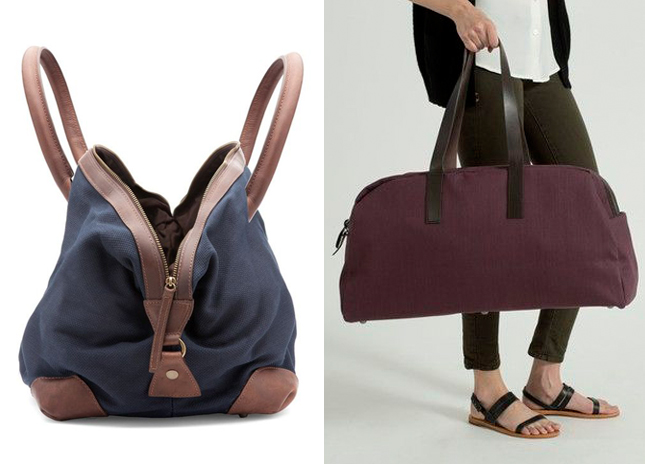 Anyone who travels will know that a well packed carry-on bag can mean the difference between an enjoyable and a miserable flight. Even with that knowledge, most people still tend to pack their carry-on bags as an afterthought, forgetting crucial items and paying for it in-flight. Avoid being part of this despondent majority and take the time to properly plan and execute your carry-on luggage, taking into account items you will need for comfort, for entertainment, to eat and of course, those important documents you'll need for check in, customs and boarding.
Comfort
Neck pillow
A scarf; (which you can later use as a blanket, pillow or for lumbar support)
Eye mask
Ear plugs or noise cancelling headphones
Extra clothing
Tissues
Vaseline, lotion and/or lip balm
Toothpaste and toothbrush; (and perhaps a travel size of deodorant)
Entertainment
Books and magazines
Electronics – (tablet, laptop, phone, camera) – and their chargers
Snacks and drinks
Water bottle
Protein- and carb-rich snacks
Gum
Important medications
Important Documents
Valuables like jewelry and glasses
Boarding pass
Passport or ID
Your flight itinerary
And don't forget to consider the actual bag, in addition to things you will be filling it with. Look for a carry-on bag that will fulfill a few important requirements:
Your carry-on bag should be able to comfortably fit underneath your seat or in an overhead storage bin. Chose a size that will not only accommodate your belongings, but is suitable for everyday use once you reach your destination.
Having plenty of pockets and compartments will make the act of organizing your belongings simpler and will make it much easier to locate things in-flight. Look for a bag with hidden compartments for money, passports and other important items and documents.