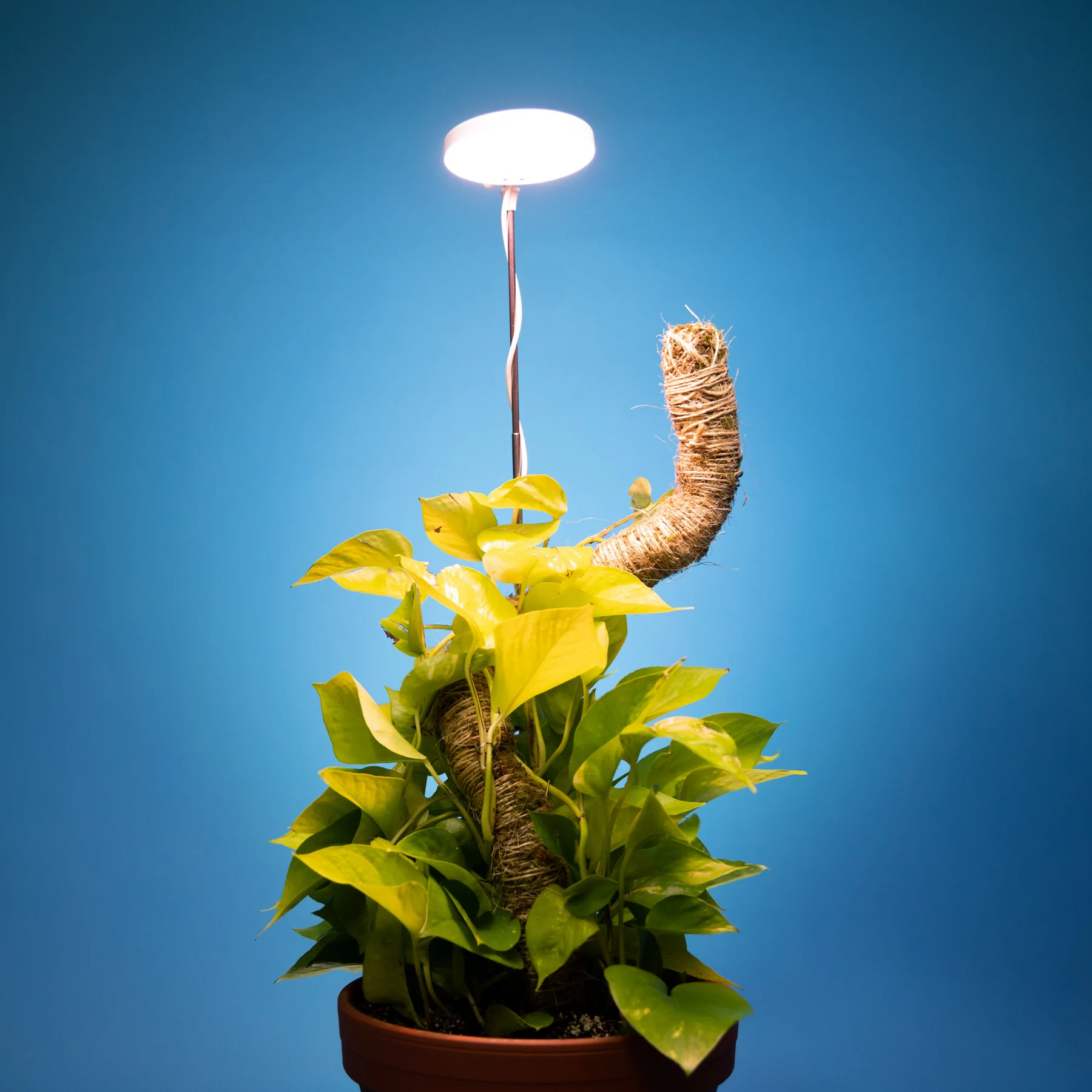 Holiday Gift Ideas for Plant Lovers
LED PLANT LIGHT Boost plant growth with a full spectrum, energy-efficient, dimmable LED plant light with a built-in automatic timer that lets you adjust the light to suit your plant's needs!
DUSTING MITTS Keeping plants shiny and healthy has never been easier. Micro fibre gloves let you gently dust even the most delicate of plants quickly.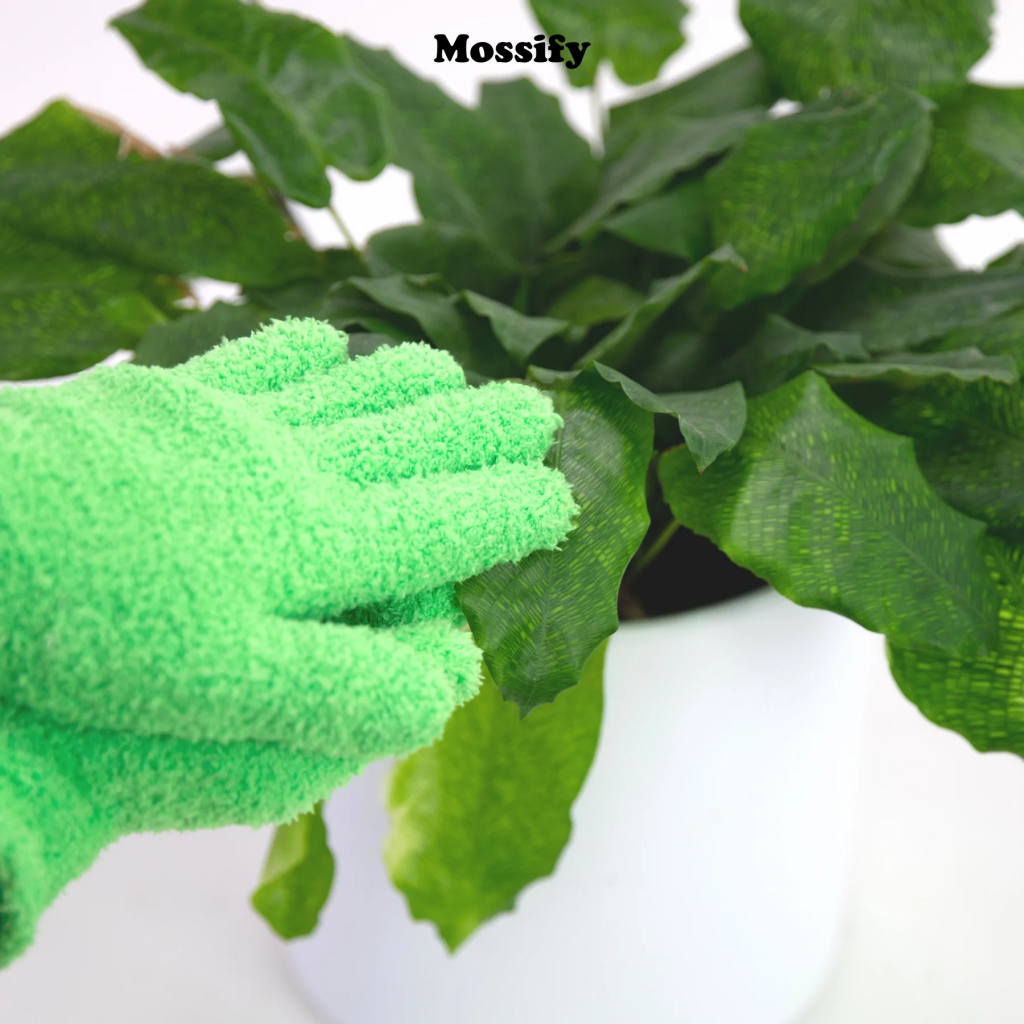 MOSSIFY MISTR The best fully rechargeable continuous water mister on the market! The Mossify mistr lets you recreate the rainforest with an ultra fine mist, perfect for creating humidity for tropical plants without over watering the soil. The sleek, modern design fits nicely into any space, letting you keep it on hand, ready to use whenever you need it!
THE ORIGINAL BENDABLE COIR POLE Available in 3 different lengths, this bendable coir pole is perfect for climbing, vining and trailing plants. Made by hand using durable, sustainable materials, these poles are great for your plants and for the environment! Using a coir pole helps mimic the natural growing environment, giving plants a healthier and more stable growing environment. This will result in larger leaves and healthier plants. The poles can be bent to suit your plants current growth or used to train your plants to grow in fun patterns and to match the decor and style of your living arrangement!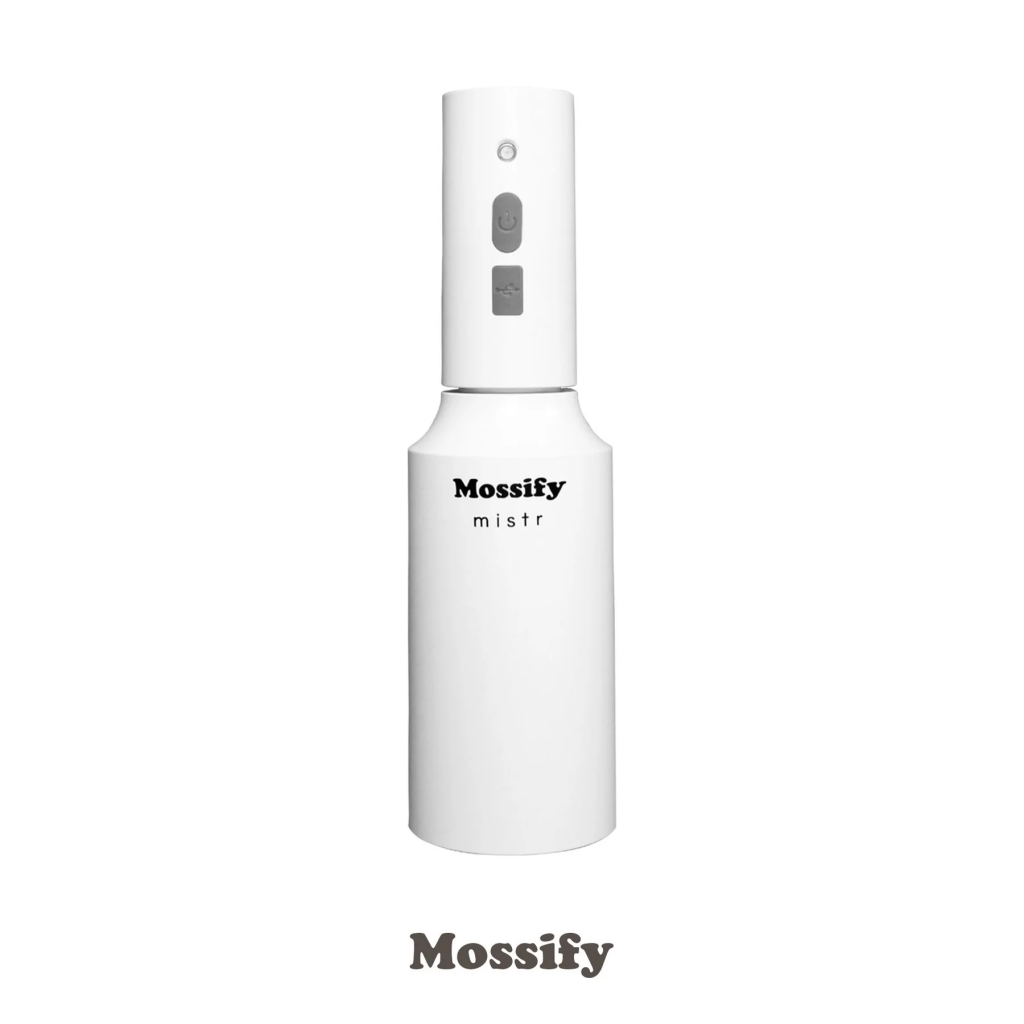 UGLY PLANTMAS SWEATERS The Christmas sweater for plant people! Made from high-quality, eco-friendly materials, these are the perfect sweaters for your Christmas parties this year! Pick from 5 fun, plant themed designs!
All products available from www.mossify.ca