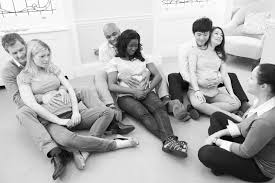 Pregnancy can be a wonderful time in a woman's life. You can feel the little bundle of life growing inside you and you just can't help falling in love. Of course, pregnancy isn't all roses either. Here are a few tips to help make your pregnancy a more enjoyable experience.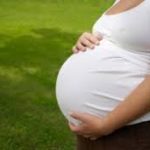 1) Take a Prenatal Vitamin: Even if you are just trying to get pregnant, taking a prenatal vitamin will help.
2) Getting Enough Exercise: When you find out you are pregnant, it is important to make sure you exercise. Regular pregnancy workouts will help with weight gain, moods, circulation and sleep.
3) Make Sure You Have a Birth Plan: Will you have the baby via c-section? Have a doula? Will the baby be cleaned first before you hold them? These are things you need to write down and make sure you get them to your doctor so they can abide by your wishes. Not sure what you want? Not to worry – the birth plan is your preferences but at the time of delivery, if your preferences change, you will be able to change your mind.
4) Educate Yourself: Even if you have had previous births, it will still be helpful to attend a birthing class. You can ask specific questions, voice any concerns and possibly learn a few things you didn't know before.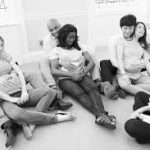 5) Kegal Workouts: Kegal exercise help to strengthen pelvic floor muscles, uterus and bowels which will help make delivery much easier.
6) Change Up Chore Plans: Your normal everyday chores can affect your pregnancy. Exposure to toxic chemicals, animal litter, etc. – can harm your baby. Ask your husband or family and friends to help with chores that would exposure you to these risks.
7) Go Shop for Shoes: Like we need another excuse to shop for shoes? With your pregnancy, you will gain some weight so your center of balance is going to be off. Shop for comfortable, supportive shoes.