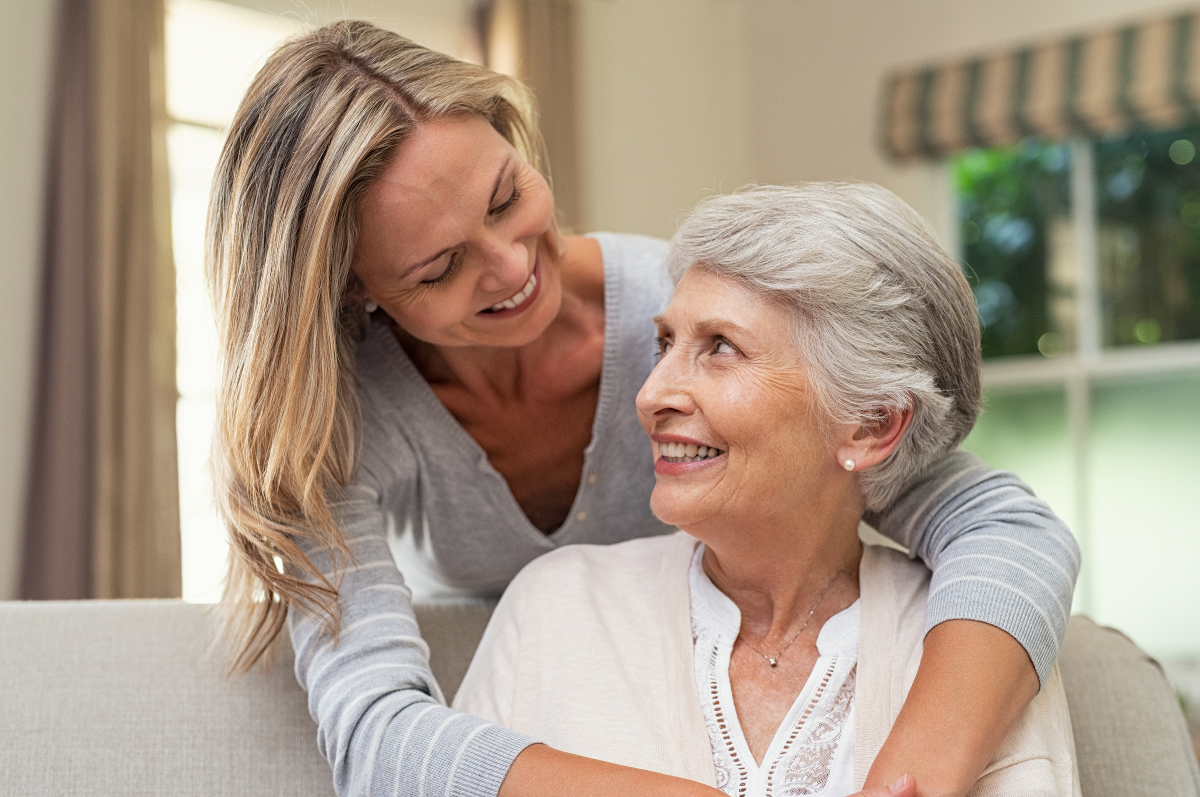 Prepare Your Home For an Aging Parent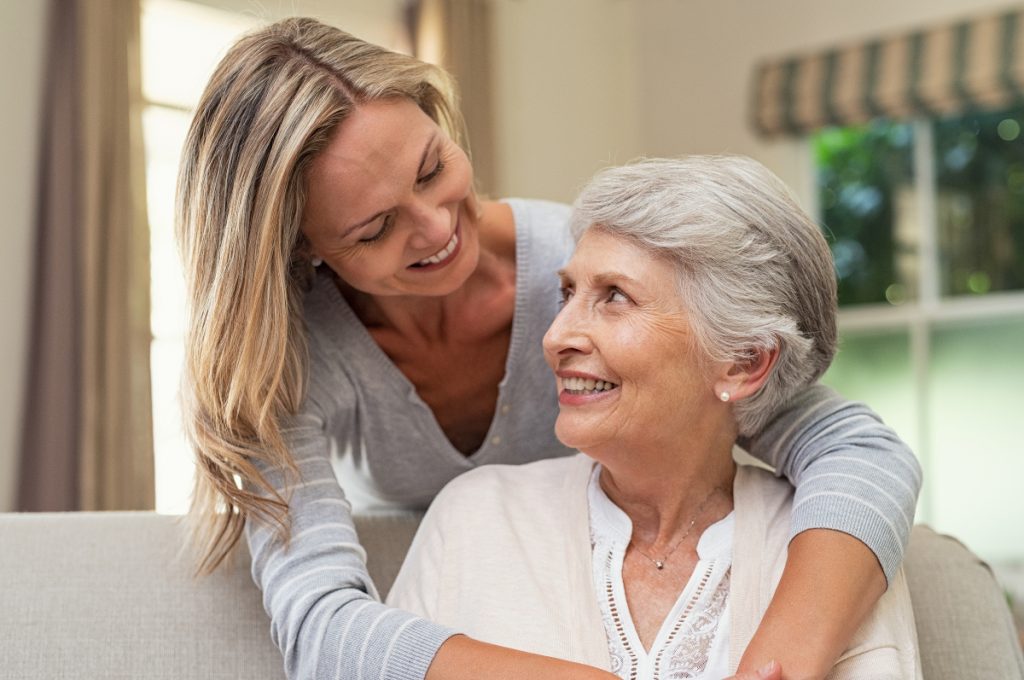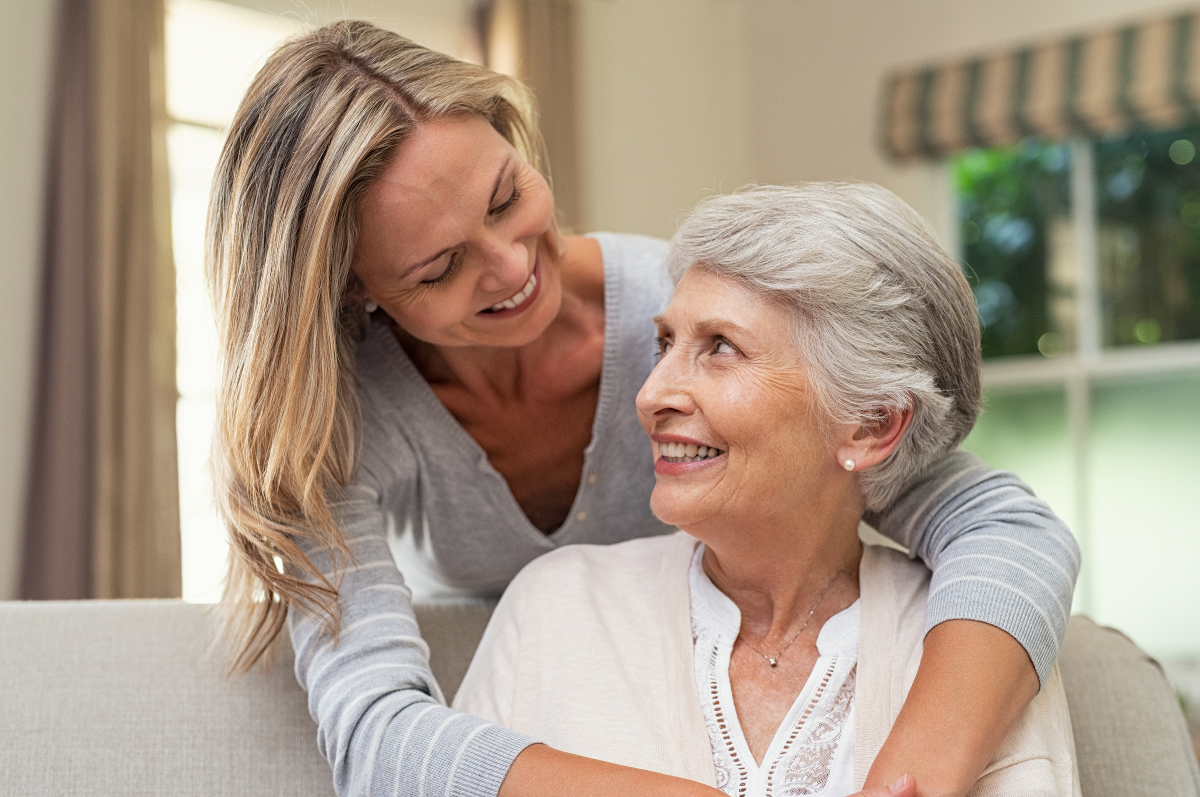 Getting your home ready to support an aging parent who is about to move in with you can be challenging. Much like preparing a home for the arrival of a new child, safety is paramount when it comes to the organization and layout of the home. Once you know that the move is imminent, the time has arrived to start preparing your home for the best setup. Waiting until the new house member has arrived can result in last-minute panic when incompatibilities are found, so do yourself a favor and plan in advance so the transition will be as smooth as possible.
Organize Any Medical Devices
You'll need to think about things like providing power for any medical devices in the bedroom, such as CPAP machines and supplemental oxygen systems. Organizing the power cords from these types of devices so they do not create a trip hazard is a great way to ensure safety when getting into and out of bed. If any devices use water, make sure those family members who are responsible for maintenance of the devices know to use only distilled water to ensure proper operation.
Set Up Bathing Facilities
Hygiene is critical to maintaining health in elderly years, and providing safe bathing facilities in the home is easy with products like Bath Lifter by Drive Medical. These systems allow less mobile people to fully submerge in a standard bathtub for a pleasant bath whenever needed. Be sure to also set up shelving to keep all bath items within easy reach while bathing as well. Handicap railings around the toilet may also be required for the utmost safety for your parents, depending on their mobility level. These types of railings are available at major home improvement retailers and can easily be installed with common hand tools.
Plan for Organization of Medications
The advancements in pharmaceutical science in recent years has led to some amazing drugs to assist with virtually every health ailment, and often an elderly person has multiple drugs to be administered multiple times per day.  Fortunately, there are a variety of methods and tools for organizing medications commonly available from a variety of health care companies.  
Preparing your home in advance to provide a safe and inviting environment for your aging parent can help relieve the stress of dealing with last-minute challenges after they have moved in. A little preparation goes a long way toward making everyone's life easier during the transition.