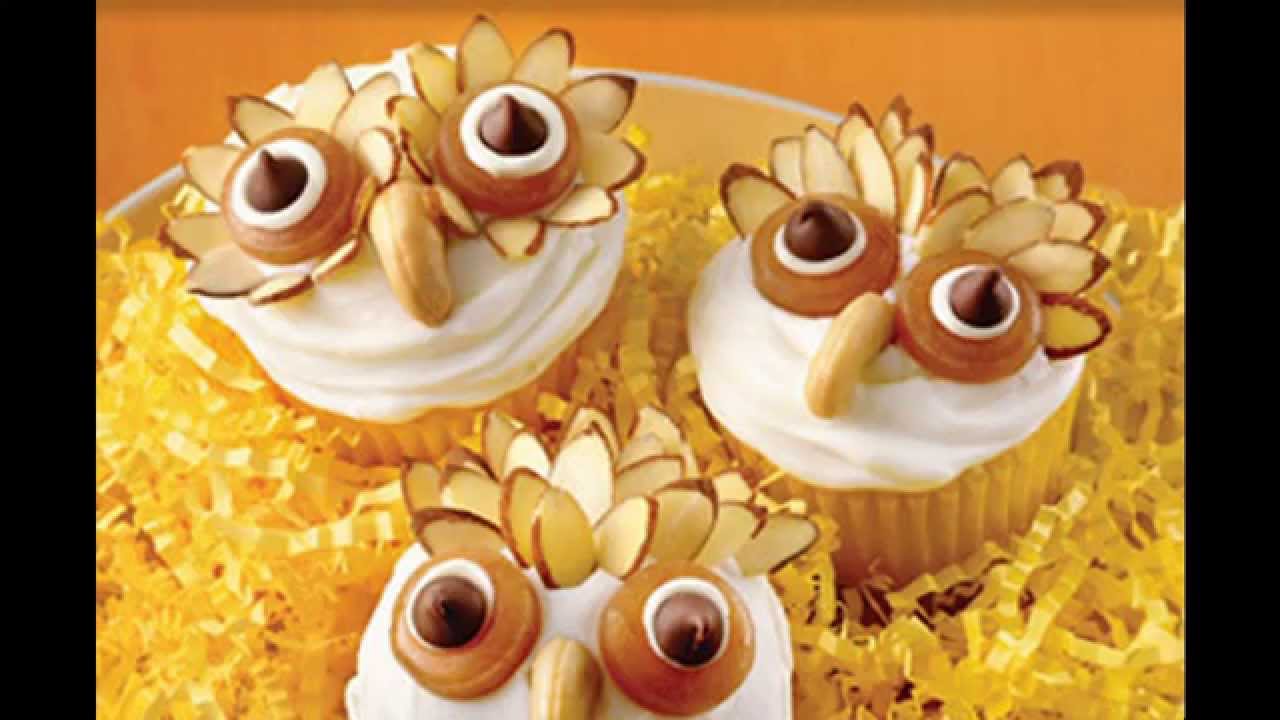 Video Tutorials: Cupcake Decorating for Fall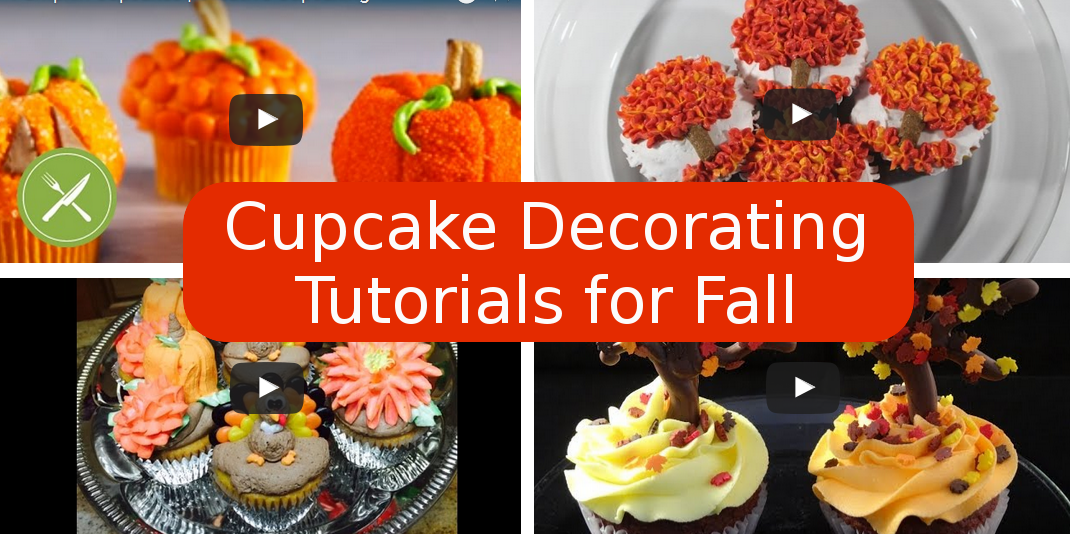 Is there anything better then a beautifully decorated cupcake? I think not! With so many great cupcake artists out there, we have endless possibilities! Here are a few you can try at home.
Fall Cupcake Decorating Ideas
https://youtu.be/X6ca79a6G60
Pumpkin Cupcakes
Fall Tree Cupcakes
Simple to Make Fall Autumn Cupcakes
Fun Fall Cupcakes
Mums, Pumpkins and Turkeys
Decorating Cupcakes Falling Leaves and Trees
Decorating Fall Cupcakes w/ Teah Makhoul
https://youtu.be/yt6RiZDZZwU
FALL / AUTUMN CUPCAKES
How to Make Sweet Fall Cake Decorations
Enjoy!