Pro Advice: Starting an Outdoor Project
Loading advertisement...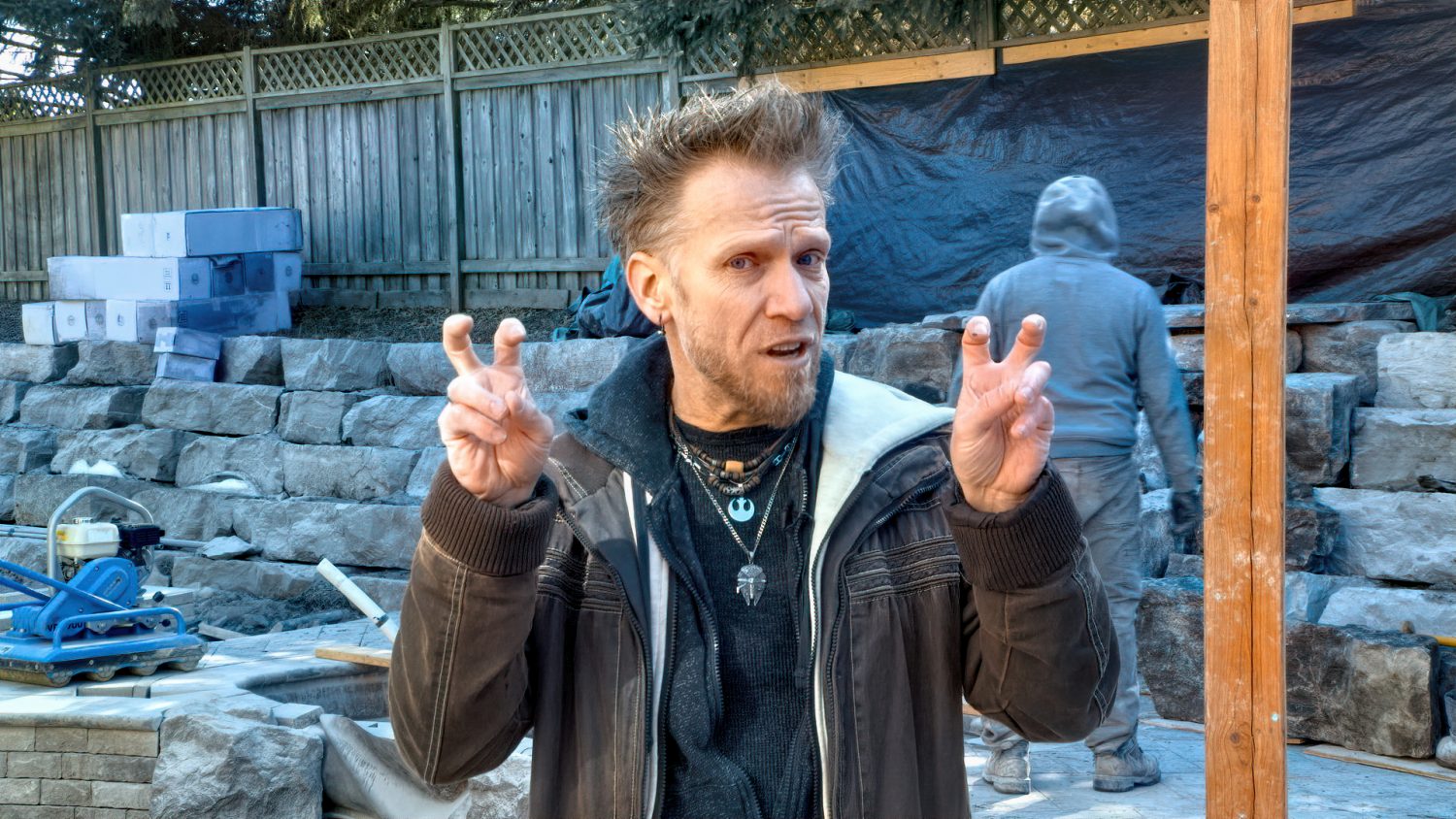 Up next
Creative Outdoor Living Space Design Ideas
Cancel
Pro Advice: Starting an Outdoor Project
Today on
The Marc and Mandy Show: Expert Q&A
, HGTV Host
Paul Lafrance shares some expert advice on what to do before starting an outdoor project.
Q:
What sort of things should I consider before starting my outdoor project?
Paul Lafrance:
I often get asked about trends, but I usually don't hold back on the fact that I
hate
trends! What is a trend? A trend is something that you are going to do now, because it's considered popular
—
but down the road, is no longer going to be considered popular. And then, you're going to spend more money so that you don't appear "un-trendy." I believe in design that is done to be timeless, and there are all kinds of ways to do indoor and outdoor decorative transformations of your home in a timeless fashion. As a designer, I believe in a creating designs that are timeless and not subject to trends.
Thanks for tuning in to The Marc and Mandy Show! Leave a comment below, We'd love to hear from you!
Keep in Touch with Us… Everywhere!