The Best Low Maintenance Plants For Your Garden
Loading advertisement...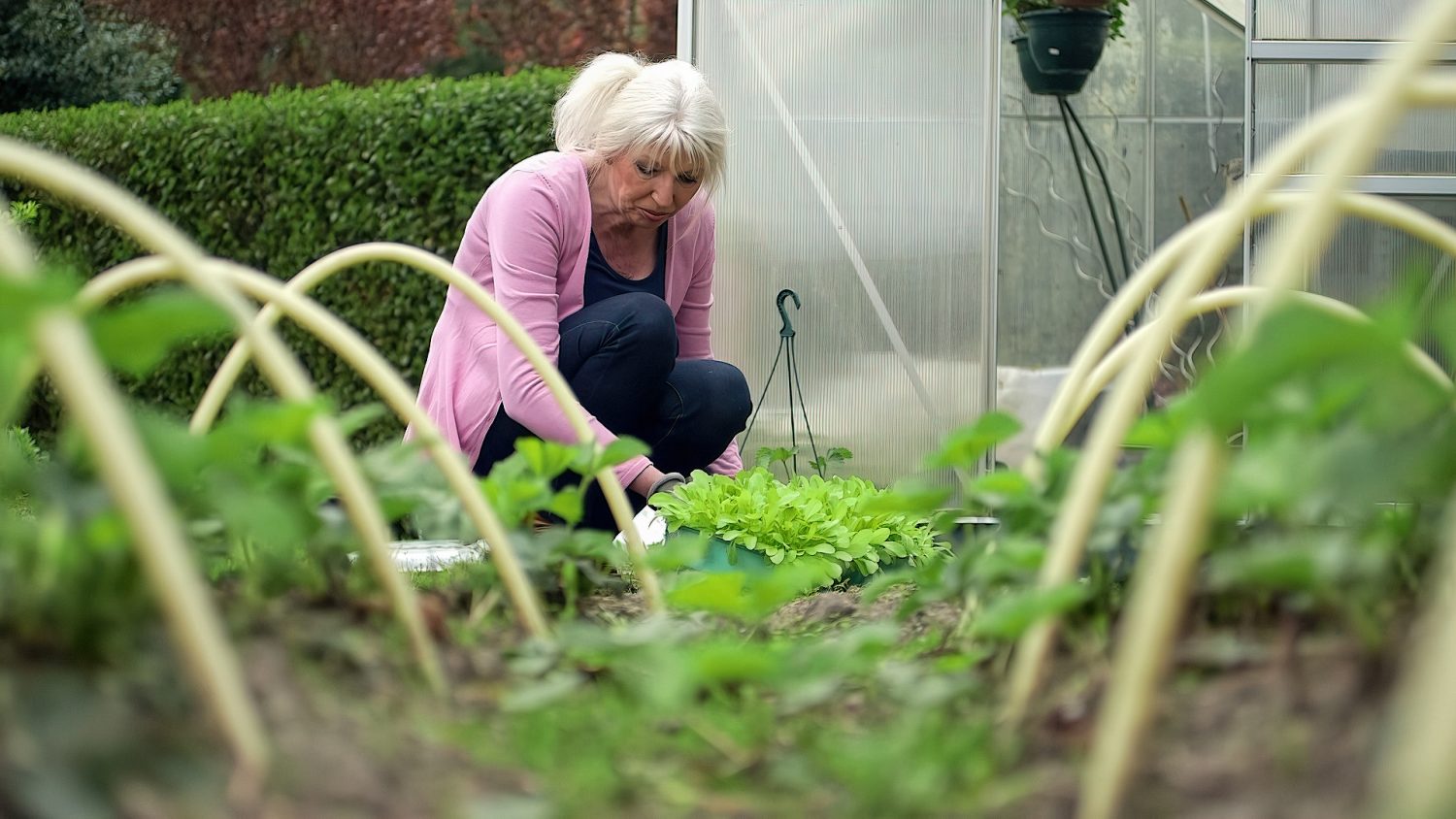 Up next
Pro Advice: Starting an Outdoor Project
Cancel
The Best Low Maintenance Plants For Your Garden
Gardening can be tricky business, no matter how green your thumb is. In that spirit, today's segment of The Marc and Mandy Show: Ask An Expert features some tips and tricks from a renown Outdoor Design and Lifestyle Expert. In this segment of the show, HGTV's Carson Arthur shares his advice on choosing low maintenance plants for your garden.
Q: What are the best low maintenance plants for my garden?
A: There's no such thing as a low maintenance plant. Every plant in the garden needs some sort of care. But there are some simple rules can employ in your own garden to ensure that you have less-work-plants. 
Opt for plants that have grey leaves. These types of plants tend to do better in drought situations, meaning they require less watering. 

Opt for plants with bigger green leaves in areas that have a lot of shade. They can take what little light is available and convert it into food to feed the roots. As a result, they need less care. 

Finally, avoid flowering plants. When a plant produces a flower, it takes a lot of energy to do so. Energy means it needs either a lot of water or a lot of fertilizer. Both mean more work for you.