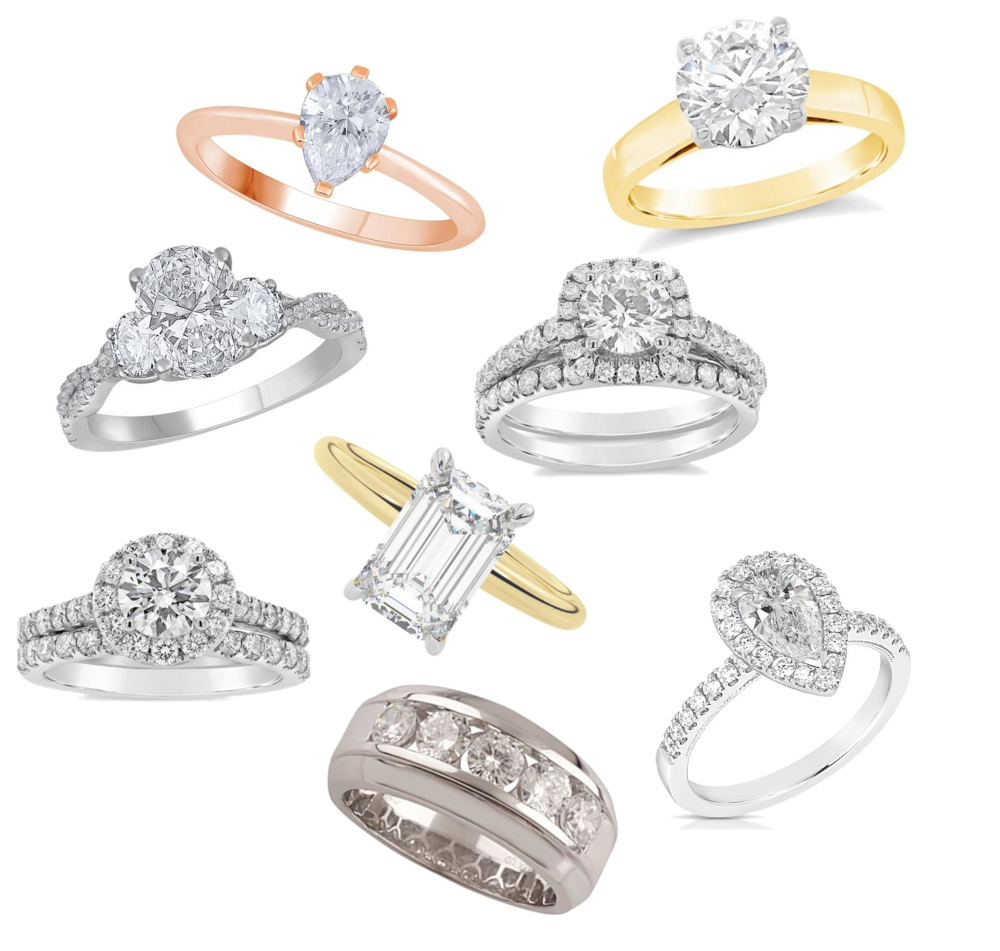 Diamond Dreams: When Science meets Sparkle
WHAT HAPPENS WHEN SCIENCE MEETS SPARKLE?
A new type of diamond has been making waves in the fine jewelry field in recent years; the lab grown diamond!
Unlike other diamond alternatives, lab grown diamonds are created using the same process that creates a natural diamond, but in a controlled environment that allows the diamonds to form in a much shorter time frame. As a result, lab grown diamonds possess all the physical, optical and chemical characteristics of a natural mined diamond but at a more affordable price!
In addition to affordability, lab grown diamonds offer other benefits as well. Grown in a controlled environment, it is easier to ensure a diamond of the highest quality and purity with fewer defects. The process also removes the significant environmental impact that comes from traditional diamond mining.
For those looking for an affordable, eco-friendly diamond option that won't compromise on quality or style, lab grown diamonds are the perfect answer. They are a cost effective option without compromising the size and quality of the diamond. With normal day to day wear, your lab grown diamond will provide a lifetime of beauty.
Rings Shown Available From: Ben Moss www.benmoss.com