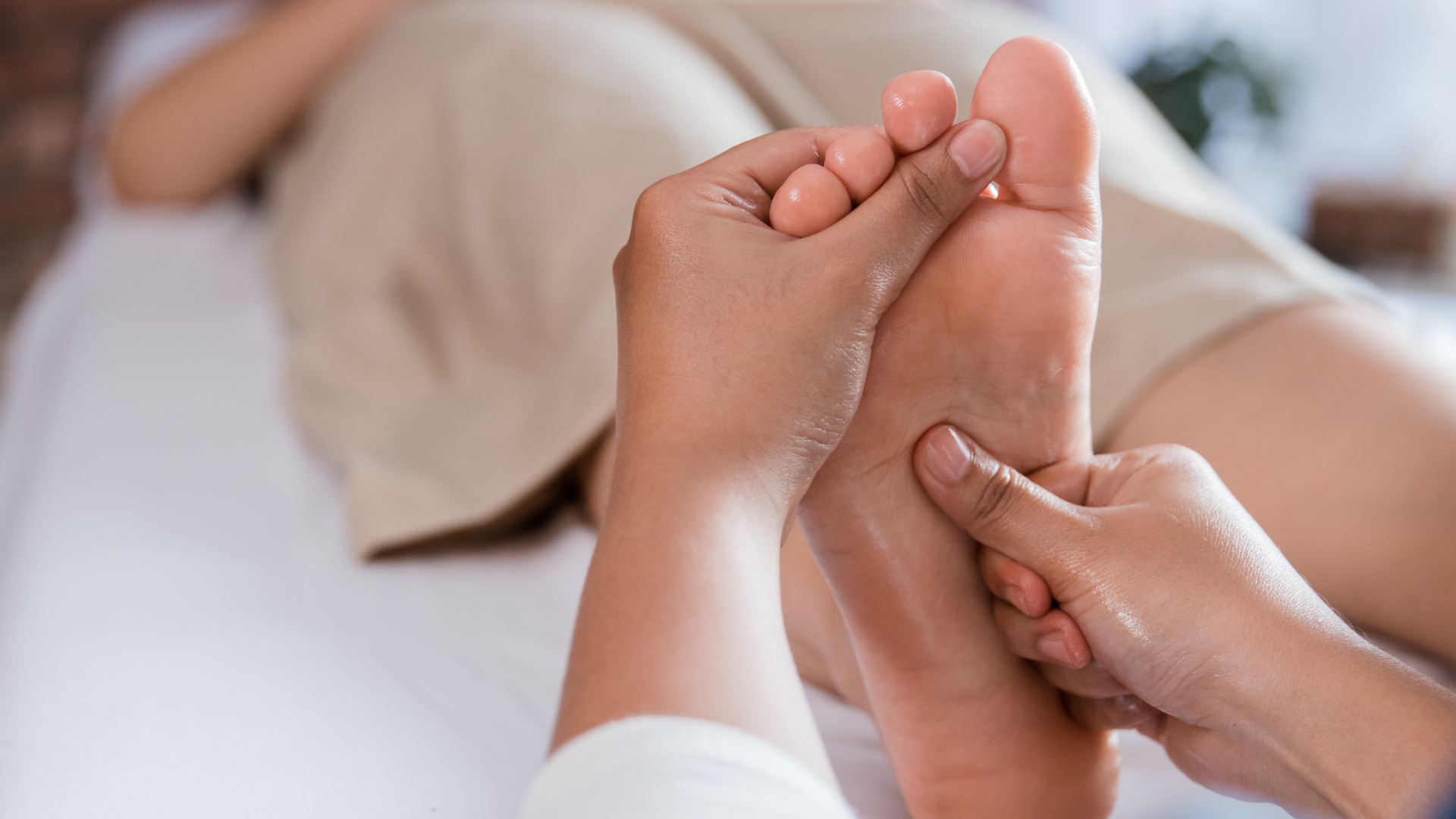 Reflexology Association Of Canada
Stress, such as the stress we have all been experiencing throughout the COVID-19 pandemic, can put our body into a state of imbalance," which prevents it from functioning as it should. Occasional and manageable stress and anxiety are nothing to worry about; however, long-term chronic stress and anxiety, such as chronic unpredictable stress, can have a negative impact on our physical, emotional, and mental health and well-being. Problems occur when we do not release these tensions regularly.
Reflexology is a natural, non-invasive therapy, mapping the whole body onto reflexes in another part of the body. Through the application of pressure on these reflexes,] reflexology can be used to release stress, restore and maintain the body's natural balance, and facilitate healing.
If you are experiencing physical, mental, or emotional symptoms of stress such as, brain fog, muscle tension, panic attacks, digestive issues, lack of quality sleep, etc., reflexology can help reset and rebuild your body from the inside out without the use of drugs.