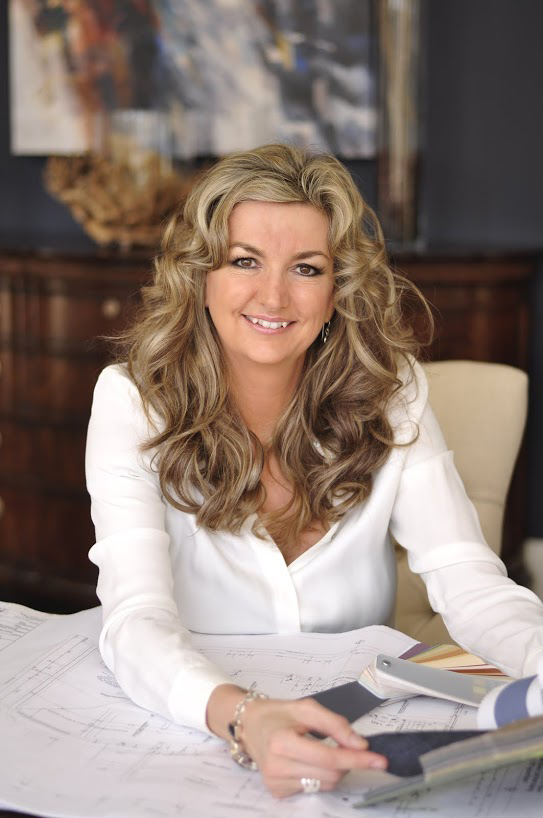 Sandra Nash, Design Expert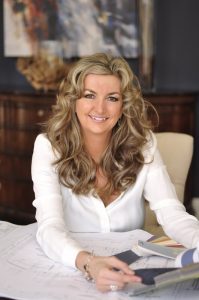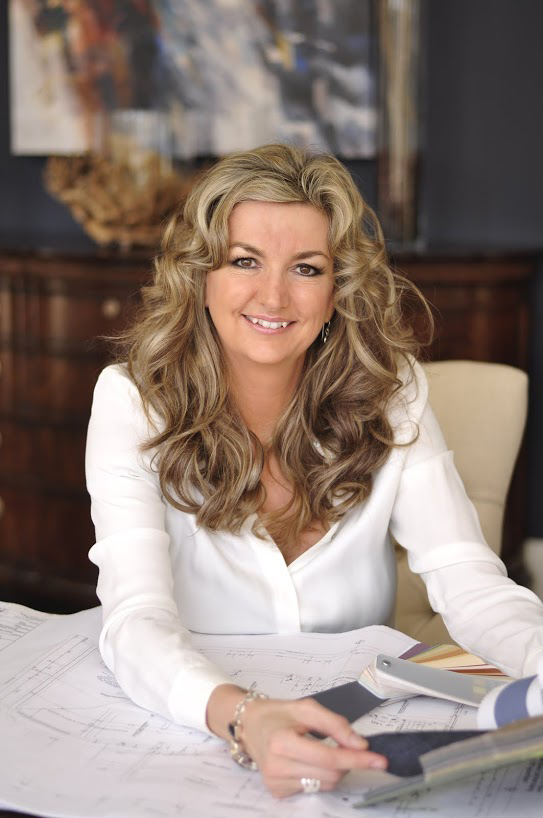 Designer, Sandra Nash is the founder and principal of Making A Scene. Noted for her bold colour combinations, layering of textiles and unexpected designs (like treating the ceilings as a 5th wall), Sandra transforms ordinary rooms into magazine–worthy spaces with character and charm. She selects pieces that originate worlds apart but come together like two old friends, reflecting a luxury lifestyle that is as classic as it is current.
With over two decades of design experience and winning numerous awards, Sandra and her interior design firm has specialized in residential and commercial projects, builder model show-homes, clubs, bars and hotels. Admired for her positive and easy-going creative approach, Sandra adapts and improvises to the ever-changing environments while balancing luxury and cost-effective practicality. She knows the significance of that last 10%, often setting aside the designer glamour to kick off her heels, climb the ladder and operate power tools to simply get the perfect look or to meet a tight deadline.
Sandra believes that positive business relationships occur when each party benefits from working together and their contribution is recognized and form a successful result that all parties can be proud of. She takes extra care to listen intuitively, so that she can effectively interpret the clients' psychological, emotional and functional requirements… becoming the "vehicle" in which all those are met.
In a former life, Sandra had a very successful career for nearly a decade working at the world's largest insurance company. But while buying, decorating and selling half a dozen personal homes, she realized she was on the wrong ladder, so she took a leap of faith and swapped the "corporate ladder" for an aluminum ladder. Armed with years of art studies and a talent for sewing (which she discovered as a little girl under the guidance of her mother), she followed her passion into interior design, and so the story of Sandra Nash, the designer, began.
Since an early age, Sandra's been devoted to making a difference in her community. She donates her time, expertise, and products to various charitable organizations, cancer hospices, and inspires others as a frequent keynote speaker to youth and business groups. Sandra has also modelled, raced cars and loves to travel with her family in her spare time.
For more information: www.making-a-scene.com