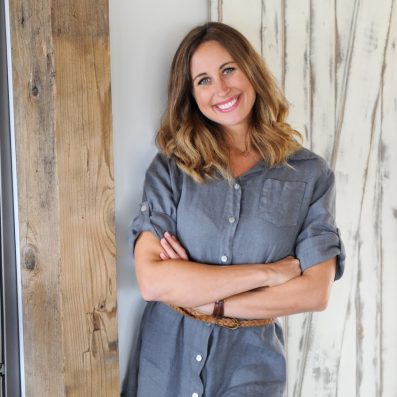 Sarah-Marie Lackey, Designer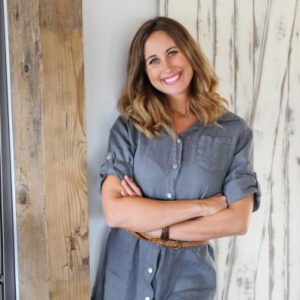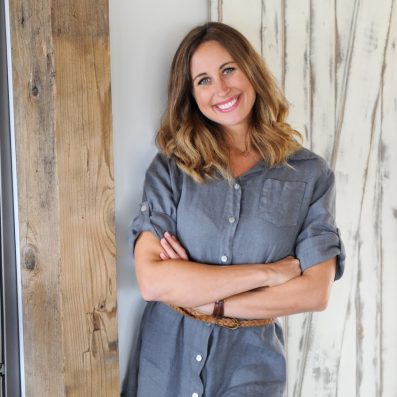 Sarah Marie Interiors is a small design company with full-scale capabilities. With work being done all over the lower mainland, she is known for her timeless approach and detail oriented manner.
Through the use of space planning, materials and finishes, she is continually creating sustainable and creative spaces which reflects ones personal desires and lifestyle all the while integrating today's latest trends with functionality.
Located in the heart of Kitsilano, Sarah-Marie founded her company in 2010. She felt the world of design had become stagnant and habitual. Her vision was to create a company that forced people to step outside of their comfort zone and to celebrate their individuality by expanding their design horizons and introducing them to new concepts which they may not have otherwise considered.