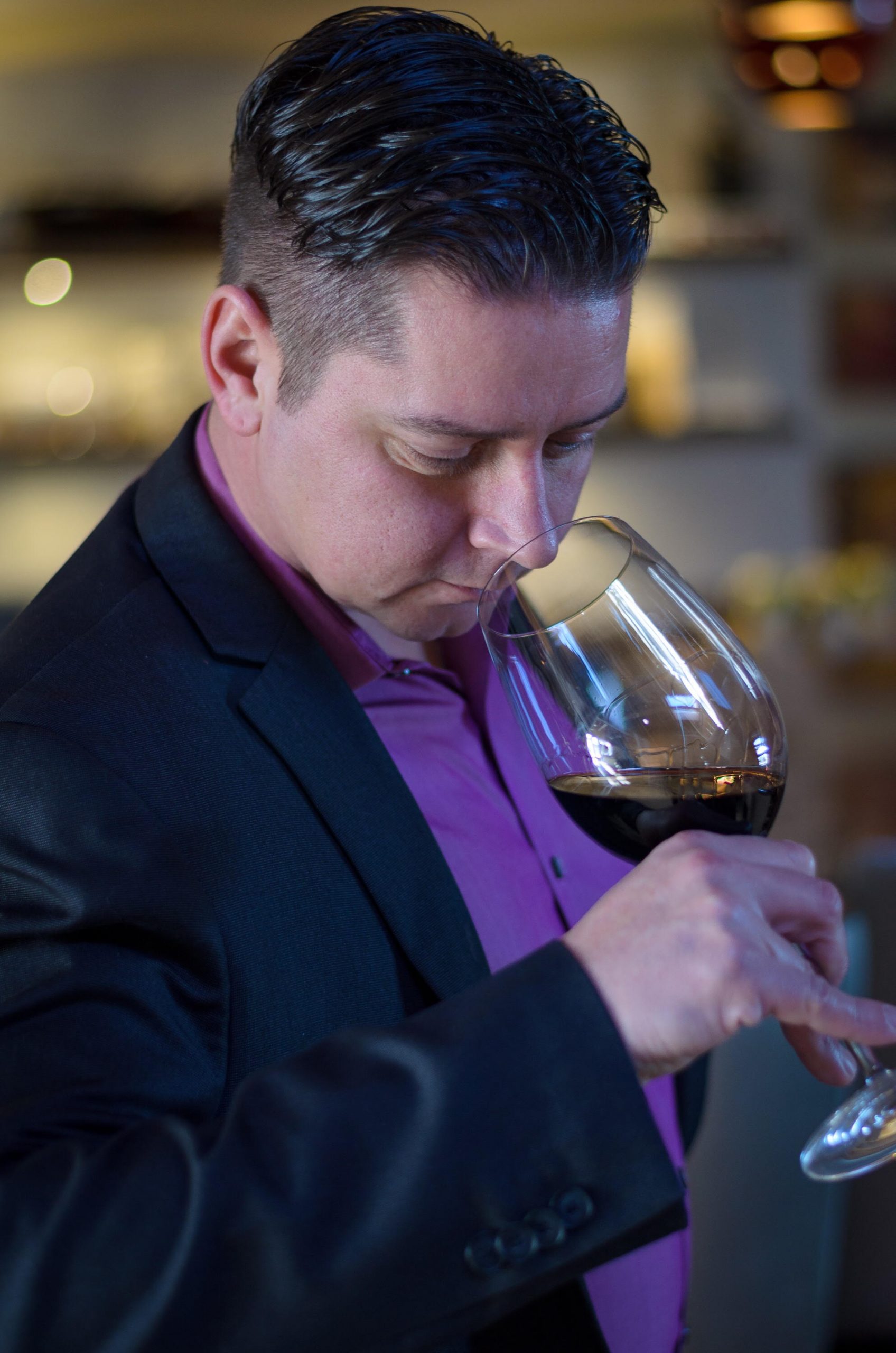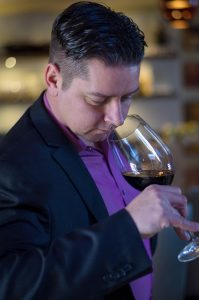 Sean Dolenuck is a professional Sommelier and restaurant specialist with a private wine store. He holds the Professional Sommelier Diploma from CAPS as well as a Diploma in Hotel and Restaurant management from SAIT (Calgary), and has been involved in the hospitality industry for 19 years, specializing in fine dining. Sean has worked at some of the best restaurants in both Calgary and Winnipeg. His passion for wine and the hospitality industry moved him to Winnipeg for his Sommelier studies, and that opened the door to his current position as a Manager of Licensee Sales with La Boutique del Vino. He offers Sommelier service including developing, marketing, training, and implementing sales strategies. He is also responsible for creating the continuing education program with CAPS helping with education and tasting seminars for Sommeliers and aspiring Sommeliers.
Sean is happy to speak about wine whenever he can; he feels that passion and personality are his best qualities when it comes to the wine world, offering an approach to the subject that is fun and refreshing.
Sean was awarded the best Sommelier in Manitoba for 2015/2016 and competed in the Canadian nationals in Toronto March 2015 placing in the top 10.
Over-delivering Malbec; ever-elegant Pinot Noir; and reality-bending high quality Priorat are some of Sean's particular wine loves. He is also a keen teacher and competitor: he teaches martial arts as a 4th Degree black belt in Tae Kwon Do.