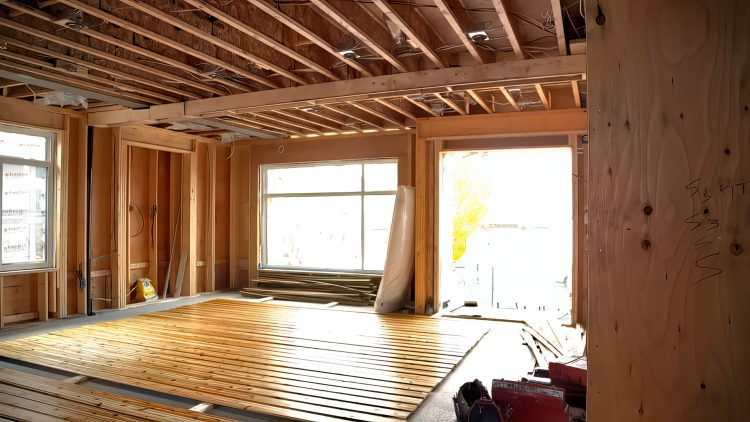 Steve Chandra shares advice for creating plans for a new building.
Continue reading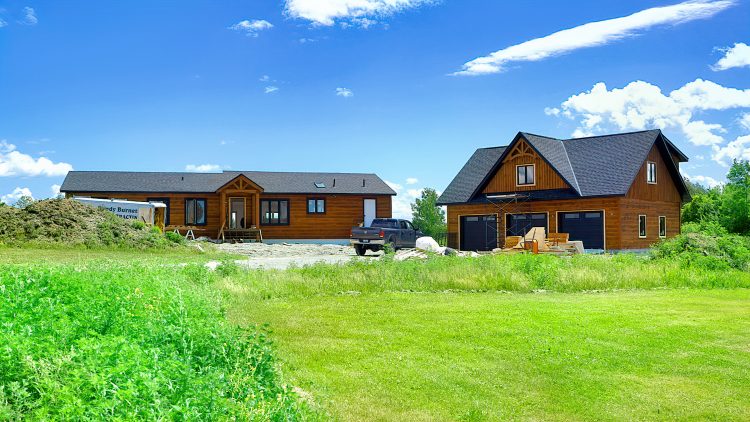 Ken Moore explains the why and how of building a family compound.
Continue reading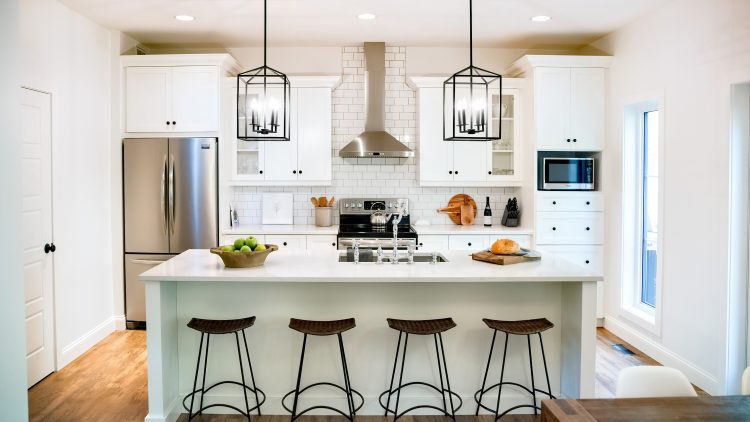 On this episode of The Marc and Mandy Show: Expert Q & A, Chris Siemens from Kleefeld Construction shares expert advice on how t...
Continue reading