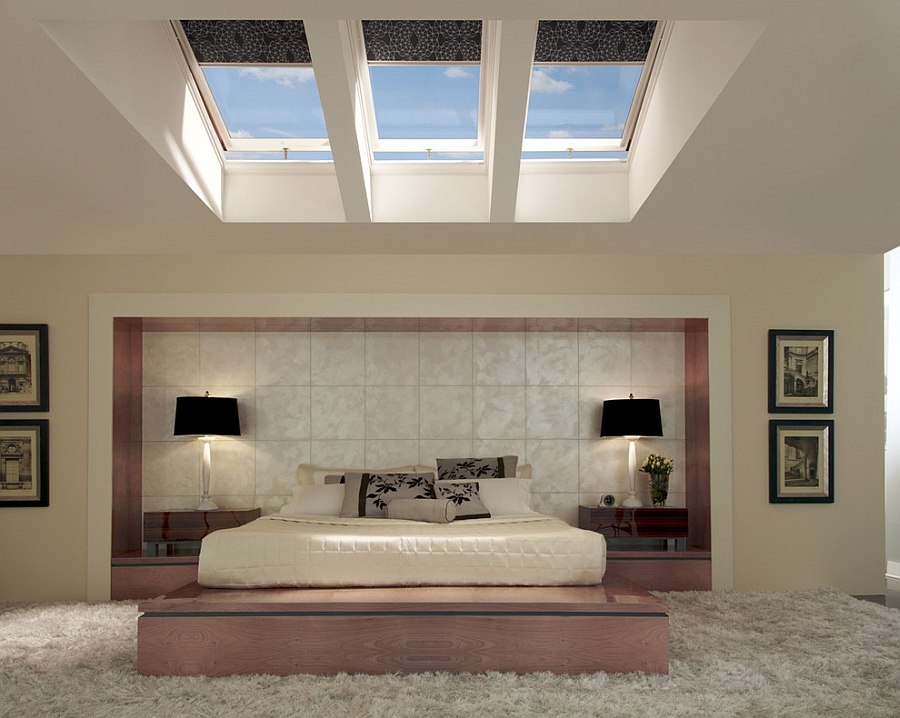 The Health Benefits of a Skylight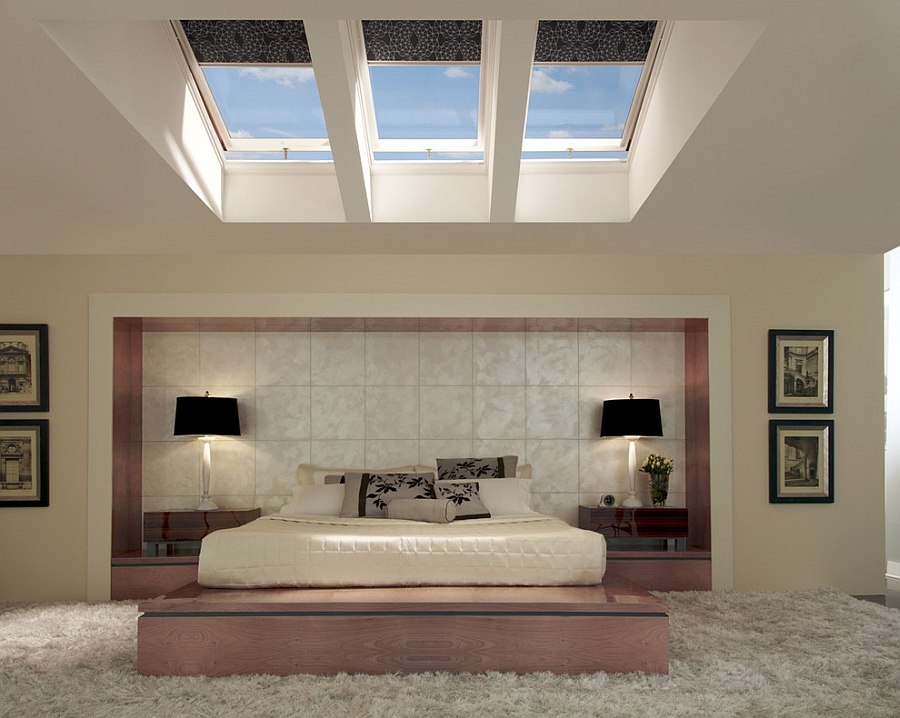 The benefits of natural sunlight have been studied thoroughly and are clear.. Simply put, exposure to the sun improves mood, energy and is an important factor in maintaining overall health. However, getting sufficient sun exposure can be inhibited by factors we can't always control, such as geographical restrictions, unpredictable weather and consuming careers. This is where the "skylight effect" comes in.
Skylights are a great way to increase your energy consumption and control your sun intake. To boot, installing one is a do-able DIY, or hiring a professional won't cost you a small fortune. If you still need some convincing, consider the health benefits:
It prevents mold and mildew buildup in your bathrooms and kitchens, preventing potential respiratory risk. Sunlight is a natural disinfectant.
It  controls your sun intake, and limits the detrimental risks of too much sun exposure.
It helps to combat depression, can help to stabilize moods and promote healthy bone health by increasing vitamin D exposure.
Add venting to your skylight to promote the flow of air, cycling out germs and bacteria found in stagnant air.