The Husband's Ultimate Gift Guide for Her
Well guys, it's time to head out to the malls and outlet stores and buy your wonderful, deserving wives a thoughtful gift. Yes, I said you have to leave your man cave. Please don't give her a broom or a thigh master again this year! Getting her a great gift that keeps you out of the dog house doesn't have to be hard! Here are some helpful hints to guide you.
1) A Bath Set:
Bath Sets are a great gift to give your wife. Just make sure that she isn't allergic or you could get something that is hypo-allergenic.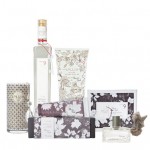 2) Organic Bath Set:
There are bath sets that are organic like this one from the Miranda Kerr collection. She'll love it!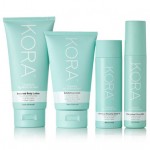 3) A Fluffy Robe:
Oh what a feeling it is to wrap a fluffy, soft robe around your body after having a bubble bath from the bath set you got. It's heavenly!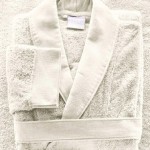 4) Cute Weather Resistant Boots:
You cannot let your fashionista wife walk around in galoshes this winter. Give her a pair of stylish boots!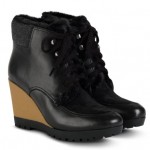 5) A Ring:
No I'm not trying to get you to re-propose, but if you're going to renew your vows anyway….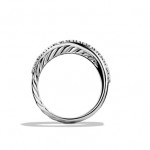 6) Lessons:
If your wife is into pottery, get her some classes on pottery making. If she loves to dance, sign her up for a dance class. Has she always wanted to write? Find a writing class at your local college. Show her that you care about her interests and want to encourage her to enjoy the things that she loves doing.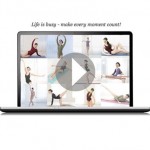 7) A Salon Kit:
One of these kits is a sure fire way to keep your wife happy, especially if she's big into salon quality products but doesn't always have the budget to indulge.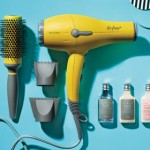 8) Cook Book:
I know; this kind of sounds like the "don't give her a broom" thing. Instead of just giving her a cook book, include a note stating that this cookbook can only be used TOGETHER. You and your beautiful wife will be cooking in and outside of the kitchen.