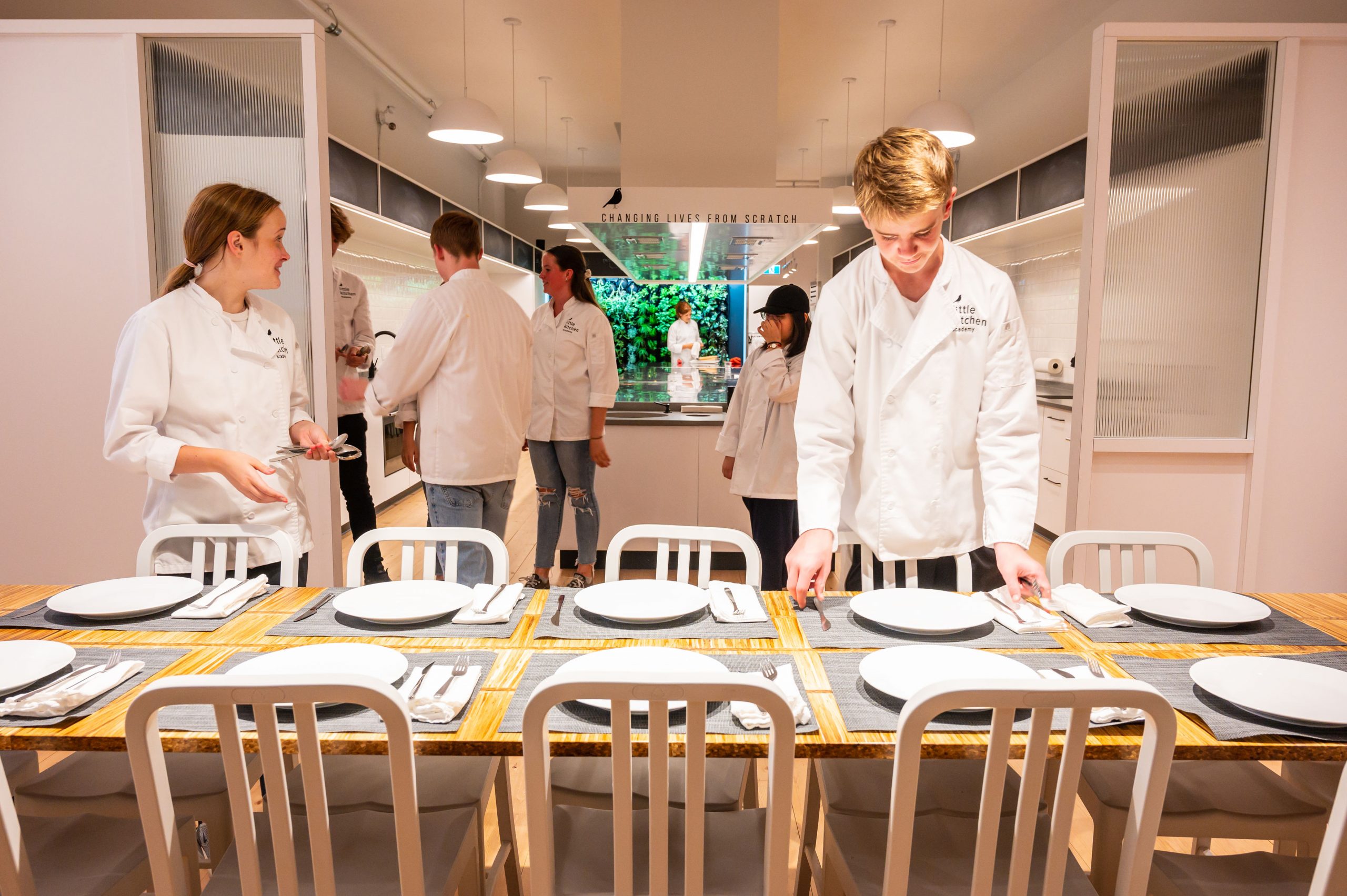 The Key Ingredients to Empowering Children
The Little Kitchen Academy is the first of its kind, Montessori-inspired cooking academy. The academy offers courses for children from ages 3 through teen with a focus on empowering children with practical life skills and knowledge. The team aims to provide a positive and joyful environment where children are inspired and educated to make healthier eating choices and refine their senses!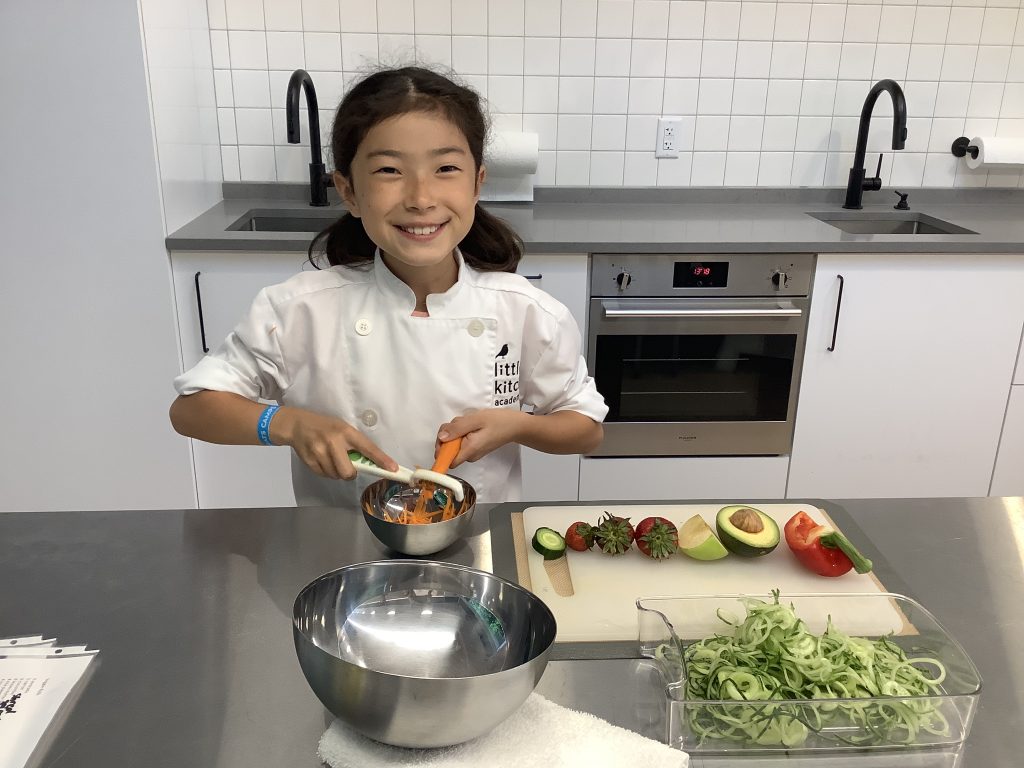 In Canada, you can find Little Kitchen Academy locations in BC, Alberta and Ontario with new locations planned for the future. There are a wide variety of programs available including LKA Late Nights, a fun and interactive program for teens. Late Nights runs on Friday and Saturday evenings and gives teenagers a fun, safe way to spend their evenings while learning valuable information about nutrition, proper recycling and composting practices, eating locally, organically, and how our choices affect the environment and our planet.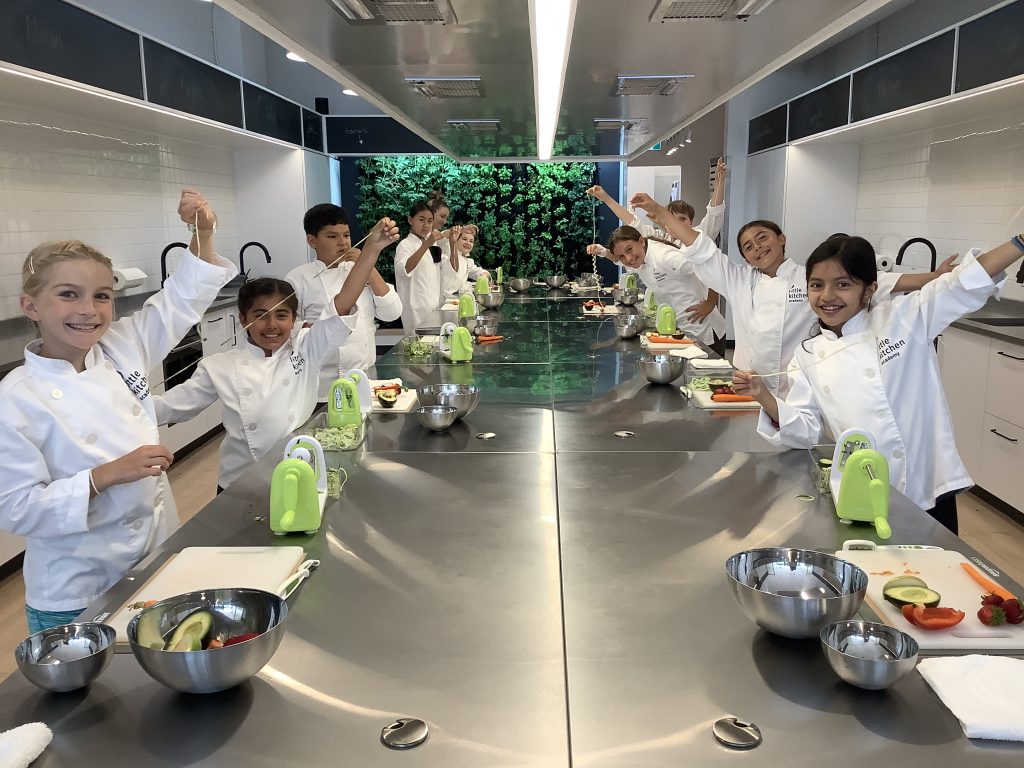 For more information on The Little Kitchen
Academy locations, programs and
mission, visit
www.littlekitchenacademy.com