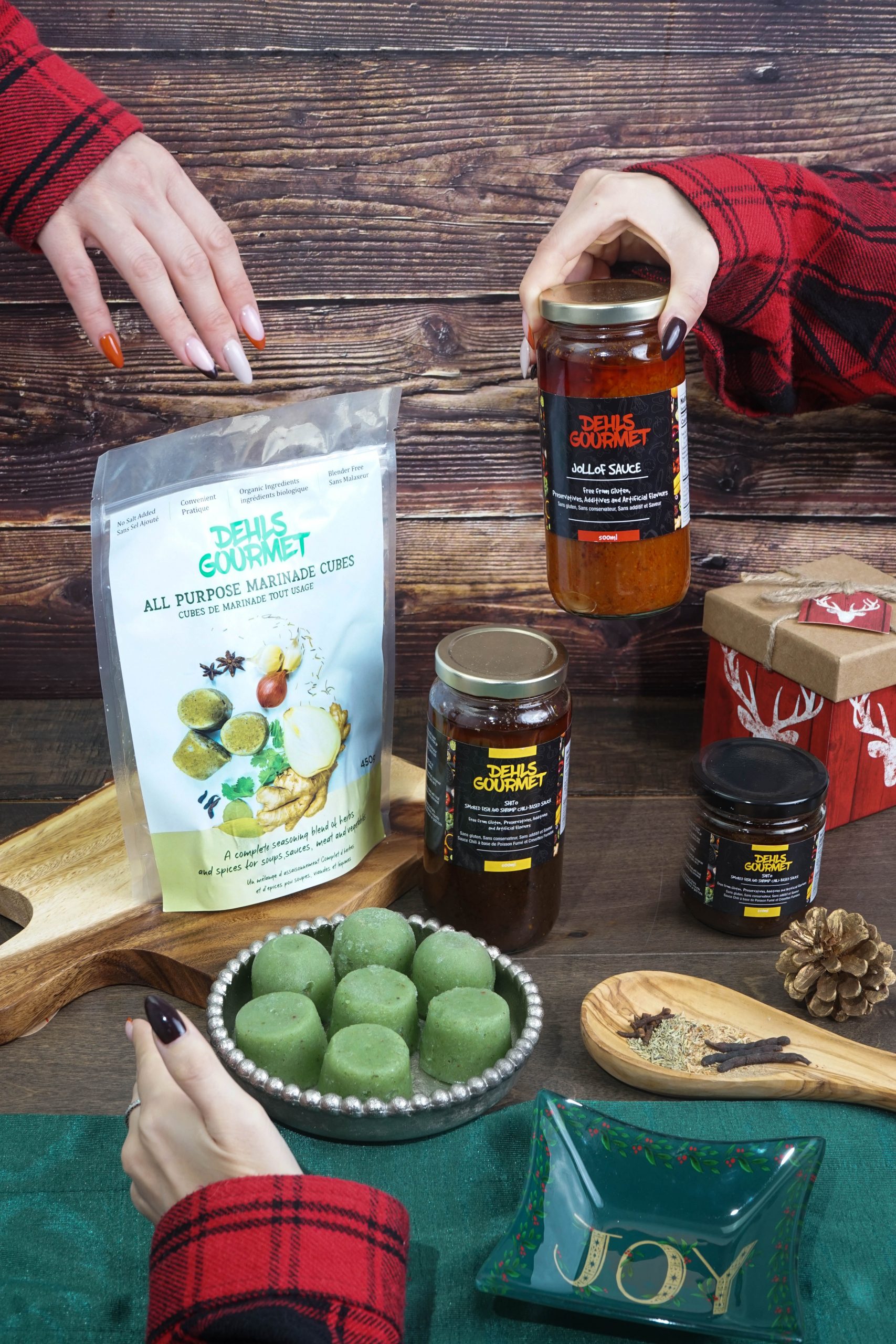 JOLLOF SAUCE This is your ultimate pantry must-have item. A delicious flavor bursting and tasty tomato-based sauce for easy and quick meals. It can be served with rice, couscous, potatoes, yam, used as a burger or pizza sauce, sandwich, pasta, quinoa, the possibilities are endless! The sauce is also versatile and you can add your favorite vegetables and proteins for a complete meal. Jollof Sauce is a ready-to-use cooking sauce for an exotic pot of Jollof rice in no time. Jollof is a well loved dish among West Africans, the epicurean soul and lovers of all good food. If you have wanted to enjoy GOOD Ghanaian inspired food, this is the sauce to have! Jollof Sauce is made with natural ingredients and is vegan, dairy-free and gluten-free. 
DEHLS GOURMET SHITO SAUCE is that delicious condiment you need for just about every meal. This sauce is nutrient-packed, bursting with flavors, aromatics, heat, sweetness and umami richness. Shito-chili sauce is a popular Ghanaian condiment and loved by many who have ventured to experience it. Suggested servings: rice, eggs, salad, bread, yam & potato chips, noodles. . .endless options. Enjoy this as a dipping sauce, marinade or spread. Available in vegetarian and an original (smoked fish and shrimp) with no artificial colors or flavors and no preservatives. 
Proudly Made in Canada in small batches.
DEHLS GOURMET ALL PURPOSE MARINADE CUBES are perfect for all savory cooking. Marinade cubes are made from the perfect blend of organic ingredients and toasted spices for a great tasting and hearty meal. These conveniently portioned cubes can be used for seasoning vegetables and meat proteins in no time! This natural marinade saves time from cleaning, peeling and blending seasoning before using them to cook. Save time this holiday with Dehls Gourmet Marinades.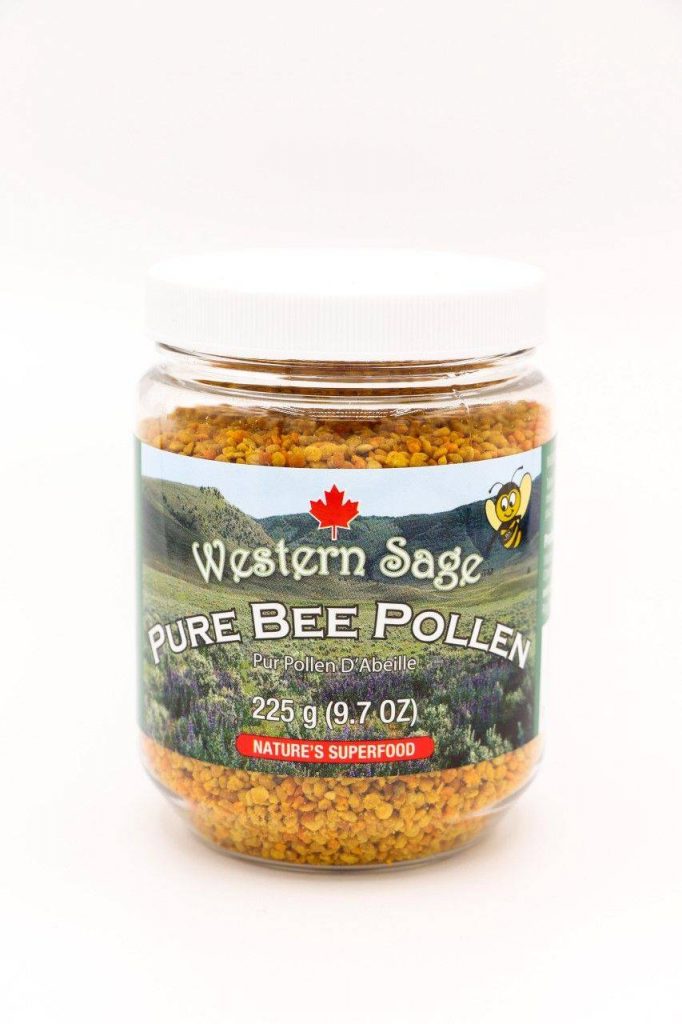 One of the last super-foods left in the world! Did you know you can technically eat JUST Bee Pollen and live off of it? ITS TRUE! It has EVERYTHING our body needs including vitamins, minerals, amino acids, essential sugars, and proteins. It even has potassium, magnesium, phosphorous, calcium, copper, iron, 59 trace minerals and so much more! The benefits are endless. The food possibilities are sky high!
Down it like a supplement on busy days or mix into your favorite shake. Sprinkle onto a salad or grind with a mortar and pestle for a fine powder that tastes great in pasta sauce and as a rub on many meats. With a small amount taken daily it can boost your energy levels, regulate your digestive tract, and boost your immune system. It is truly amazing stuff!
– www.kbhoneyfamily.com