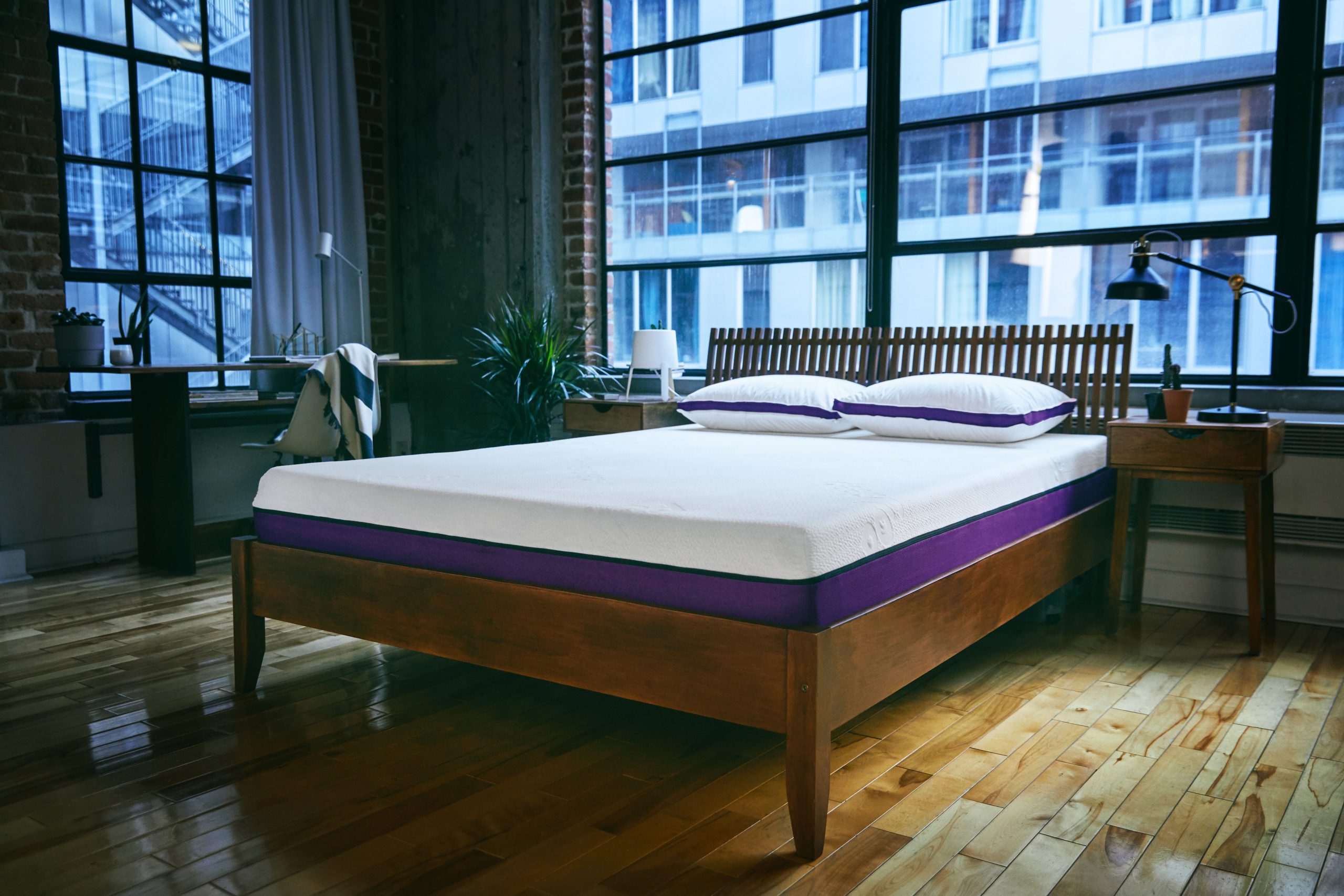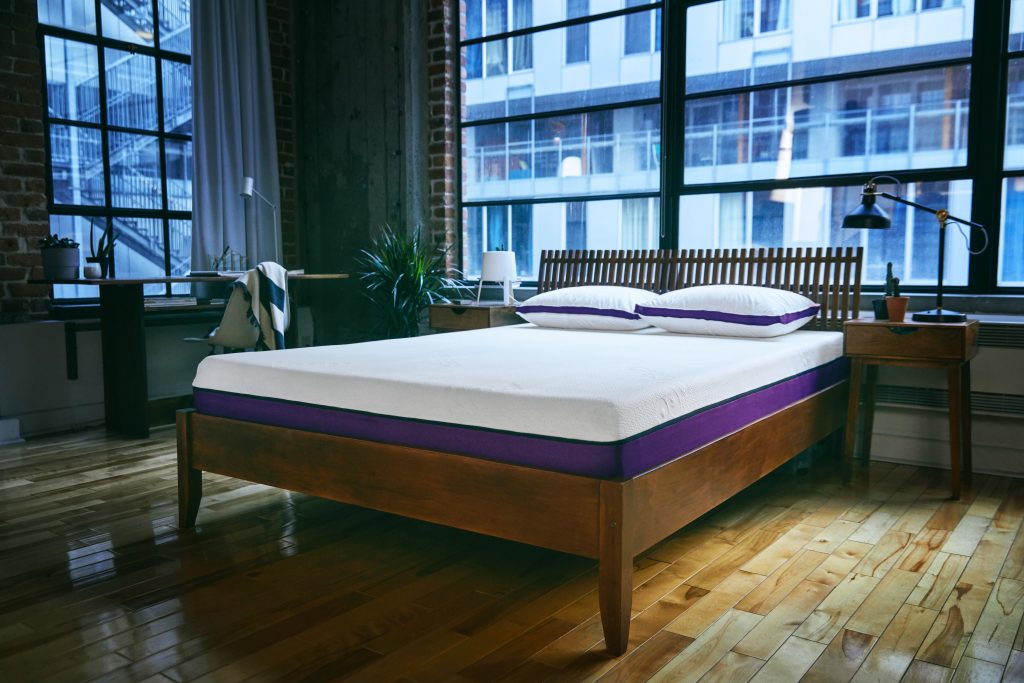 Looking for a new mattress? Here are 5 reasons to LOVE the Polysleep Mattress!
It's Canadian-made! Every Polysleep mattress is manufactured right here in Canada (Montreal in fact)!
Your mattress helps others! For every 10 mattresses sold, a mattress is donated to someone in need, helping to create a positive change right here in Canada!
It's affordable without sacrificing quality! The Polysleep mattress offers a high quality product using advanced technology without an advanced price. That means a good night's sleep for you, and for your wallet!
The best foam mattress in Canada! We spend our time researching and improving our foam to ensure we are offering the best foam mattress available. We want to provide you with a mattress that feels amazing now – and still feels amazing 5 years from now as well!
Perfectly fitted to you! The Polysleep mattress moulds itself to the shape of your body, giving you the perfect mattress no matter who you are! Don't believe us? We're so sure you'll love it that we offer a trial period of 100 nights!
Enter To Win a Polysleep Mattress! (You pick the size, we'll send it right to you!)
a Rafflecopter giveaway
Contest open to Canadian and US residents age 18+. Void where prohibited by law. Contest ends at 12:00 am on October 14th, 2019. Winner will be contacted by email. For full contest rules, email onlinemedia@canadianhometrends.ca