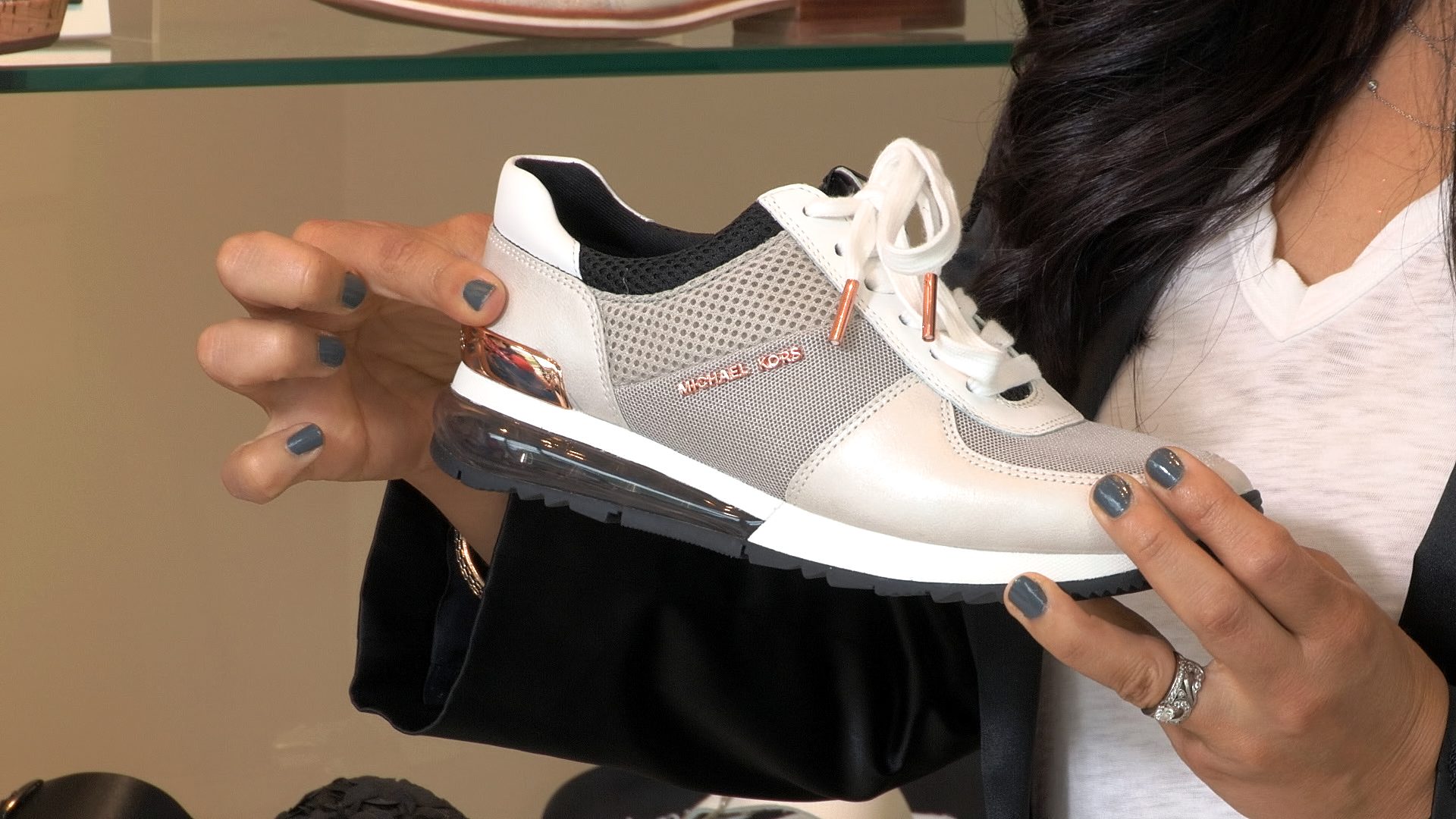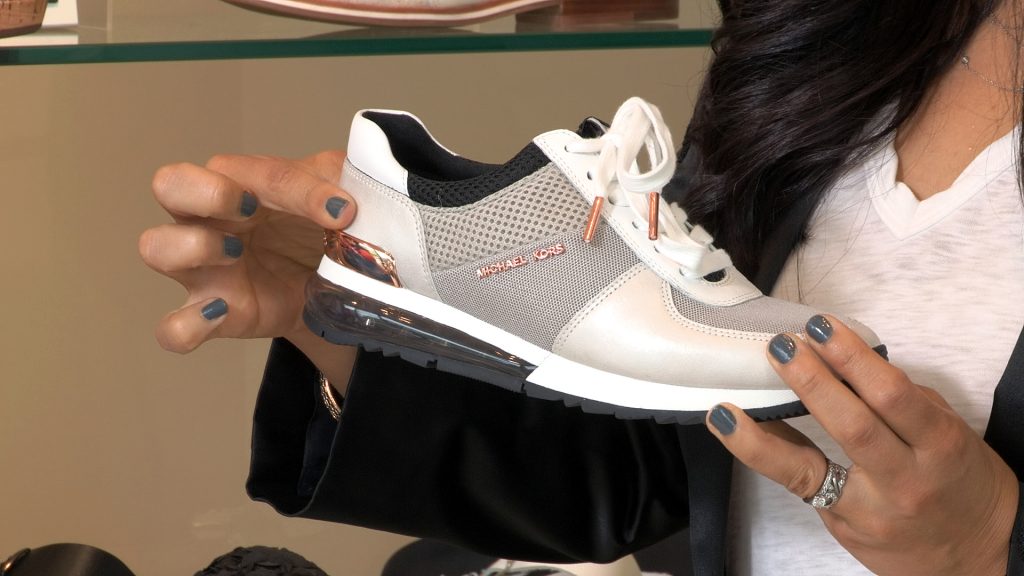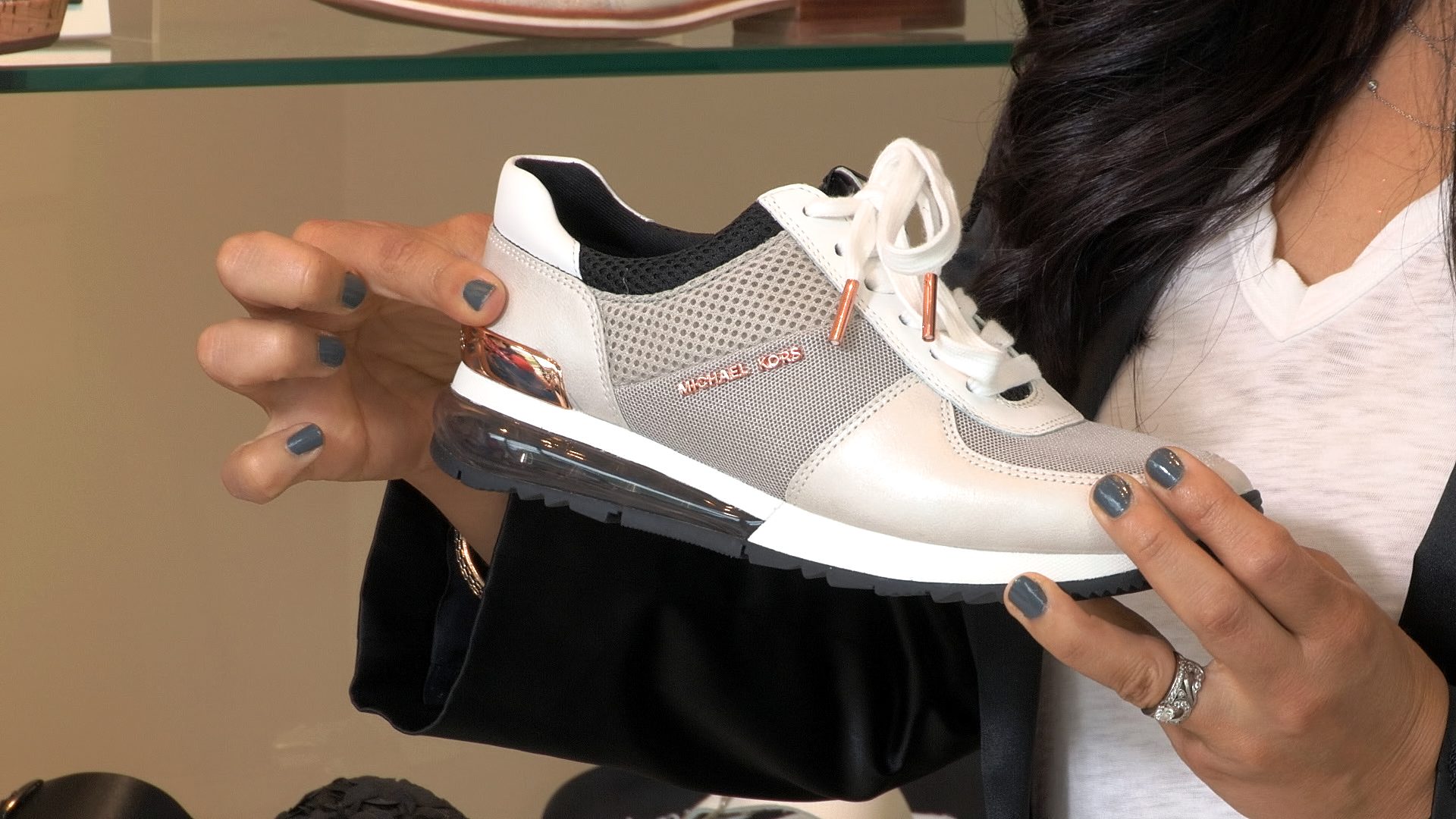 What is body alignment and why should you care?
"Body alignment begins with the proper foundation; our feet. Like a building structure, if the foundation is not level and balanced, then the entire structure above is subject to premature damage." – Darius Dinshaw
Body Alignment refers to the ideal anatomical alignment of the skeletal system – it puts your bones in the best position possible. When we optimize Body Alignment, the muscles surrounding the bones do their best ork, resulting in less stress to the muscles, ligaments, cartilage and joints. An improved Body Alignment can reduce the risk of disease such as osteoarthritis, improve one's energy levels, enhance performance, and reduce the risk of injury.
Knowing you own personal body alignment allows you to choose footwear that will not only look fabulous but also improve your overall health and well being!
Enter to Win
The experts at Align Custom Fit Footwear & Footcare would like to help you get started with a complete luxury foot health experience.
In your Body Align Assessment you will learn things you never knew about your unique biomechanics; and a tutorial on how to use that information to make better footwear choices.
We will also correct any imbalances you may have to provides ultimate comfort, prevention and/or pain relief with your own custom made Align Orthotics fit to your own shoes that we will 3D scan for the perfect fit.
Have your feet pampered in a decadent experience of an Alignluxe Foot Restoration, medical pedicure. With luxury treatment from our clinical team in our trendy spa environment, your feet will never have felt and looked this amazing.
a Rafflecopter giveaway