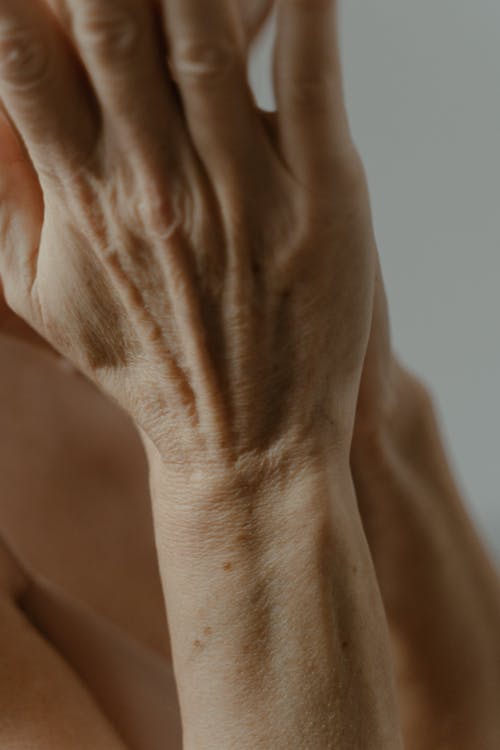 Arthritis 101 With Dr. Mark Hawass
WILL MY JOINT ARTHRITIS GET ANY BETTER?
Unfortunately, osteoarthritis (arthritis) is a chronic condition and it will get worse over time.
WHAT IS THE RISK OF TAKING PAINKILLERS AND ANTI-INFLAMMATORY MEDICATIONS?
Painkillers may help your pain. However, it may cause dependency and even addition. Anti-inflammatory medication may cause stomach ulcers and bleeding. It is the cause of 100,000 hospitalizations and 16,500 deaths per year.
CAN I GET OFF MY PAINKILLERS AND AVOID SURGERY?
Yes, you can. Newer scientific procedures like PRP makes it possible to slow down arthritis symptoms and improve one's quality of life.
WHAT IS PRP? WHAT IS THE SUCCESS RATE?
Platelets Rich Plasma (PRP). It is the process of isolating the healing properties from someone's own blood and reinjecting it into the affected joint. Over 92% of the patients find improvement.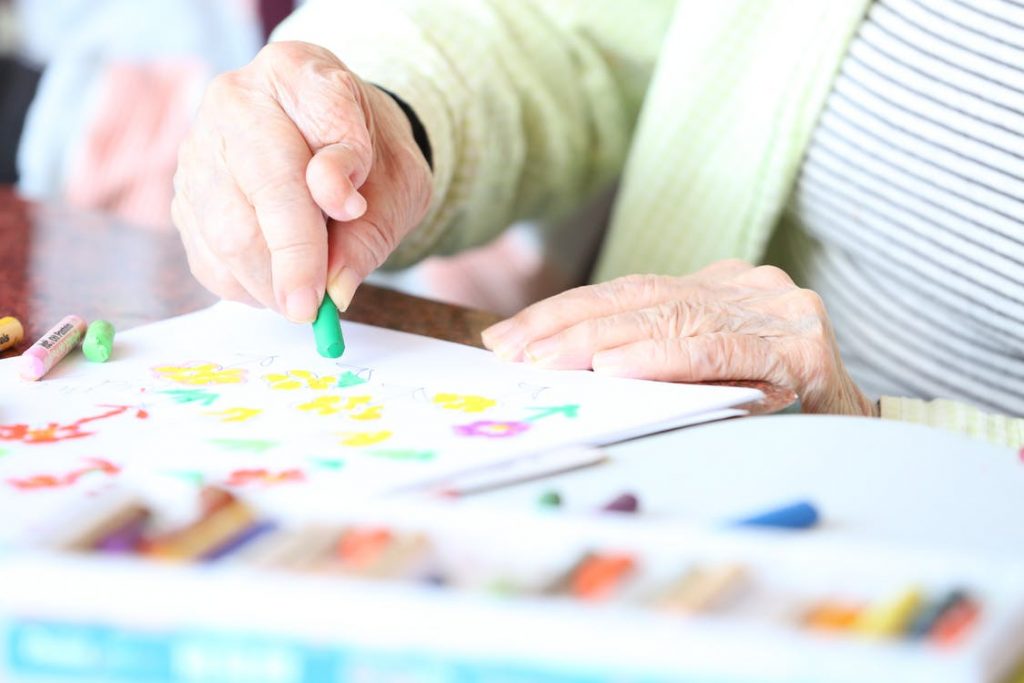 HOW LONG IS THE RECOVERY PERIOD?
You will be able to go back to work and do your daily activities 2-3 days after the procedure.
HOW SOON BEFORE I FEEL AN IMPROVEMENT?
Around 30-39 days.
DO I NEED MORE PRP INJECTIONS IN THE FUTURE?
To maintain the initial results, you may require an injection every 9-12 months.
IS THIS COVERED BY OHIP OR INSURANCE?
The real question is; whether what is covered by OHIP is working? There is a good chance that you have tried painkillers, anti-inflammatory pills and steroid injections, or awaiting surgery. That is the extent of what OHIP covers. Sadly, your arthritis will get worse if do nothing. – Dr. Mark Hawass, ritis specialist, Arthritis VIP, www. arthristisvip.com