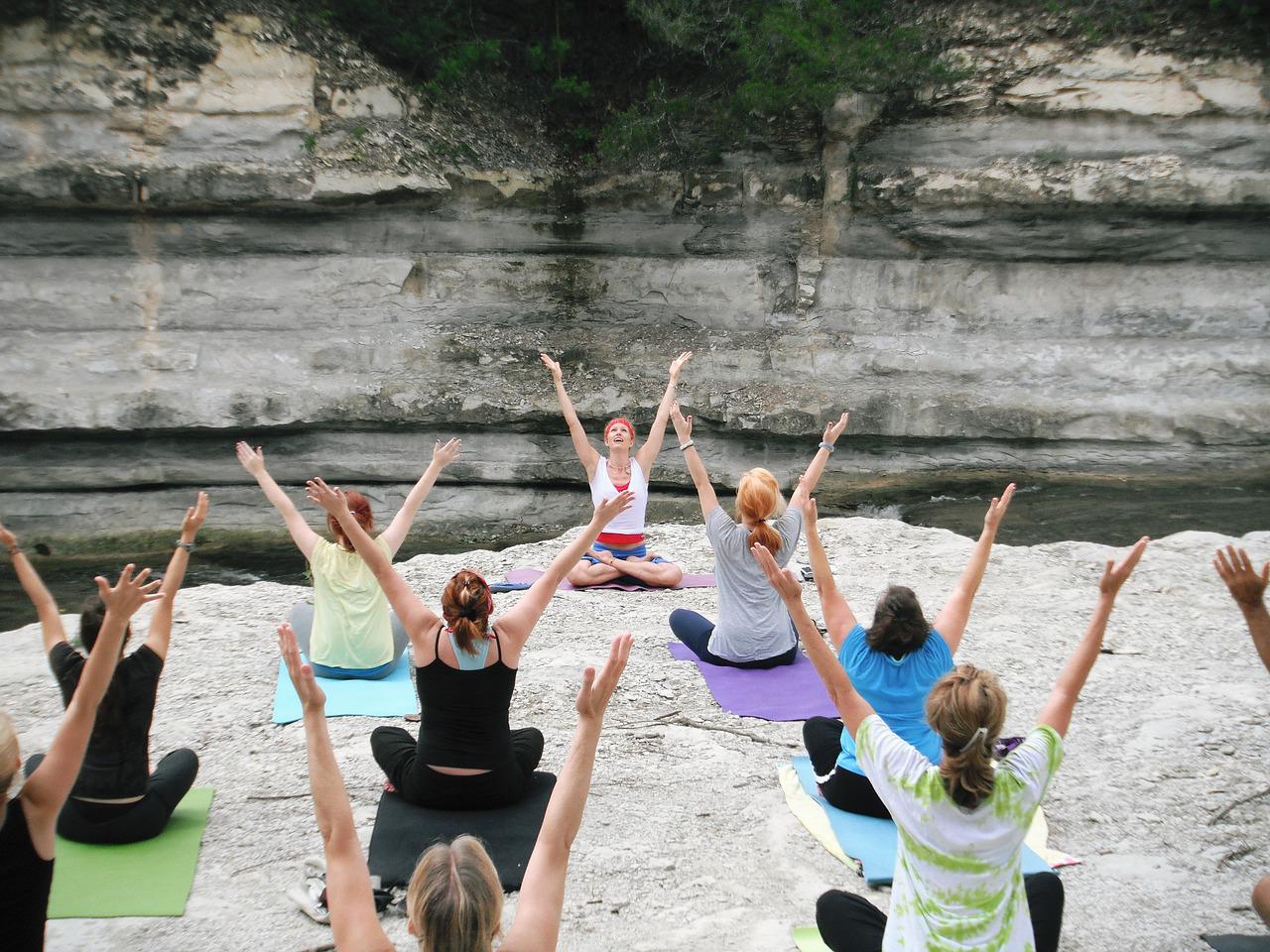 Top 6 Tips to Get Fit and Lose Extra Weight
Weight loss should be a journey and not a destination. It should be a sustainable lifestyle choice and not a fad diet. When we talk of fitness, we're implying leading a healthy lifestyle would eventually lead to weight loss. Most people want to know how to get fit and lose weight because they think the two are synonymous. While there is some truth to this, it's not entirely accurate. To lose weight, you need to burn more calories than you consume daily. This can be achieved through diet and exercise. However, fitness is more than just losing weight. It's about being physically and mentally healthy. Here are six tips to help you get fit and lose extra weight: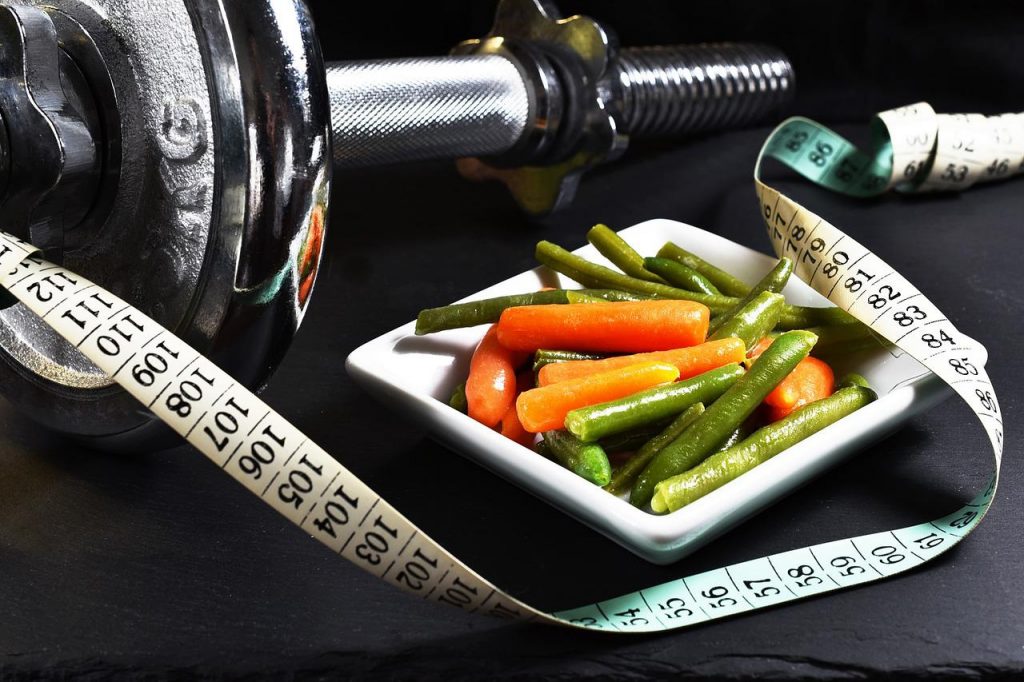 Eat Right
A healthy diet is one of the keys to weight loss and maintaining a healthy weight. When you're trying to lose weight, it's important to avoid food high in fat or sugar and focus on eating nutrient-rich foods that will help keep your energy levels up while controlling your appetite.
Supplement your diet with natural ingredients like ginger, cinnamon, and apple cider vinegar.
These foods can help improve digestion, control your appetite and boost your metabolism to help you lose weight. Folks at PhenQ explain how taking nopal cactus extract can help your weight loss efforts. Also, emphasize fruits and vegetables in your diet, lean protein sources like chicken and fish, whole grains instead of refined carbohydrates, and low-fat dairy products.
Be More Active
Regular physical activity is one of the best things you can do for your health. It can help control weight, avoid chronic diseases, and improve mental well-being. If you're not very active now, start slow with something simple like a daily walk or a few times a week at the gym. Then work up to more intense activities once you're comfortable with your current routine.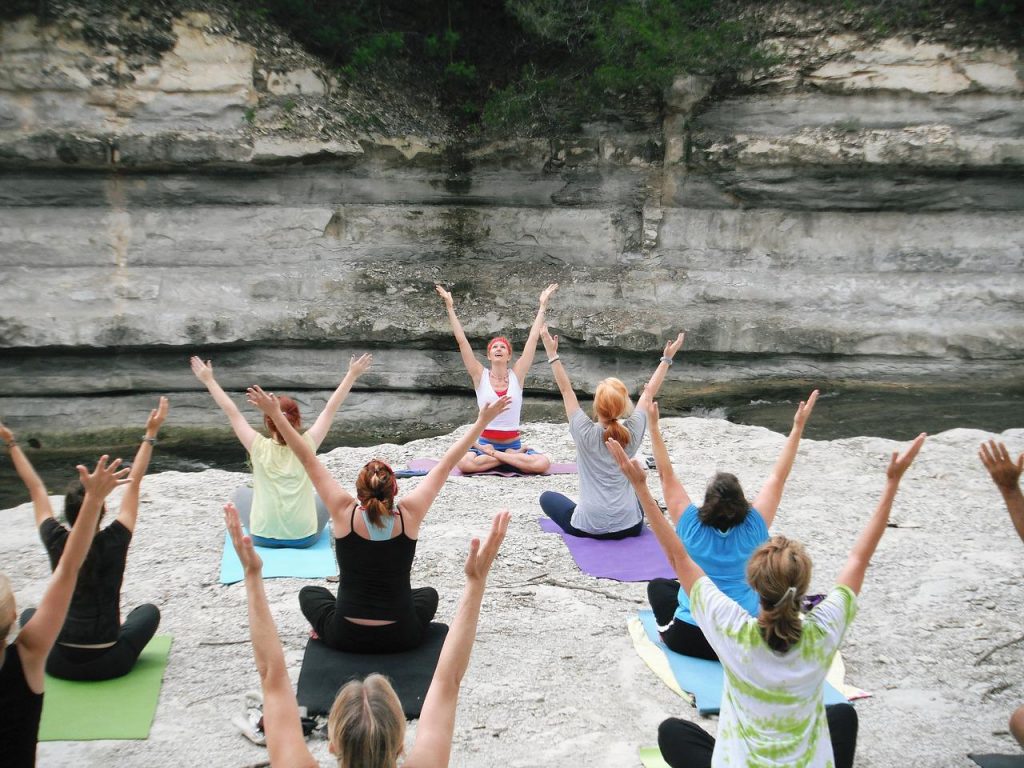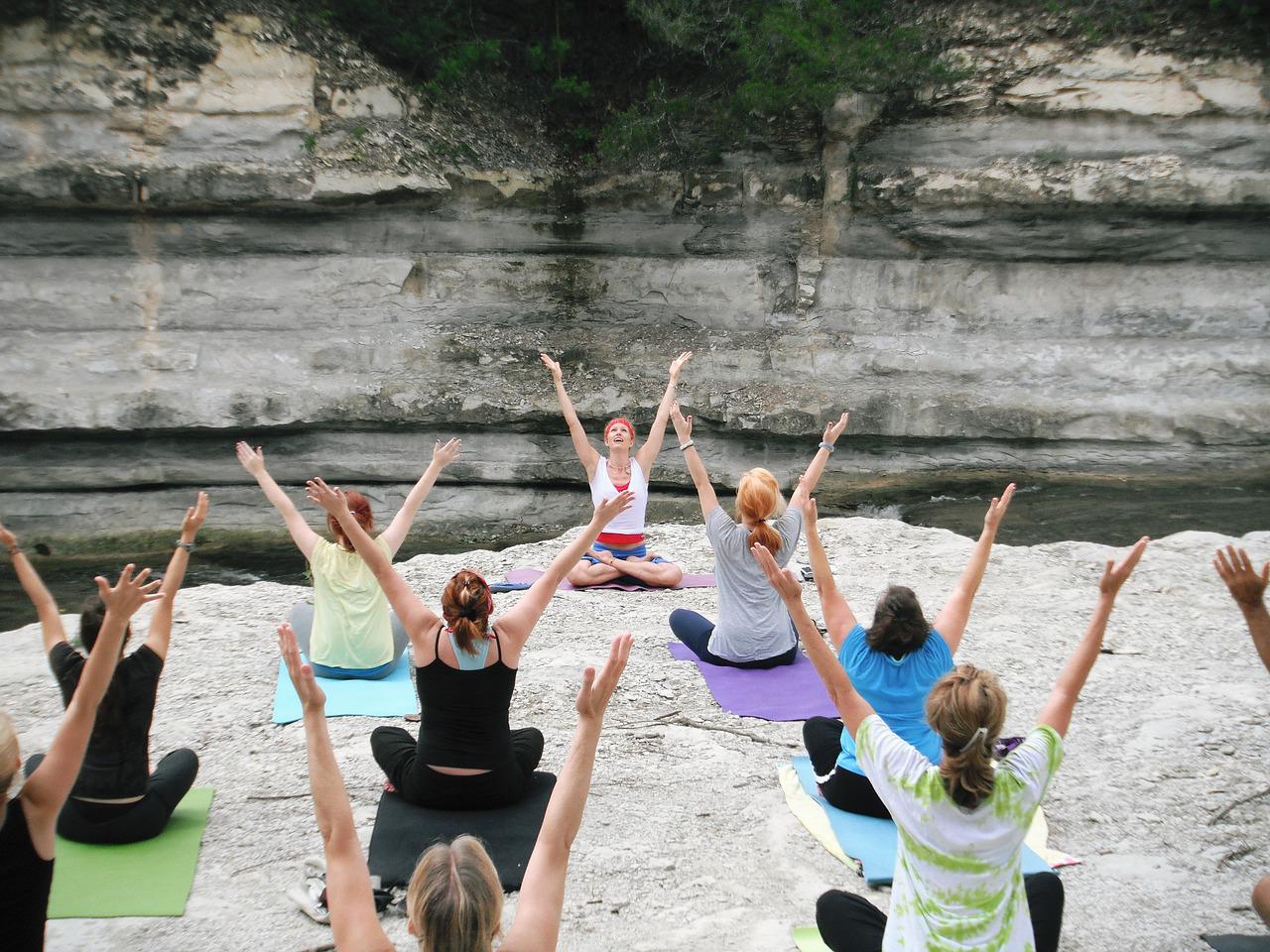 You don't have to spend hours at the gym to see results. Even a moderate amount of physical activity can improve your health. Like any other skill, fitness takes practice to develop and maintain.
Reduce Stress Levels
We all know that stress is bad for our health and makes us gain weight by increasing cortisol levels in the body. Chronic stress can cause several health problems, including depression, high blood pressure, heart disease, and diabetes.
To manage stress effectively, start by saying no to things that aren't important or contributing to your goals. Find time each day for yourself where you can go on a walk or listen to some music without any distractions. You can also try other methods such as yoga or meditation to manage stress more effectively.
Get Enough Rest
Sleep is essential for a healthy body and mind. Most adults need between 7-and 8 hours of sleep each night to function at their best. If you're not getting enough rest, you may be feeling tired and irritable throughout the day. Over time, this can cause weight gain as your energy levels are low, and you don't have the motivation or willpower to stick to an exercise plan.
To get more restful sleep every night, try sleeping in complete darkness without light pollution from electronics or other sources. Limit caffeine intake after lunchtime, avoid taking naps daily, and go to bed regularly each night.
Drink More Water
Water helps keep your body functioning properly by flushing out toxins that can cause inflammation and weight gain if left unchecked. On average, most adults need to drink 8-10 cups of water per day to stay hydrated and lower their risk for disease.
Consider drinking a glass of water every morning when you wake up and before each meal. This can help control your appetite by keeping you feeling full longer so that you naturally eat less throughout the day. You can also add fresh fruits like lemon or cucumber to make drinking more water easier and more enjoyable.
Find a Support System
One of the biggest challenges of getting fit is staying motivated on the days when it's harder than others. Having a support system in place is so important to help keep you going when motivation is low.
Find friends or family members who have similar fitness goals and plan to exercise together. You can also join a gym or fitness class to meet new people and get support from the instructor. There are also online forums and social media groups dedicated to fitness where you can connect with others who understand what you're going through.
Remember, getting fit and losing weight takes time and consistency. But by following these tips, you can make the process easier and more enjoyable so that you're more likely to stick with it in the long term. Remember to focus on one goal at a time and be patient as you work towards a healthier, happier version of yourself.