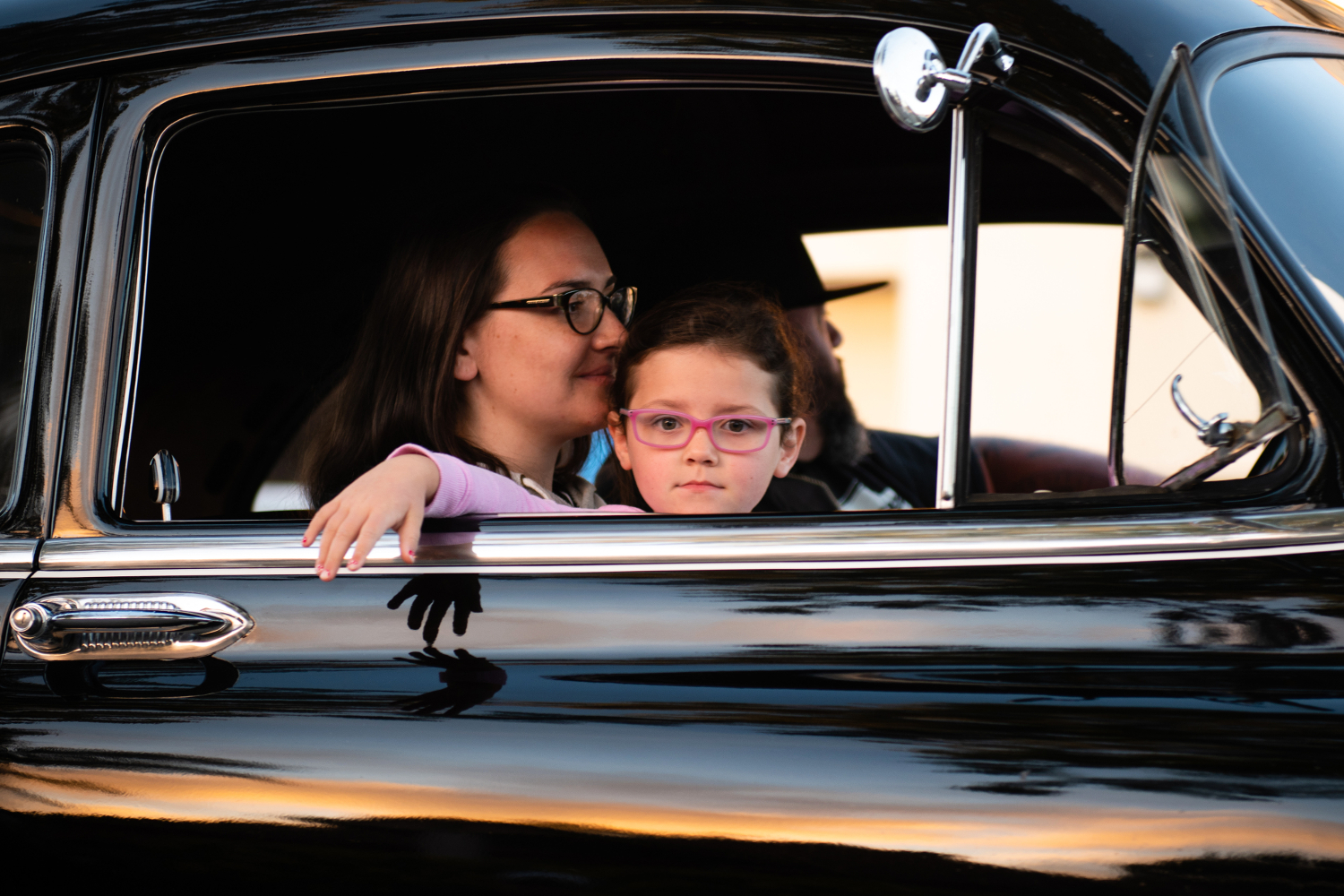 Travel Essentials: 4 Things You'll Need on a Family Road Trip
Road trips are fun and a great way for families to spend time together. However, a road trip should be carefully planned out— especially if you have young children— and you'll want to make sure that you have everything you need before you get on the road. Here are four categories of a few essential things that you'll need (or at least feel peace of mind) while driving along your road trip.
#1: Safety Items
Safety first! Because you'll be traveling a long distance away from home, you're likely going to spend the majority of your time in your car. This means that you'll want to be prepared for anything that could happen while you're on the road.
Emergency Car Kit
Every driver should have an emergency car kit, even if they're not planning on going on a road trip. Your emergency car kit serves the purpose of helping you if there's a minor emergency with your car. It should contain jumper cables, a flashlight and extra batteries, flares/reflectors, a basic tool kit, duct tape, and maybe even some coolant and motor oil. Also, check to make sure that you have a spare tire and jack, just in case you get a flat. You should also make sure that your car insurance company offers roadside assistance.
First Aid Kit
Many people stop and camp, hike, and engage in other activities as a part of their road trip. Being this active along your road trip can put you at a higher risk for minor injuries, such as cuts, scrapes, and insect bites. This is why it's a good idea to have a first aid kit in your car that includes things like bandaids, hydrogen peroxide, rubbing alcohol, antibiotic cream, and gauze. Even if you don't plan on doing any of these activities during your road trip, it's still a good idea to bring along a first-aid kit. Also remember to include things like pain killers, allergy medication, cold medication, and any prescription medications if necessary.
#2: Cleaning Items
A long car ride means that you'll essentially be "living" in your car to a certain extent, meaning that it may be hard to keep your car clean. This is especially true if you have children, so one thing you can do is to keep plastic bags (grocery bags) in your car to use as trash bags. This tip will keep you and your family from throwing trash on the car floor when a trash can isn't available. With that being said, it's also a good idea to bring along wet wipes, paper towels, and tissue to clean up any messes that may occur.
#3: Comfort Items
Long trips— whether taken by car, train, or airplane— aren't always the most comfortable situations, so you'll want to be as comfortable as possible on your road trip. A neck pillow can make a world of difference when riding in a car for a long time, and so can a simple throw blanket. If you have kids, you'll definitely want to bring these, as well as their favorite toy.
Food is also a comforting thing, so make sure to pack plenty of snacks and water on your road trip. You'll also want to pack clothes appropriate for the weather (since the weather can change drastically, depending on how far you're driving), such as heavy coats for the cold and rain jackets for the rain. You may also need a backpack if you plan on camping or hiking during your trip.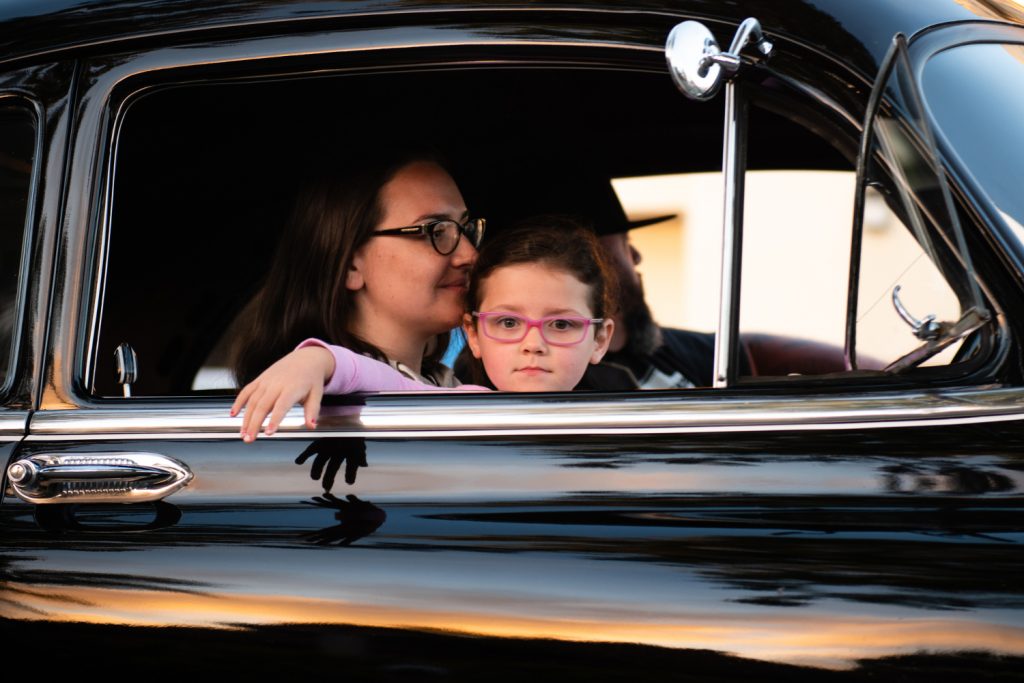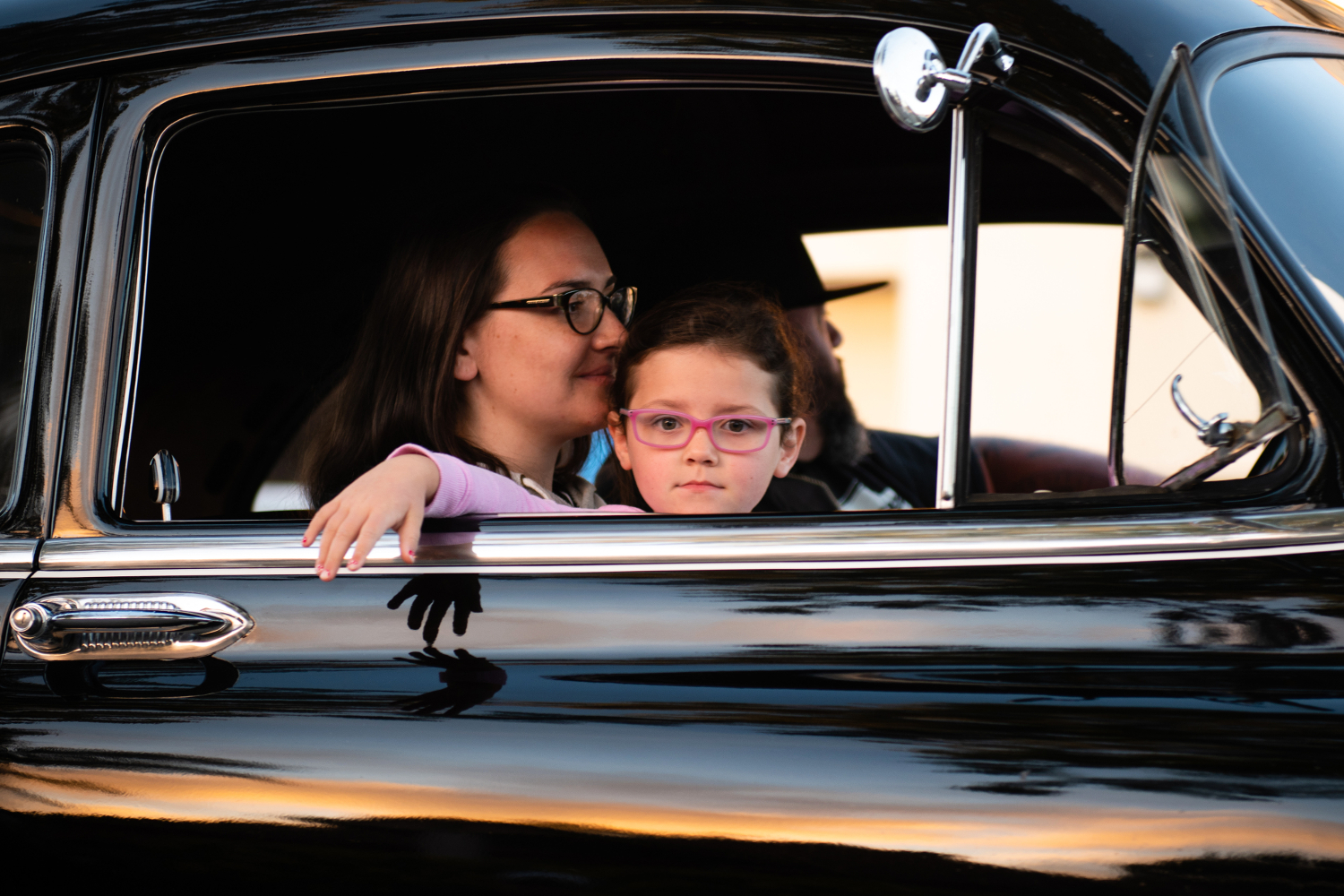 #4: Electronic Devices
LLast, but not least, you'll want to bring some type of electronic device, preferably your smartphone. Your smartphone can also act as a GPS, so it's a very helpful tool to have on your road trip. Don't forget to bring your entire phone charger to charge your phone both in your car and at a restaurant or hotel if you decide to stop during your trip. Not only will you need your phone to help you find your way, but you'll also need it to call your insurance company in the event that you're involved in a car accident.
Of course, every family is different, so you may need more or less than what's listed here. Just remember to carefully plan your trip and try to prepare for anything that could happen along the way.
Photo by Tim Mossholder from Pexels