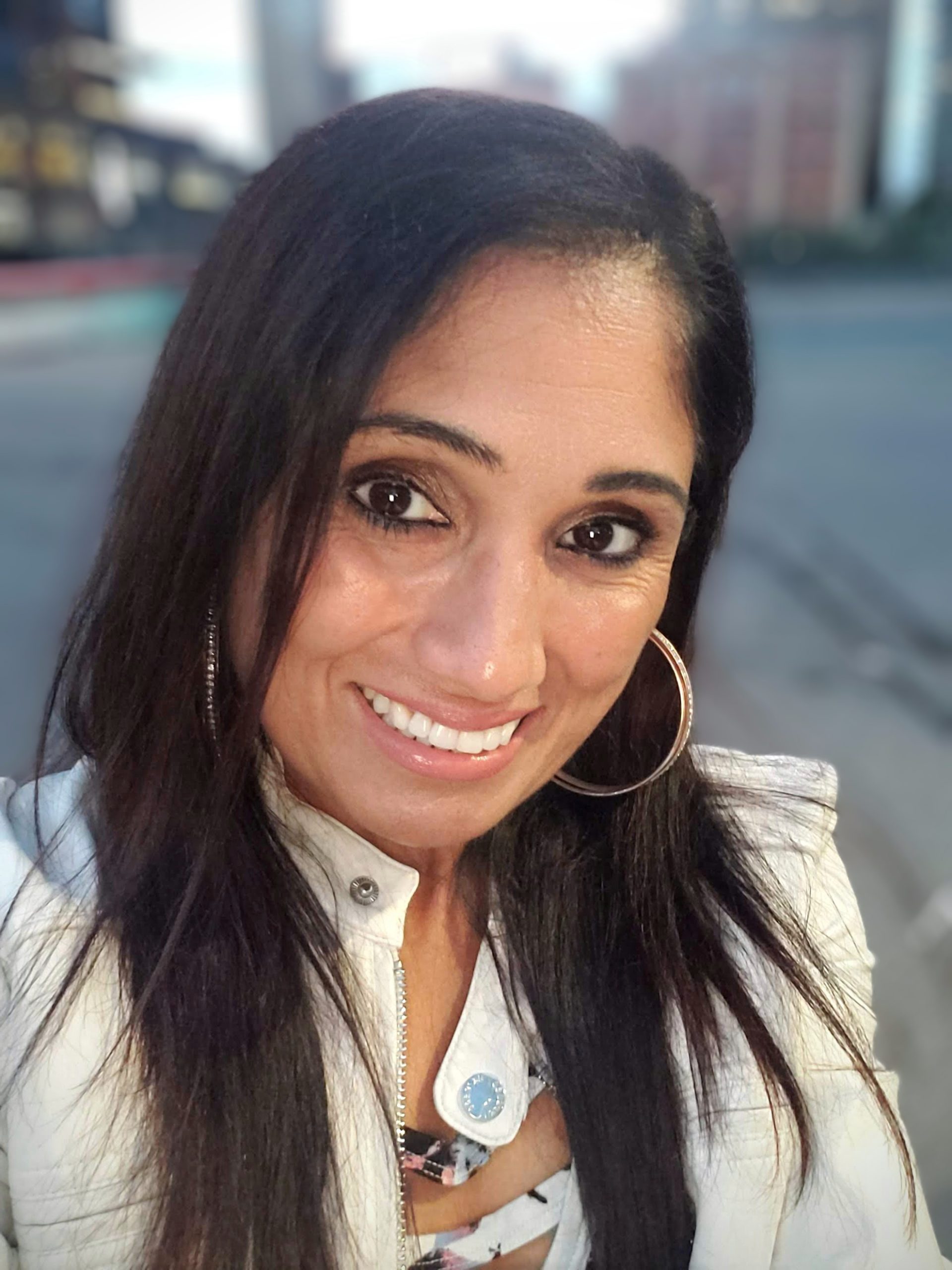 Dr. Aliya Kabani has always known she wanted to be a doctor but wasn't sure what type. Introduced to the naturopathic field after undergoing a bone marrow transplant, she immediately knew that's what she wanted to do, which led her to opening her own clinic in 2017. Her patients in her clinic inspire her to learn more about the profession and to be the best doctor she can be. She chose the profession because she loves the philosophies of finding the cause and imbalance of a disease. Seton Wellness Clinic is an integrative health clinic with various services, ranging from botox, naturopathic medicine, chiropractic care to psychology services, treat the whole person. Their focus is on blood work and functional medicine tests to identify the root cause of the issue.
Canadian Home Trends: If you could have lunch with anyone in the world who would it be and why?
Dr. Aliya Kabani: Deepak Chopra. He embodies and teaches total health of body and mind and I believe that the key to health and the future of health lies in knowing how to control our thoughts and be deeper in our spiritual health.
CHT: What is your favorite room in your house?
AK: The kitchen. It's where I think of family, joy, togetherness, counting our blessings and creating wonderful creations and memories together. It's where I will be either making a dish, or baking something, or cleaning something, and all of a sudden, I will hear an old school song or think of one and stop to dance and sing. My boys will look at me, a little oddly at first, but then I will take them in my hands and dance with them. It's where they have been introduced to Michael Jackson, Whitney Houston, Phil Collins and Sting. It's where the magic and love is.
http://www.setonwellness.com