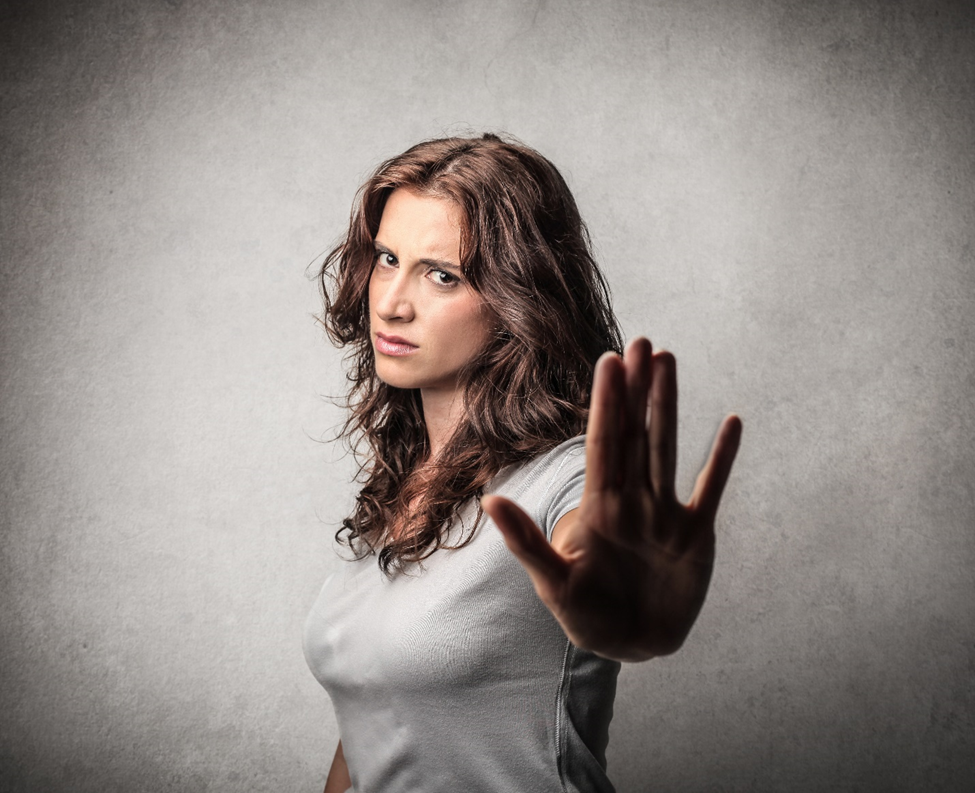 Understanding Anger Management: Are There Good Reasons to be Angry?
It's interesting how we, as a society, approach anger. In general, this emotion isn't something people are comfortable with.
That's amazing when you think about it—because anger is one of the basic emotions everyone experiences. It's hard-wired into our brains to get angry.
However, it's also something people tend to avoid at all costs. Sometimes, being angry doesn't help the situation at all. In some moments, anger works like putting gasoline on a burning flame.
Consider this, are there ever any good reasons to be angry? The answer is a definite yes, and here's why.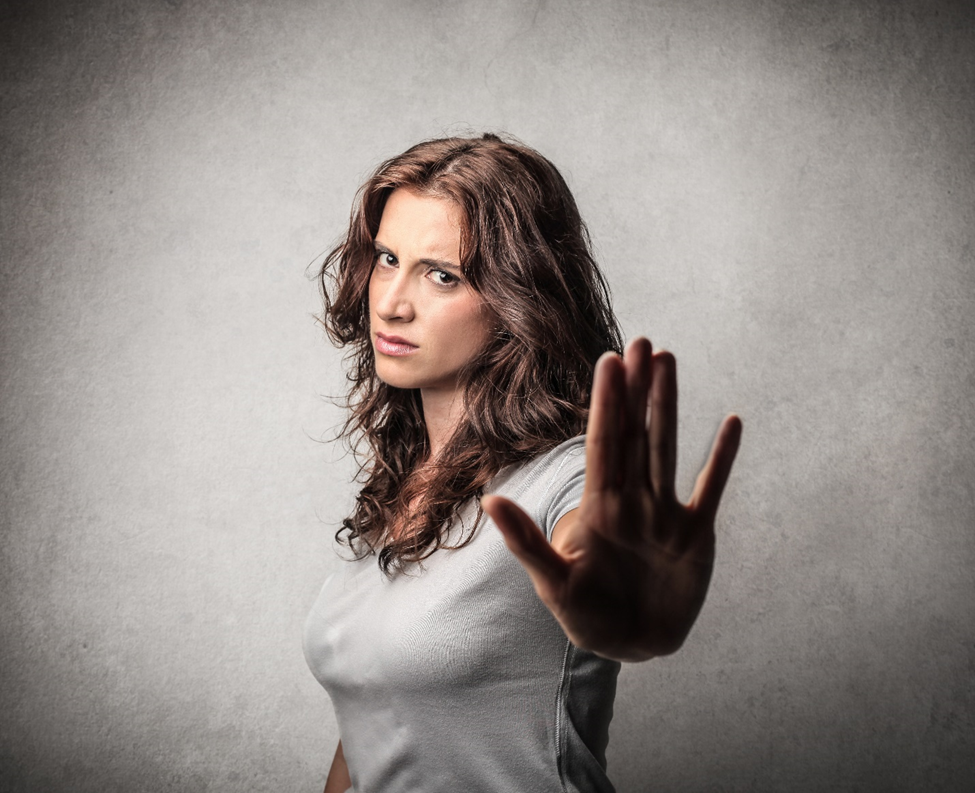 The Need to Survive
We get angry for an excellent reason. The emotion is a survival instinct, one of the several essential human emotions. For our distant ancestors, anger was necessary for surviving a perilous world.
For instance, let's say that a dangerous animal is threatening your life. This predator instills fear in you. However, you defend yourself and attack. You feel your heart beat faster and your breathing quickens. Unknowingly, your body releases adrenaline into your brain, giving you extra energy.
In short, when you feel anger, it tells your body to get ready to do battle.
Clarity and Resolve When You Need It
One of the uses of anger in the 21st century is to give you clarity when things seem complicated or confused.
Have you ever felt yourself get angry or found within yourself a resolve that you didn't realize existed?
That allows you to see the situation differently and have the courage to make a decision. There are plenty of examples of how anger was the spark that provided the necessary conviction to affect change.
Knowing When You're Wronged
Another use for anger is when you know you have been wronged, and responding to that. Most people have experienced situations where they felt others treated them unjustly or unfairly. Sometimes anger is the motivation that you need to do something.
For example, perhaps you see someone who is being mistreated. It arouses an emotion inside you. You think to yourself, "That's not right. This person shouldn't have to be experiencing this." Then, you take action to address the issue.
A bigger example would be how different groups of people throughout history decided to stand up for their rights and fight injustice. That's because they knew that the status quo was wrong and that change was necessary.
When Someone Close Hurts You
When it comes to relationships, anger undoubtedly plays a role. If your partner does something to hurt your feelings, you are going to get angry. Almost every couple has moments where one partner gets mad at the other or vice versa.
It could be that they forgot you both had a crucial appointment. Or, they were already were in a bad mood because of other stressors in their life and snapped at you. Additionally, if you have struggled for years in an abusive relationship, it makes sense that you would be angry at them.
Using Anger for the Right Reasons
Often, when people struggle with anger and emotional regulation, they lose control when they get upset. Some report that they "black-out." They don't remember what happened when they got angry.
This situation is an example of how anger is not helpful. The key is knowing how to use anger for the right reasons. That means drawing on that emotion when you need to, but also being able to let it go when you don't.
Letting things get to the point where you lose control only hurts you and others. However, therapy can help you get a grip on anger. That way, you can control it.
Although anger is a primary human emotion, how we use it is more complicated. Anger is useful and even understandable in many situations—but it's destructive, too.
If you are having trouble staying in control, consider getting help from a therapist who specializes in Anger Management. Having an outlet and support of a counsellor can become a meaningful step in the change you seek. Please reach out to see if our Counselling Services are a fit and how we can help make meaningful change in your life.