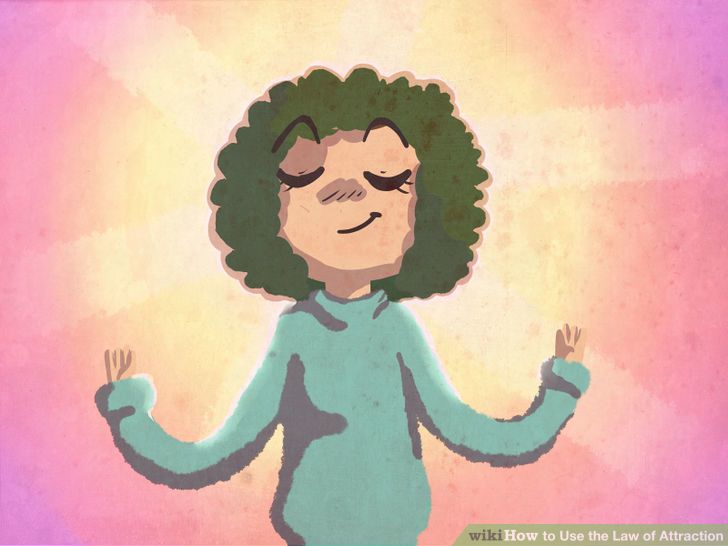 What is the Law of Attraction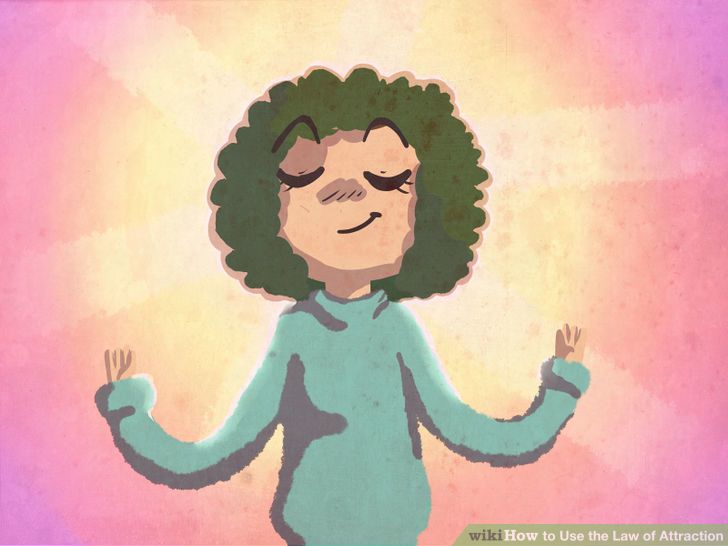 What is the Law of Attraction? Has anyone ever told you, if you want something badly enough, you can make it happen? Well, beyond putting in good, honest hard work, this statement may have merit. In a grander sense, philosophers theorize that if you focus, emote and believe in the things you want, and further, believe that they can happen to you, you can attract those things, essentially creating your own reality. This is called the Law of Attraction. Now, there's a difference between having a positive attitude and having an entitled attitude, and unfortunately, the latter doesn't apply when practicing the Law of Attraction. The distinction between the two boils down to the difference between what you need and what you want. The theory is that you should be able to attract the things you need but not necessarily the things you want. If you're interested in testing out the Law of Attraction, there a few prevalent techniques – for example, creative visualization. One fact that remains undisputed is that negative thoughts provoke negative results. This is where mindfulness comes into play. The act of being mindful has to do with living in the present rather than dwelling on the mistakes and regrets of the past. If you're able to train your mind to focus on the positive outcome rather than the negative, you may be able to make the Law of Attraction work for you. For more great ideas,
click here.
For great ideas for your home,
shopCHT.com.