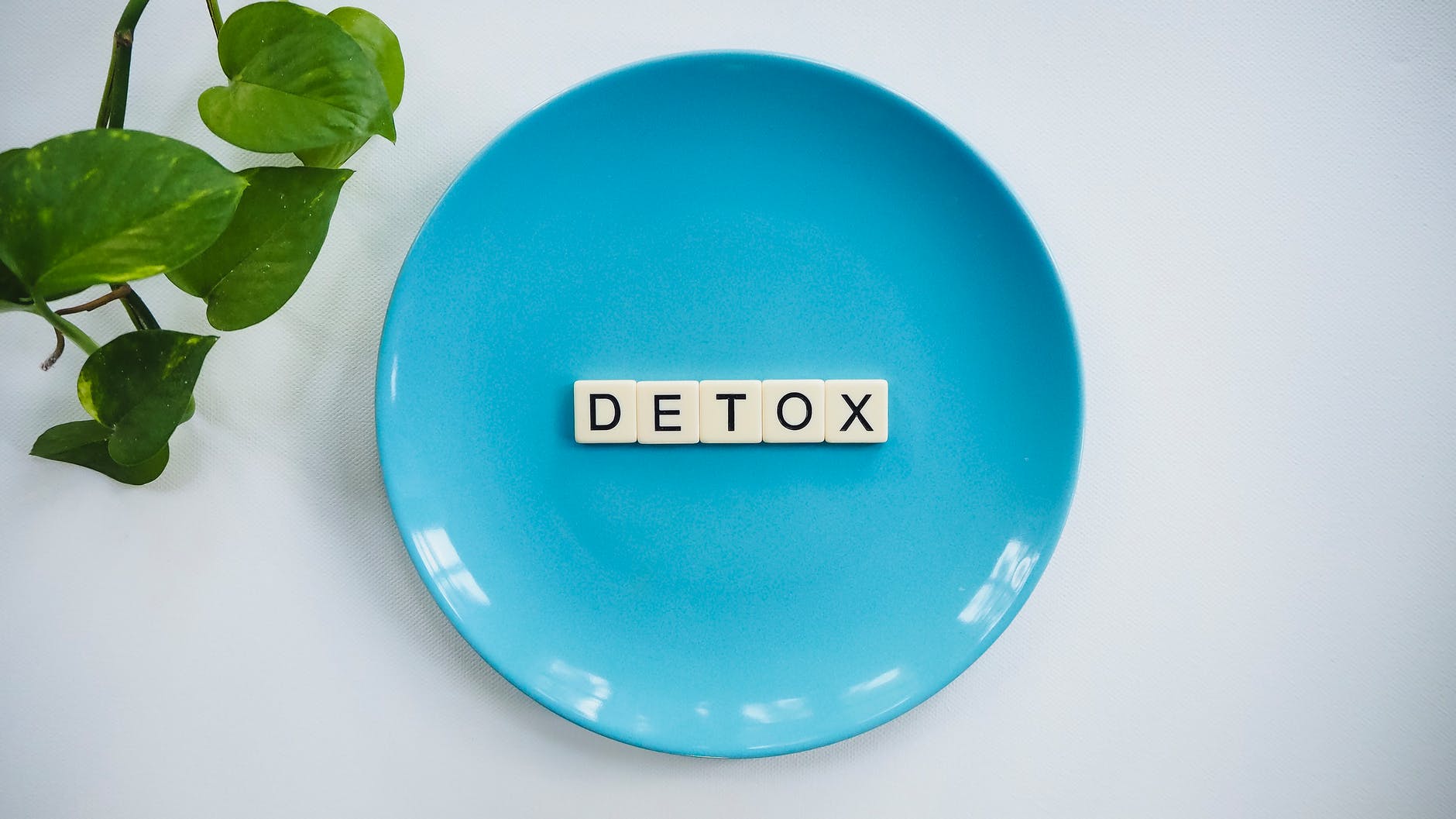 Understanding Medical Detox and Why It's Necessary
Like other diseases, one can receive treatment and recover from addiction. The long-term use of drugs or alcohol is what causes chemical dependency, leading to addiction. It is essential to understand that you must undergo certain medical processes to make the addiction treatment effective. Medical detox is among the procedures you will engage in as a patient on your road to recovery. But what is medical detox?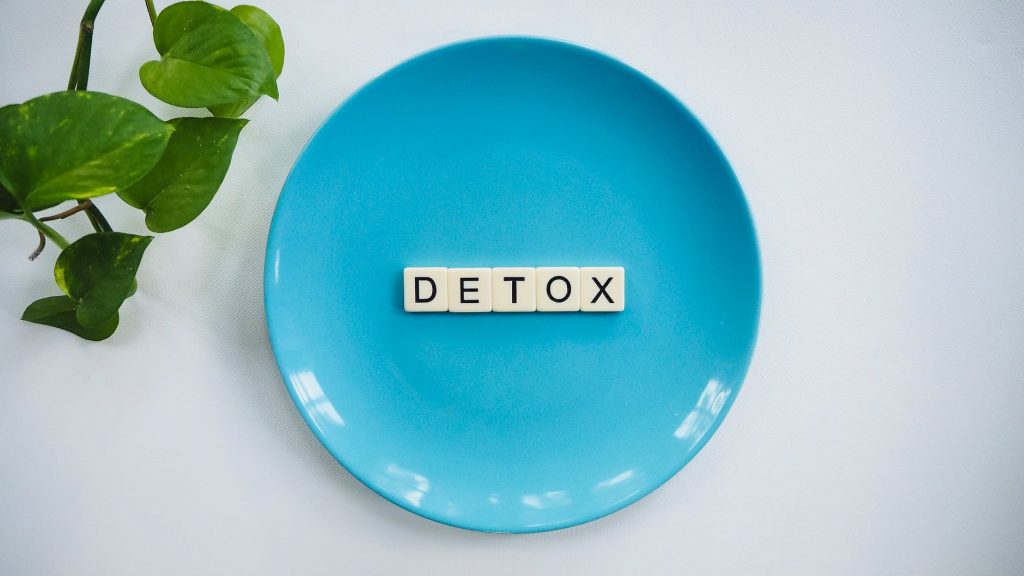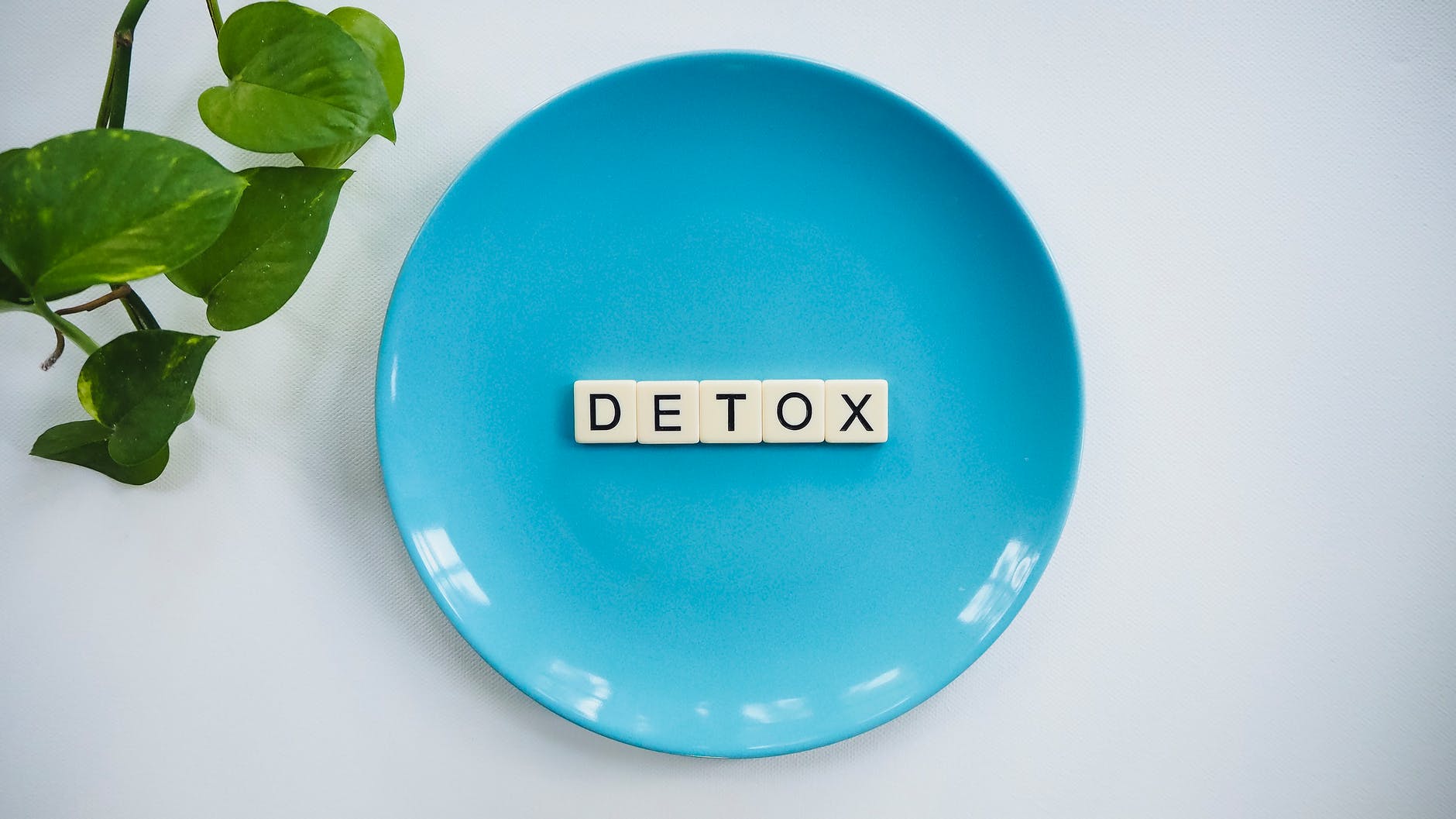 What Is Medical Detox?
When the body is dependent on drugs or substances, the patient must undergo a removal procedure. However, such a procedure can cause physical, behavioral, and psychological symptoms, which can be fatal if the patient does not receive care and attention. Medical detoxification makes it possible for the procedure to go well by providing a safe environment for withdrawal, usually under medical supervision. In addition, the patient receives medication that helps relieve some of the symptoms and discomforts associated with detox.
With a safe environment, it becomes easier for the patient to get through and focus on recovery. This is because medical detox helps in cleaning your body of drugs and other addictive substances. It also helps relieve the acute symptoms that would, in most cases, make it hard for a patient to concentrate on the rehab and recovery process. While medical detox does not address the root cause of your addiction, it sets the stage so that you receive targeted therapeutic measures and undergo the rehabilitation process successfully.
Why Is Medical Detox Necessary?
It's the Start of Successful Addiction Treatment
For individuals who have completed addiction treatment, the first step was undergoing medical detox. This is because medical detox helps free the body of toxins and other addictive substances, making it possible for healthcare providers to administer other forms of treatment. To successfully undergo therapeutic and other medical treatment, it is important that the body is clean from toxins. While medical detox is not a treatment per se, it makes the rehab and recovery process bearable.
It Can Save Your Life
After years of drug and substance abuse, you develop addiction and negatively affect the body and the brain. Through medical detox, it becomes easier to detect and treat drug-related emergencies, especially for active users, and saves lives in the long run. However, there are also the fatal symptoms one experiences, especially if the withdrawal is not medically supervised. Drug withdrawal without medical supervision can lead to more complications and even death. There is effective supervision in medical detox, making it possible to avoid the symptoms and complications that can put you at risk.
You Get Prescribed Medications to Ease the Uncomfortable Withdrawal Symptoms
It is no secret that the detoxification procedure can be painful and cause a lot of discomforts. This feeling can be overwhelming when it is not medically supervised. When you consider medical detox, there is the widespread use of treatment medications to reduce the pain and discomfort that comes with detox procedures. The use of prescribed medications helps stabilize the brain, reduce the effects of withdrawal symptoms, maintain patient safety, reduce the likelihood of relapse and increase comfort.
Helps Uncover Addiction Root Causes and Treat Co-occurring Disorders
Most individuals who develop addiction also have co-occurring mental or medical issues. The effectiveness of the addiction treatment and or rehab process depends on how one addresses these co-occurring issues. When you visit https://www.gallusdetox.com/, it becomes easier to understand how medical detox helps uncover the root of addiction and the co-occurring disorders and why handling them is beneficial. Through medical programs such as dual diagnosis, handling mental and medical issues becomes possible. This increases the chances of the patient recovering fully.
Treating addiction is a major step and a path to successful recovery. Therefore, it is crucial to understand what addiction treatments entail. Medical detox is among the treatment procedures you should know and is necessary for many ways, as stated above.