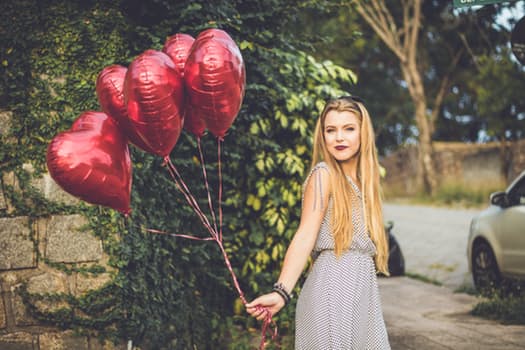 Valentine's Day Style Tips for Women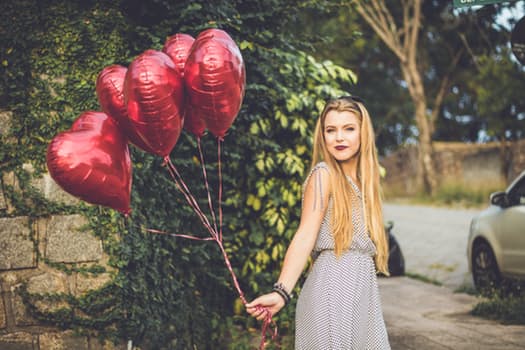 Whether you're staying in or going out this Valentine's Day, compiling the perfect outfit that's both cute and seasonally appropriate can be a challenge. Let us help with your outfit woes with these sweet style tips specially suited for sweetheart's day.
Don't limit yourself to pink or red
Wear a color you know you look good in, even if your outfit doesn't include any traditional Valentine's Day colors. Try adding a pop of pink or red with an accessory instead, which won't overpower the look.
Dress weather-appropriate
If February the 14th ends up being a frosty one, consider skipping the heels to lessen the risk of slipping. If you're absolutely dying to wear a dress, pair it with leggings, like these adorable heart-speckled or rose-embellished nylons.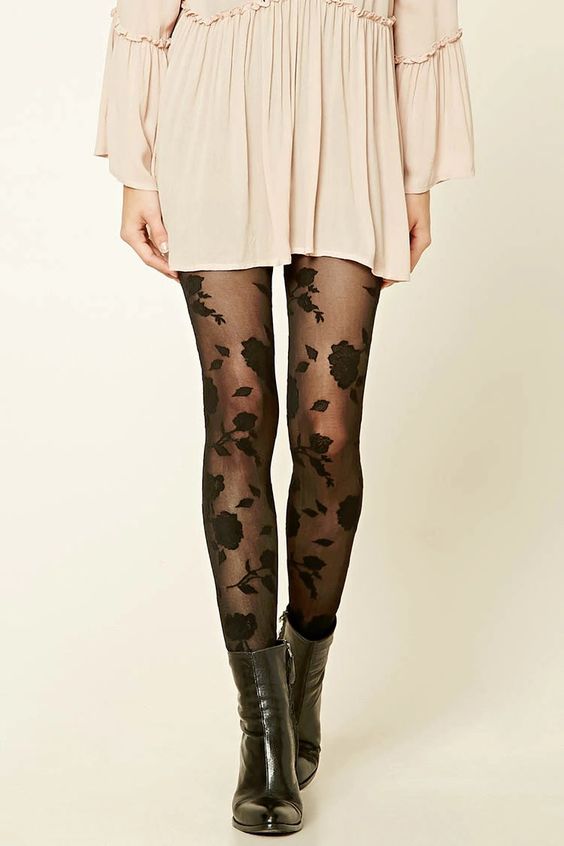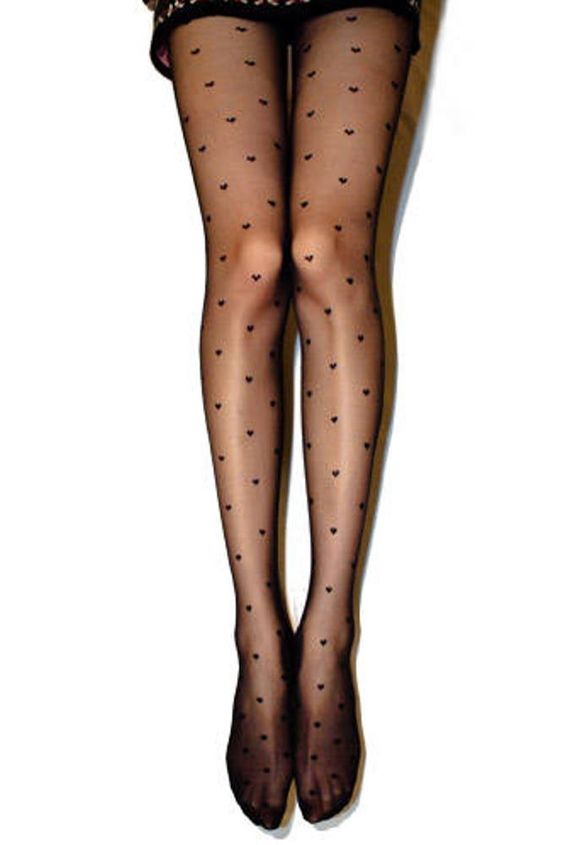 Pick one area to flaunt, minimum
Showing leg and cleavage and back might end up being a little overkill, especially because of the weather factor. Instead, chose one area to show off. For instance, a busty top will balance better with a more conservative skirt or pants, particularly if you're going to a restaurant.
Prioritize comfort
When it comes to a day as high profile as Valentine's Day, you want your outfit to be special, which is fine so long as "special" doesn't conflict with comfort. If you're uncomfortable during your date, whether it be because your high heels are pinching your toes, your dress is short sleeved and you're cold, or you're constantly pulling up your blouse to avoid showing too much, it will indefinitely sully your experience. Just because it's Valentine's Day, doesn't mean you have to wear something new, especially if you have something tried and true in your closet. Even if you've worn your favorite sweater, blouse or dress 100 times, don't shy away from wearing it on V-day if you know it's something you look and feel good in.
Save