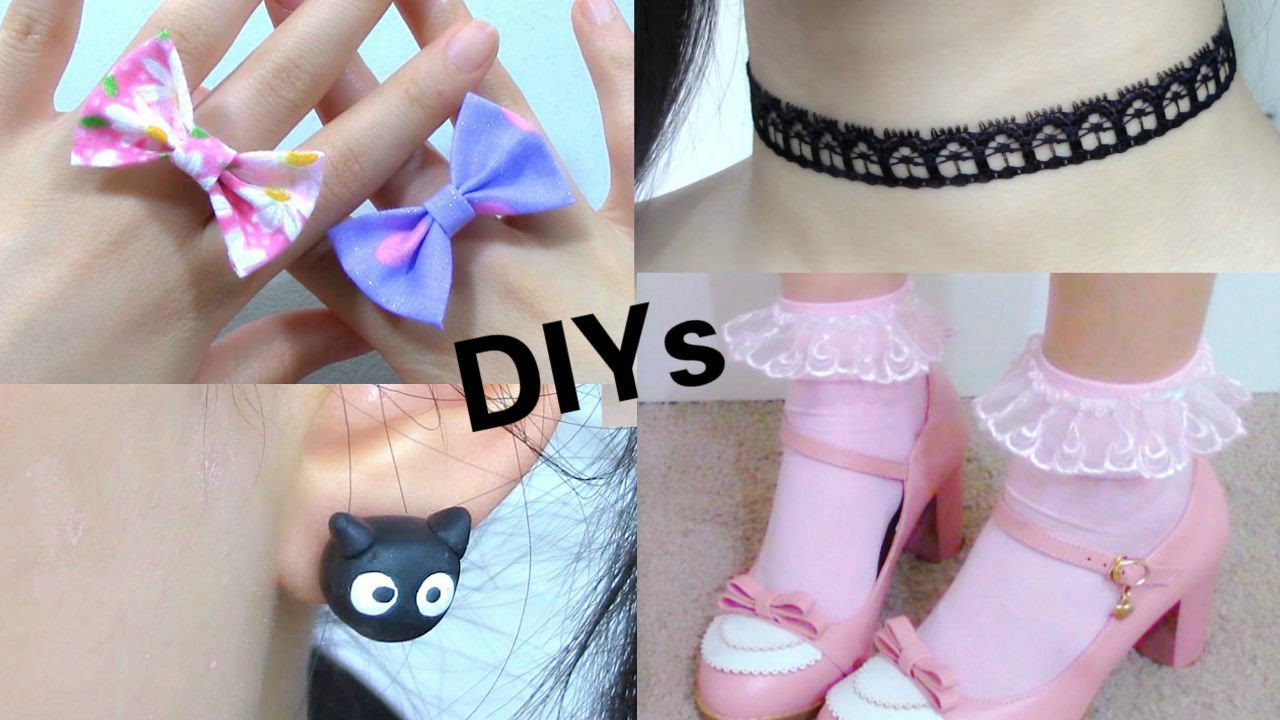 Video Tutorials: DIY Accessories for Back to School
Back to school fashion accessories are a must! But back to school fashion accessories that you diy are even better! This way you can kind of experiment with different jewelry and make it your own.
DIY Accessory #1: Back to School: 4 DIY Cute Accessories
DIY Accessory #2: DIY Denim Hairbow or Headband
DIY Accessory #3: DIY Accessories and Clothing
DIY Accessory #4: Backpack Decor DIY – Back to school
DIY Accessory #5: DIY Accessories: Turban Headband, T-Shirt Bag, and Chevron Necklace!
DIY Accessory #6: Quick & Cute DIY Stackable Bracelets!
https://youtu.be/0PCSCA98QDIYpI
DIY Accessory #7: DIY Zipper Bracelet