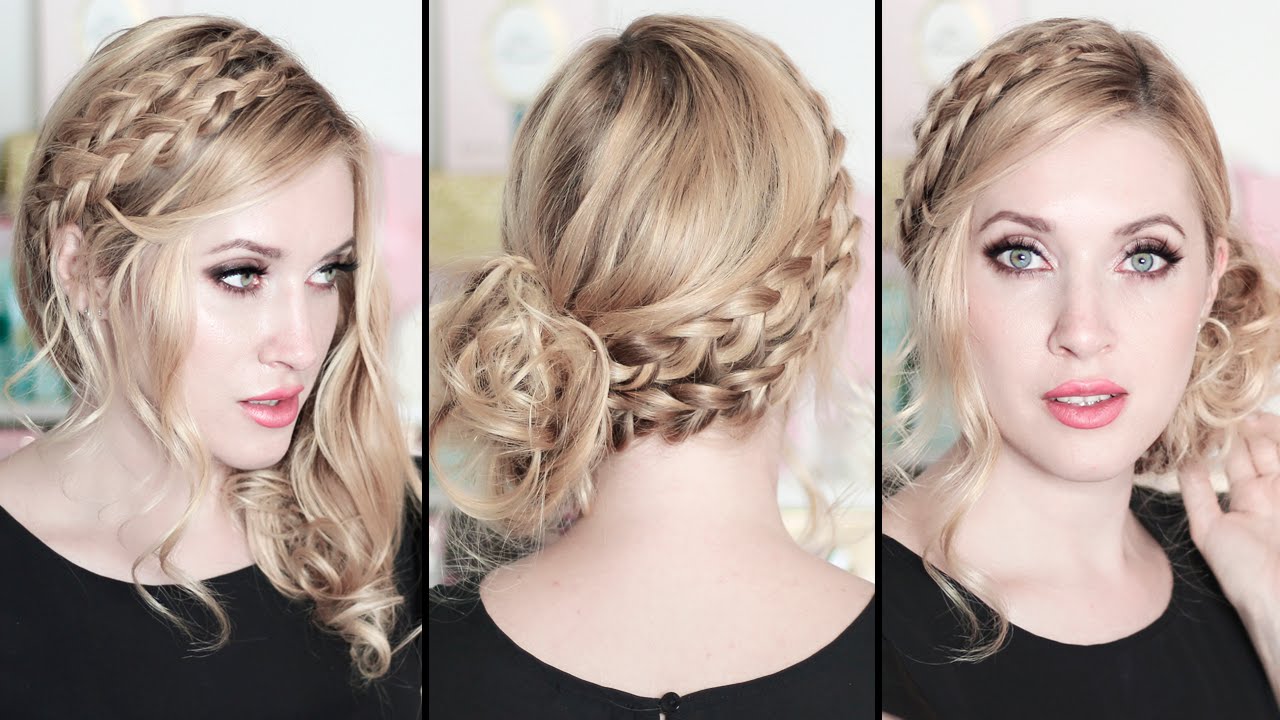 Video Tutorials: Hairstyles For Your Next Christmas Party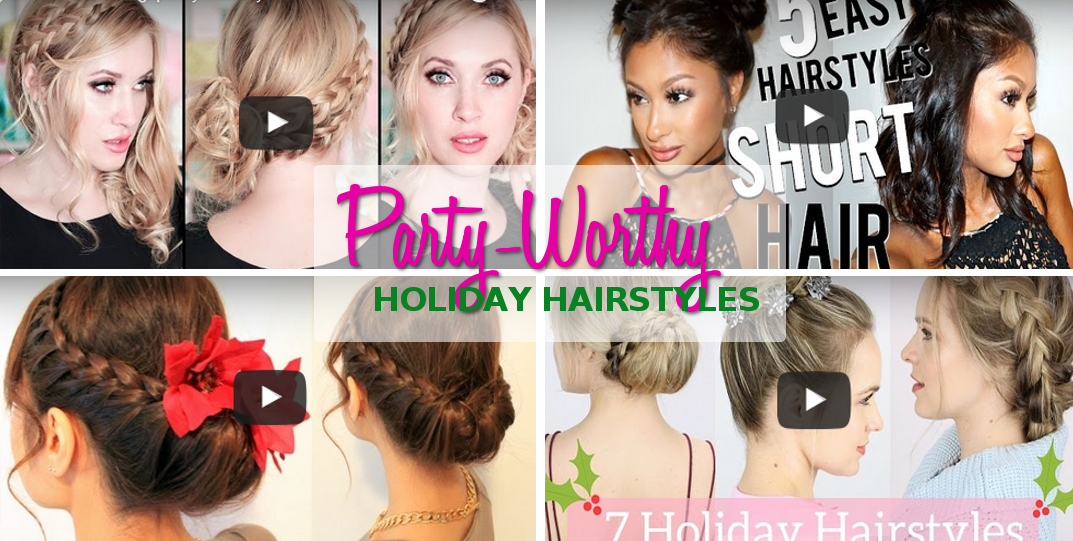 If you're looking for a beautiful, party-worth hairstyle, try one of these amazing tutorials!
Prom/wedding/party Hairstyles: Braided Side Swept Curls
7 Easy Holiday Hairstyles Tutorial
Hairstyle Tutorial Simple Hairstyles
https://youtu.be/70yZLQ1b1RE
HairStyle Simple and Easy for Party 2016
https://youtu.be/N3BIigv8UkU
5 Christmas Party Hairstyles!
5 EASY Hairstyles for SHORT Hair!!!
Christmas Party Styles #1
Holiday Braided Updo Hairstyle for Medium Long Hair Tutorial
Easy Christmas Hairstyles
https://youtu.be/LH5BB-hKuf0
Cute Christmas, New Year's Eve Hairstyles for Medium Long Hair
Enjoy!