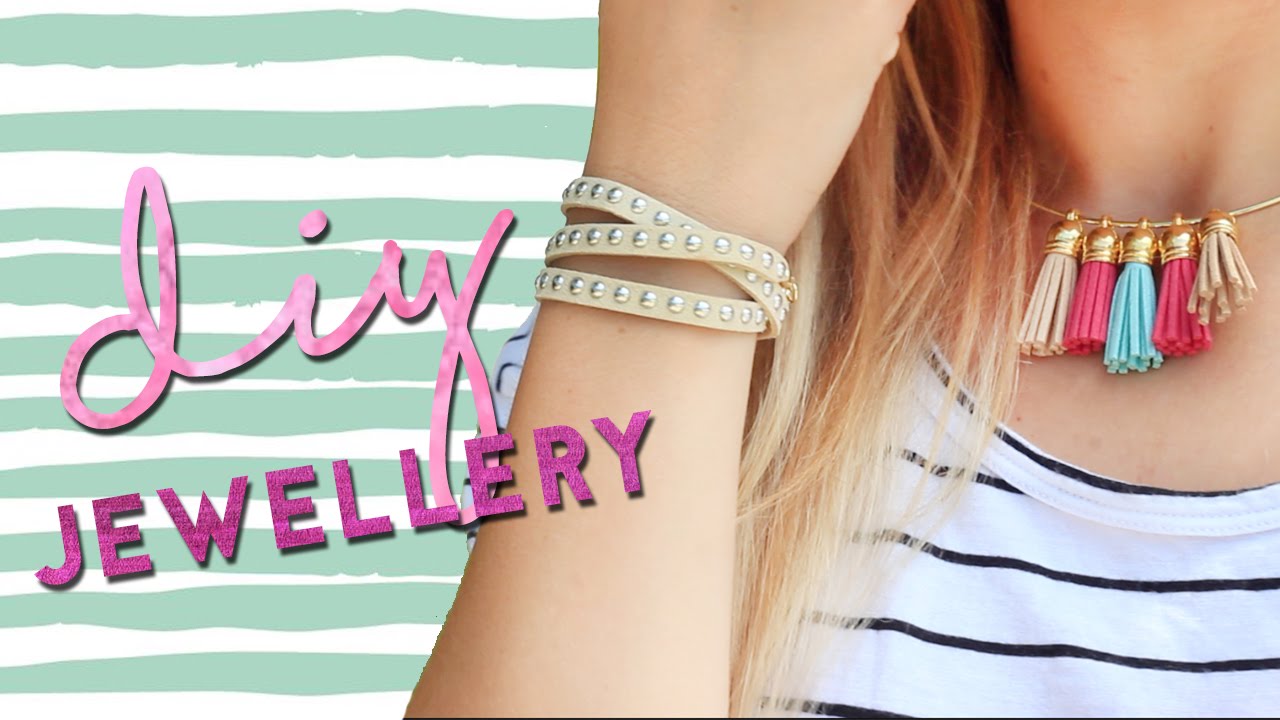 Video Tutorials: Jewelry You Can Make and Give This Christmas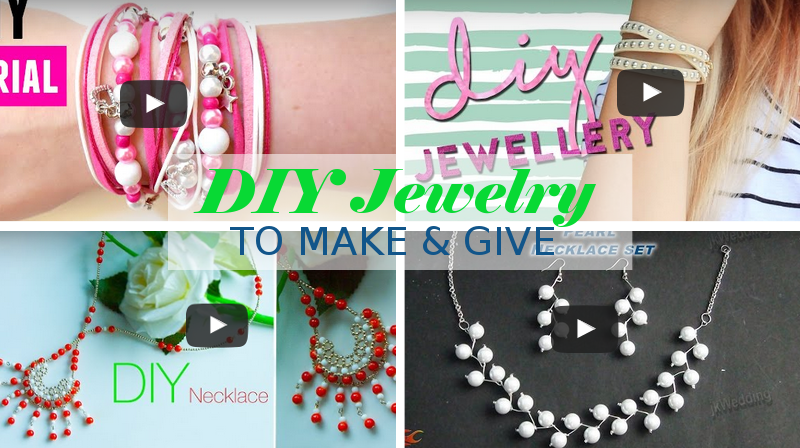 Jewelry always makes a great gift and you can make it yourself. I think that it means so much more when you make it yourself! Here are some gorgeous ideas for jewelry that is both personal and fashionable!
DIY Jewellery and Accessories
https://youtu.be/lqxCFEUxMiU
How to Make Popsicle Stick Bracelets
How to Make a Wrap Bracelet
DIY beaded necklace
DIY Cat Face Ring & 3 DIY Jewelry Gifts
DIY Gifts for Guys (Boyfriend/Husband/Fiancé/Partner)
https://youtu.be/oQOvtrP52As
DIY : Flower Jewelry Box | Gift Box – Recycling Cardboard
DIY Pearl Necklace Earring Set
Enjoy!