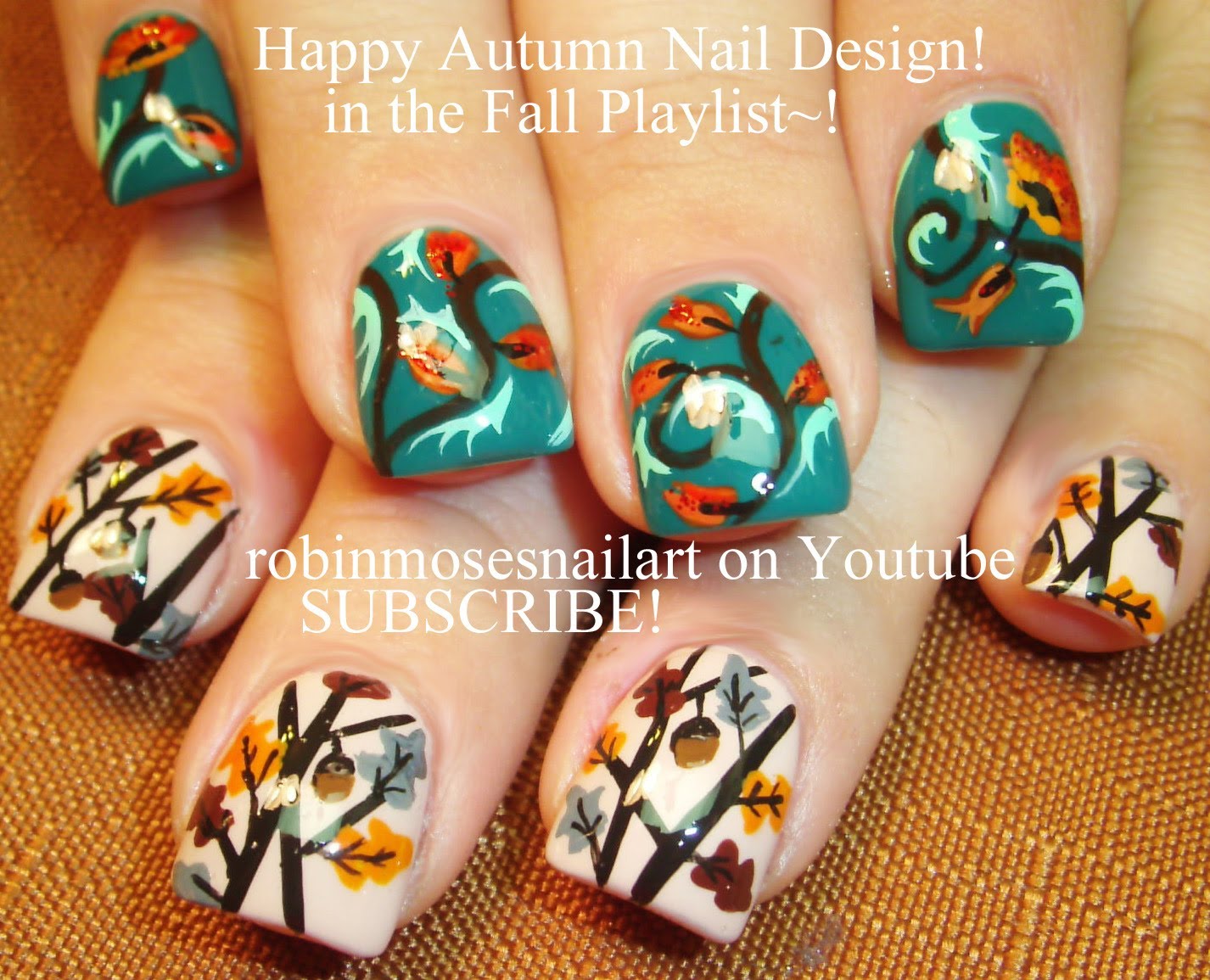 Video Tutorials: Nail Art for Fall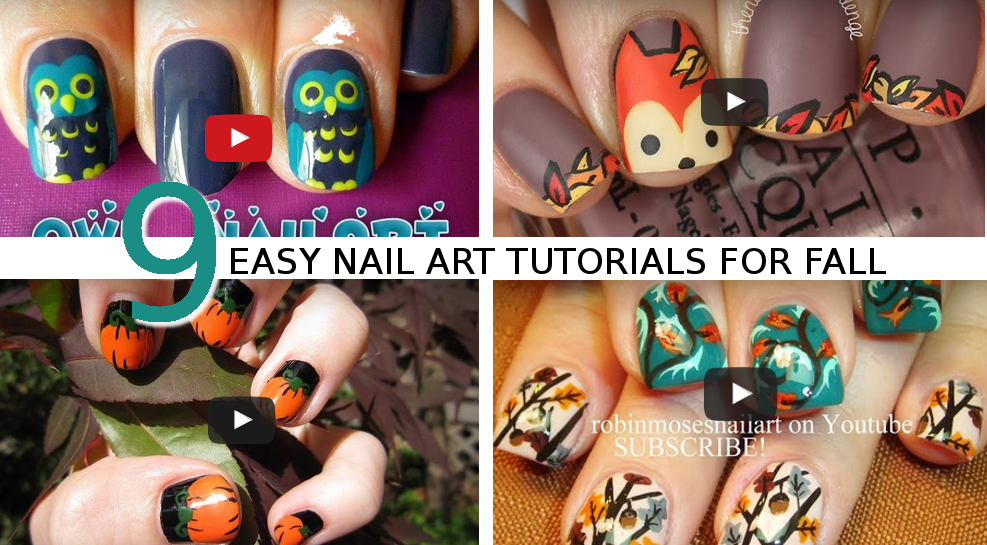 With a new season comes fresh new looks and nails are no exception! Here are some great ways to dress up your nails for fall!
Tutorial #1: 2 Thanksgiving Nail Art Tutorials
Tutorial #2: Fall Nail Trends
Tutorial #3: Easy Fall Nail Art & Trends!
Tutorial #4: Inspired Autumn Fox Nail Art Tutorial
Tutorial #5: Autumn Leaves Nail Art Tutorial
Tutorial #6: October Pumpkin Nail Art Tutorial
Tutorial #7: Colourful Autumn Tree Nail Art Tutorial
Tutorial #8: Autumn Colours Nail art tutorial
Tutorial #9: Easy Owl Nail Art Tutorial for Fall/Autumn