Fall fashion has arrived! There are some definite winners when it comes to fall fashion for women. Who do you run to for your fashion needs? Follow me and I'll show you the must-haves this season!
Long Waist Coat – This chic item transitions well with the changing season. The weather is still warm so it can go over pencil skirts with a plain tank top and when it gets colder, it goes wonderfully over slim fit jeans and cute ankle boots.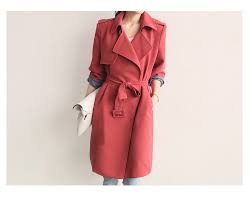 Men's Blazer – It's versatile and it goes with a lot of things! It pairs up well with flirty dresses and uggs or ankle boots. When it gets cold, it goes really well with slim or boot cut jeans.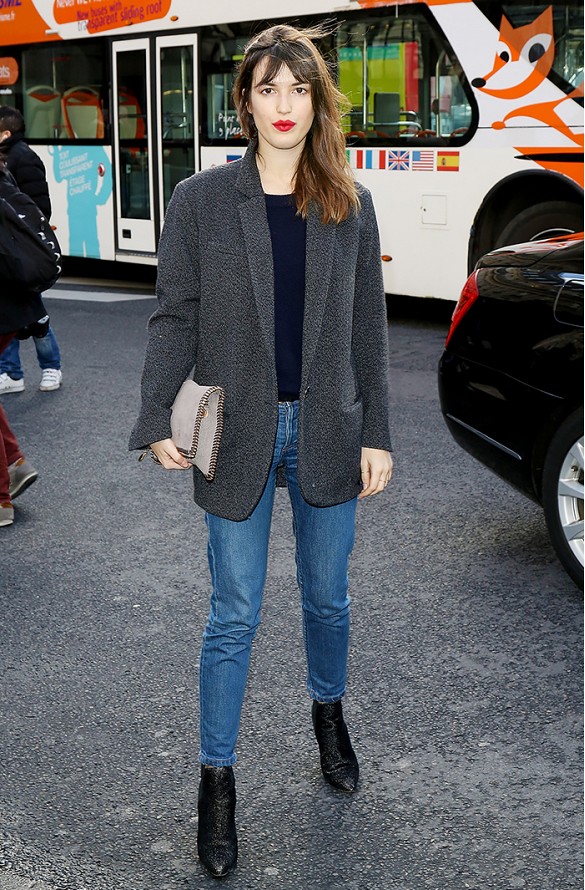 Plaid Shirts – These are warm and cozy and they go great with an A-line skirt or a nice pair of dress pants and cute boots.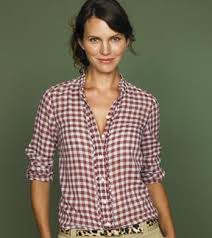 Statement Jewelry – Fall is the best time to show off pieces of statement jewelry. Chunky stones and rings look fabulous with oversized sweaters too!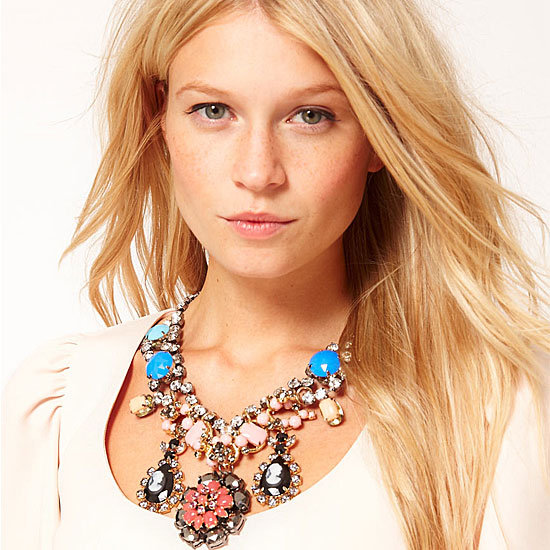 Duster Coat – A duster coat is great as the weather gets colder and who doesn't look good in one of these? With one of these you can layer up or layer down to suit the weather. It looks great with a fuzzy sweater, tight jeans and a great pair of fall boots.