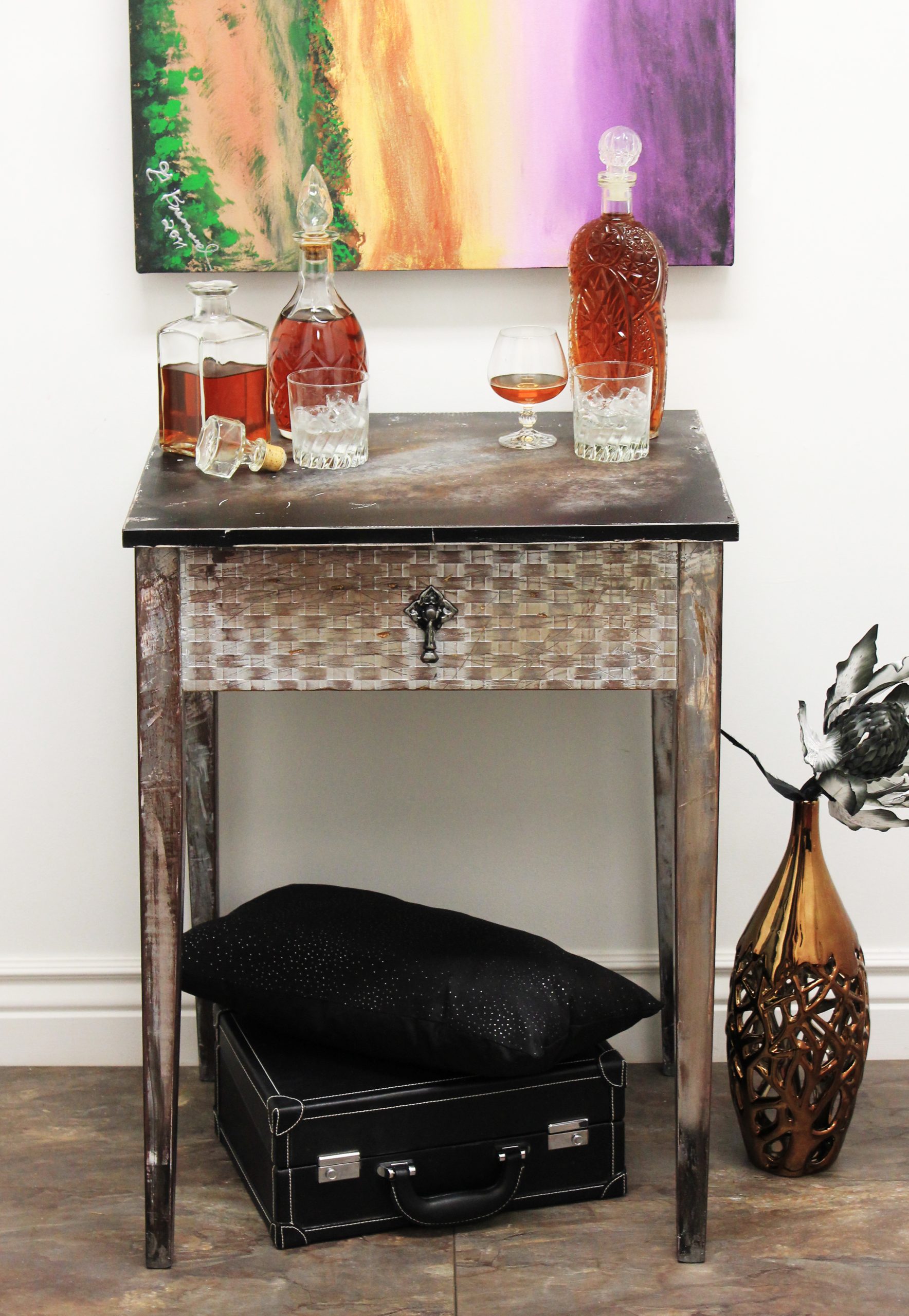 10 Tips to Finding the Perfect Prom Dress on a Budget
Prom time is coming soon and the pressure is on! How do you find the most absolutely perfect prom dress? It's a really hard thing to do, especially when you know everyone will be looking at you when you walk in. Breathe and relax. I'm here to help! Here are some tips on finding the perfect prom dress on a budget.
Pencil Yourself In: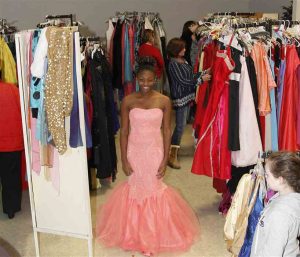 Call a dress store and ask to make an appointment to get one-on-one service. After seeing and trying on a few of dresses the sales representative should be able to tell what type of dress you're looking for and what style looks best on your body. Sometimes dresses that are ugly on the rack are absolutely gorgeous on YOU! P.S., Be careful with the dresses you try on – the samples are delicate so hand each one back to the associate to rehang after you take it off, don't just leave the dress in a heap on the floor of the dressing room. They really don't like that.
Dress the Part:
Wear the undergarments and any hosiery that you'll wear the night of prom. This ensures that you'll get a real sense of what the dress will look like on your big night. Plus, if you wear some super uncomfortable undies, you will regret it the night of the prom because you won't be able to relax and enjoy it!
Bring a Friend or Two:
Don't go shopping with a big group. Pick one close friend to give you an honest opinion or bring your mom who you know will always tell you the truth. You may like something and think it looks great but in reality it may not.
Save Your Money: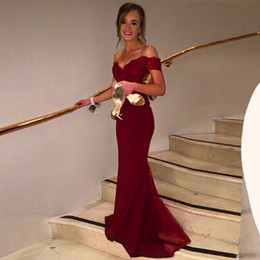 If you buy a dress in stock (rather than special ordering it) it'll be much cheaper. By choosing to buy a model from last year or a sample dress, you'll save in the long run. Plus, keep an eye out for what is called a Trunk Show. Those sales are great for discounts.
Go Couture:
Most dresses need minor alterations, like shortening the hem or taking in the sides. If you love the dress, but the fit isn't perfect, ask the shop what they can do. Just be sure to ask how much it will cost before they do any alterations. You may be able to ask a relative or even find someone else to do it cheaper for you.
Watch Out for the Online Deals:
You can find a good deal on the web, but some online stores can be misleading. Buy from a reputable store or one you've used before. If the dress seems too good to be true, you might not be getting a bargain. You could end up with a cheaply made knock-off that's the wrong size and color!
Visit Your Local Dry Cleaner: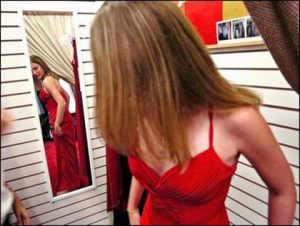 I know this sounds really weird but people have been known to leave whole outfits behind. When this happens, dry cleaners will keep outfits/dresses for a few weeks in case it was forgotten. Why not check it out? They won't charge you full price for the dress or outfit.
Design Your Own Dress:
This may seem unconventional but some stores and online sites will let you design your own dress. Your perfect dress may not be in a store any ways! Do some research and look around. Some stores will let you design it from scratch!
Be Prepared to Spend A Lot of Time:
Your prom isn't just any get together. You will need a lot of time searching for your perfect prom dress. Make sure you and your friends block out enough time before prom to go and check out more than a few stores.
Make Sure to Have a Budget:
It is super important that you decide what your budget will be BEFORE you start shopping. You want to prevent falling head over heels in love with a dress and then finding out the price is too high. If you set the budget beforehand, you can conduct a search for dresses that fit your price range.