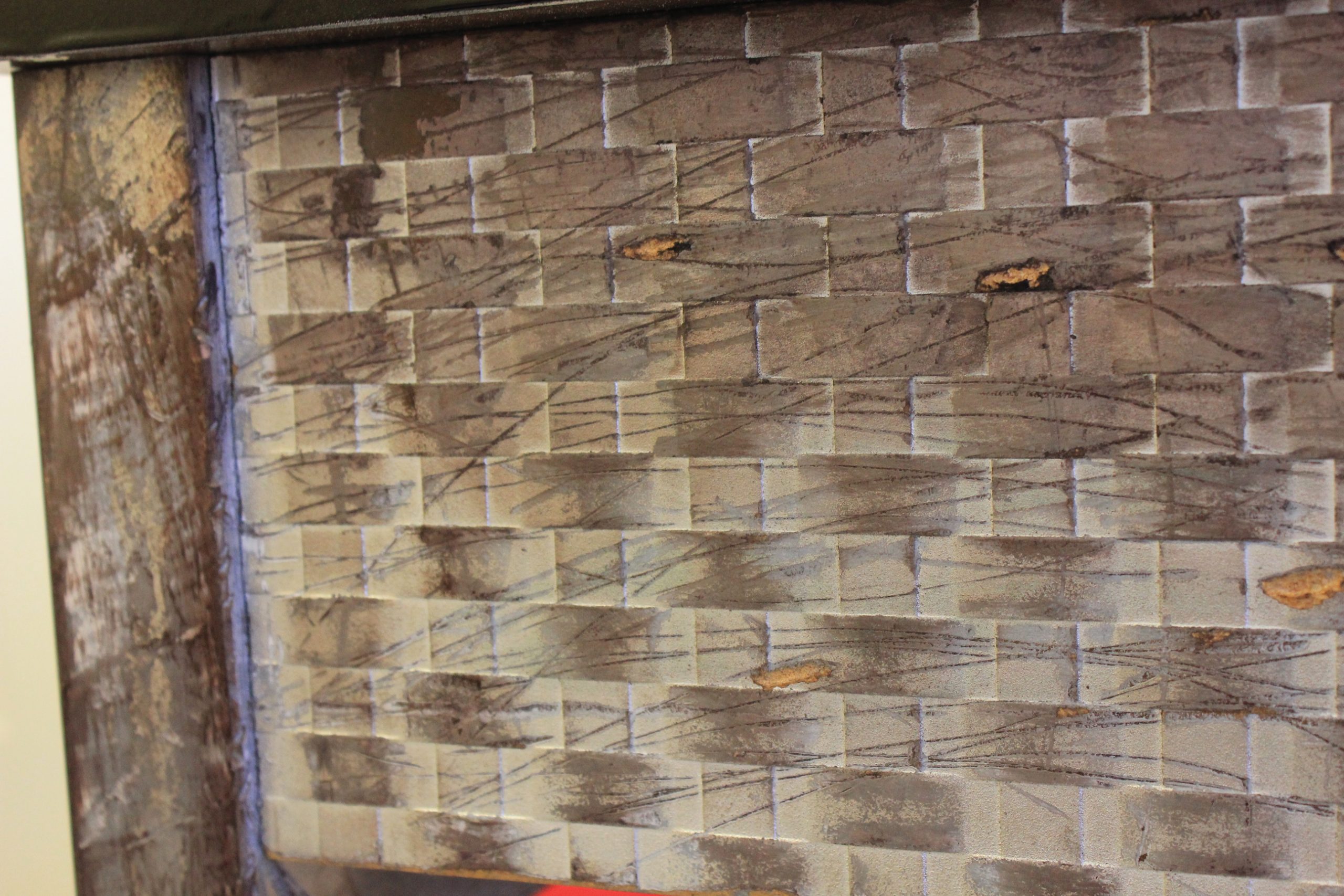 When putting on makeup, there is a semi-unwritten rule. There is no one smart way to put on makeup, but things in the world of hair and makeup change so quickly that it sometimes makes your head spin! Here is a pretty basic guideline to applying makeup.
Step 1:
– Wash your face
– Moisturize
– Sunscreen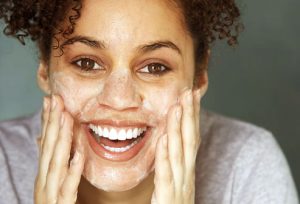 Step 2: Face Base
– Foundation/BB Cream
– Concealer
– Setting Powder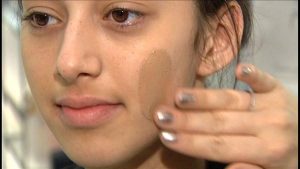 Now there are a few different categories from here on:
Eyebrows
– Primer/Eyebrow Wax
– Eyebrow Pencil
– Eyebrow Powder
– Eyebrow Wax
– Concealer
(Over/Under)
Eyes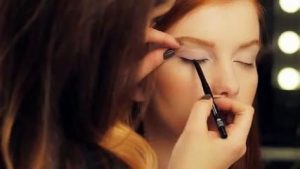 – Eye Primer
– Base Eye Shadow
– Inner Corner Eye Shadow
– Lid Eye Shadow
– Crease Eye Shadow
– Outer Corner and Under Eye Shadow
– Eyeliner
– Lash Curler
– Mascara/Falsies
Lips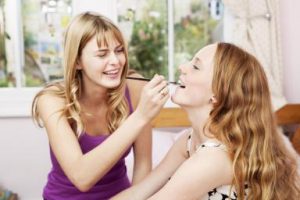 – Lip Primer
– Lip Pencil
– Lipstick
– Concealer (Around)
– Setting Powder
Setting Spray and Done! Done!