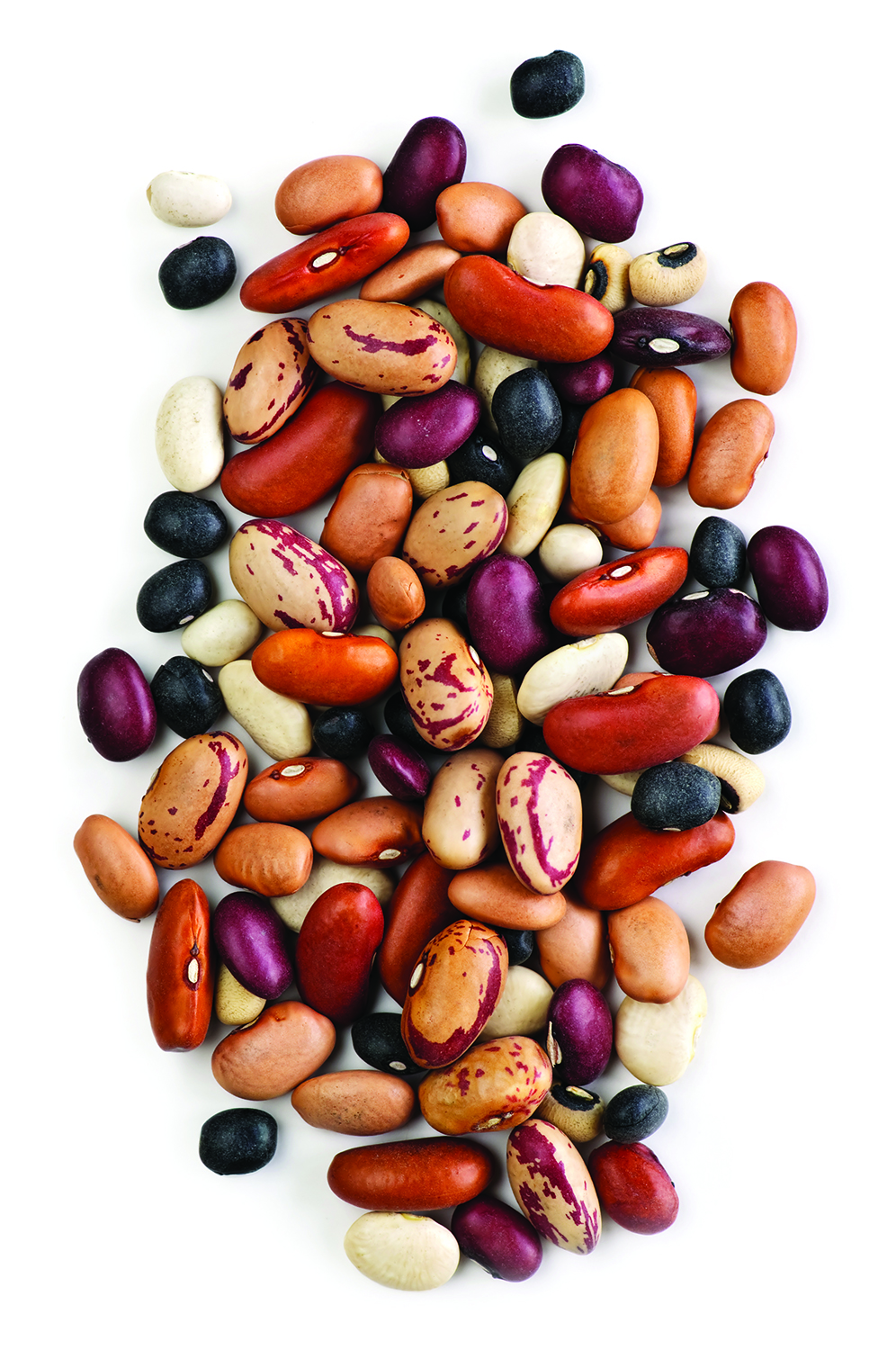 3 Tips for Going Gluten-Free in the New Year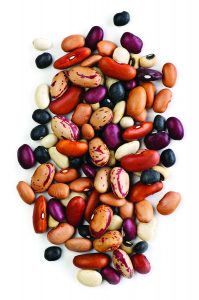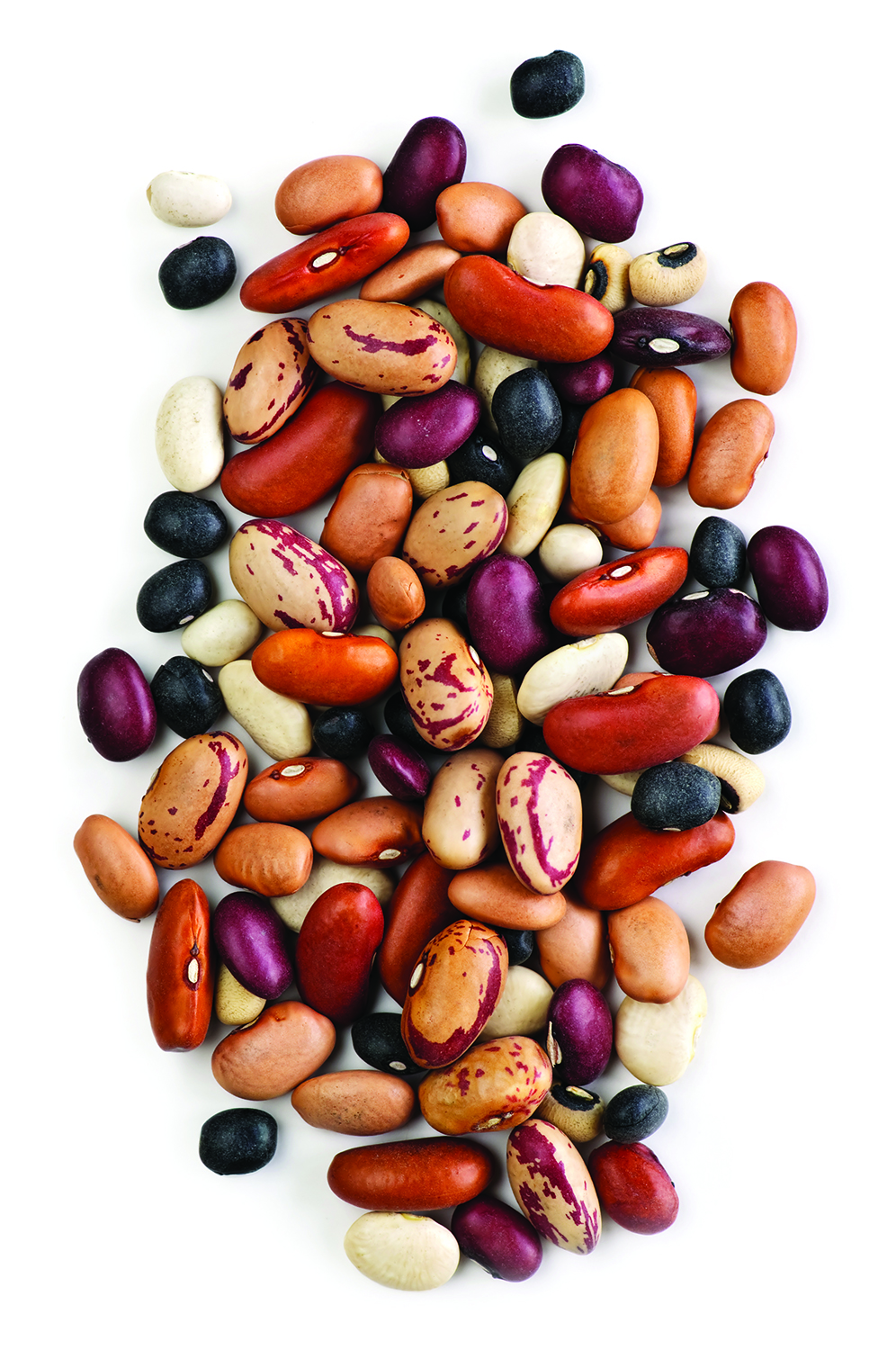 Embrace the gluten-free trend by using creative ideas to get the nutrients your body needs and the flavours you crave. Whether you or a family member needs to go gluten-free, these tips are perfect for you.
Remember that some individuals may be sensitive to gluten but don't have celiac disease. Known as gluten sensitivity or non-celiac gluten sensitivity, symptoms may be similar to celiac disease. Unlike celiac disease however, GS isn't an autoimmune disorder and doesn't cause damage to the small intestine.
A great economical, delicious, and versatile option for going gluten-free is using beans. Here are ways to incorporate this superfood into your diet:
1. Look for gluten-free ready-to-eat products that contain beans or other pulses, like peas, lentils, and chickpeas. Commonly used ingredients in other gluten-free foods such as white rice flour, tapioca flour, potato starch, and cornstarch aren't nearly as nutritious as pulses.
2. Use bean flour in your baking instead of wheat flour. Just make sure you adjust a few things to achieve similar end results. You'll need to use more liquid or eggs, as bean flour absorbs more liquid. Gluten-free baked goods also require xanthan gum or guar gum to prevent crumbling. Many gluten-free baked good recipes call for more than one type of flour. This is because different gluten-free flours have different ratios of proteins and starches. Combining flours helps produce the best texture and taste in baked goods.
3. Bump up the nutrition of gluten-free foods by adding whole beans. For example, try mixing 1/2 cup (125 mL) of black beans into 1 cup (250 mL) of gluten-free salsa. Add some chopped cilantro and a squeeze of lime juice for an easy party dip. Serve with raw veggies or gluten-free crackers.
Find more tips and recipes online at ontariobeans.on.ca.
www.newscanada.com