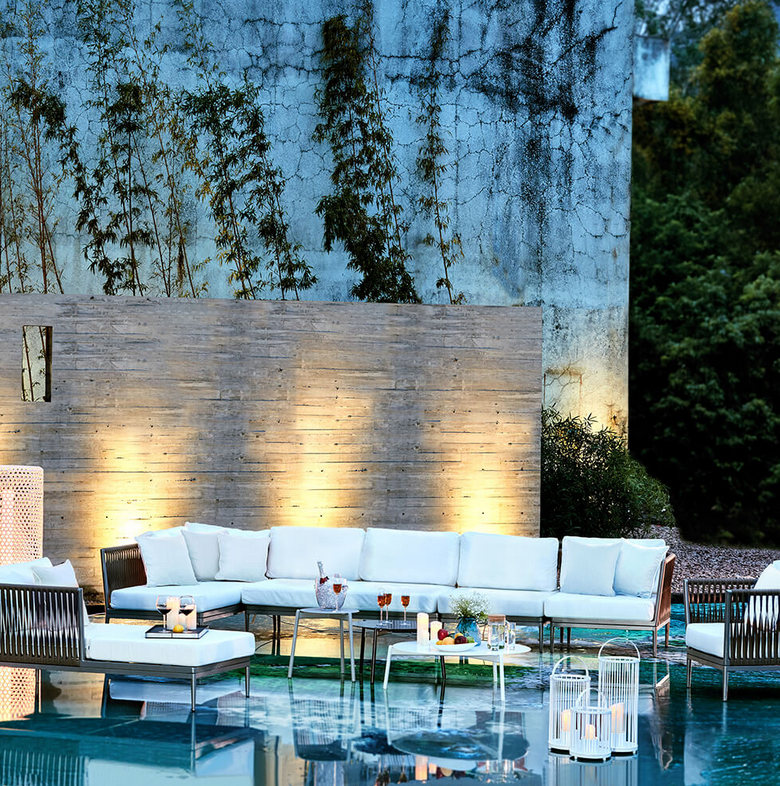 4 Furniture Pieces We Love for Spring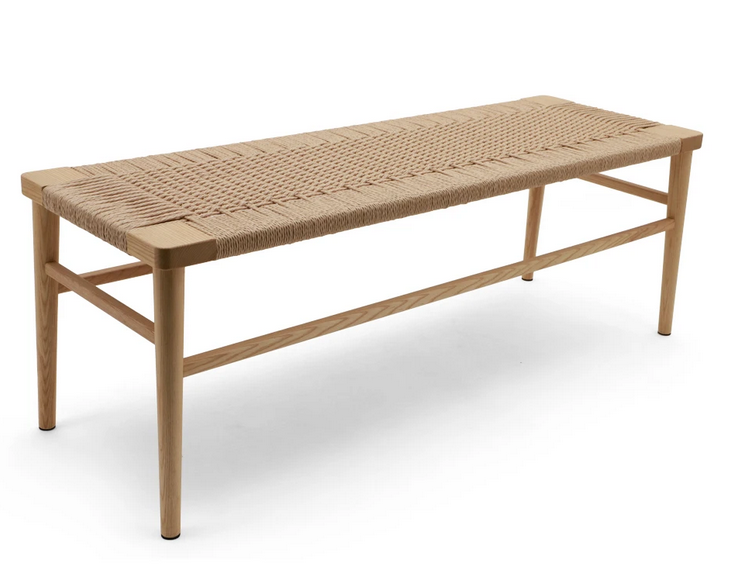 Furniture Pieces We Love: Wicker Bench
Wicker is making a big comeback, both indoors and out but this isn't your grandma's wicker! This wicker bench offers a sleek, modern shape with plenty of texture that will look amazing in your living room or out on the patio! Modern wicker pieces are the perfect way to add a touch of nature into your decor.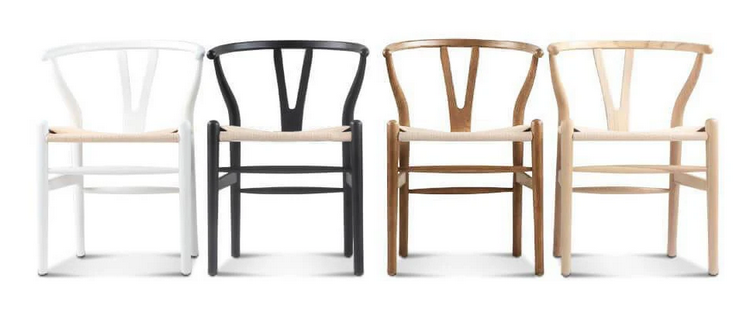 Furniture Pieces We Love: Wishbone Chair
Originally designed by Hans Wegner in the 1950s, the Wishbone Chair is a light-weight chair that is both comfortable and sturdy. Made using eco-friendly and non-toxic materials, this chair has a story you can be proud to share!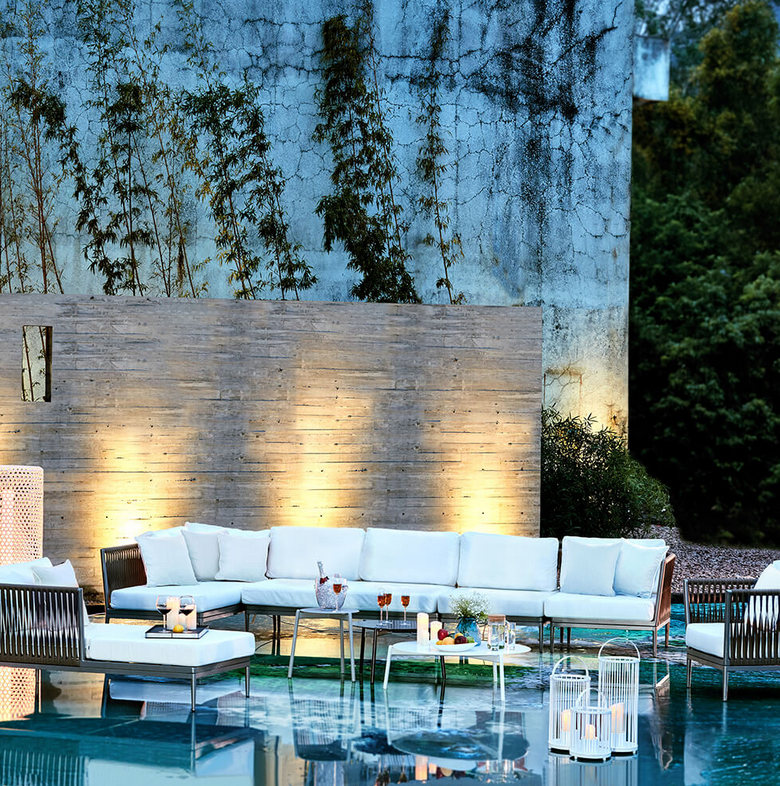 Furniture Pieces We Love: Champlain Patio Sofa Set
This sofa set is a great choice for a modern space! A strong aluminum frame gives each piece a strong, long-lasting design. Natural open weave detailing adds a more natural look to each piece and soft, white cushions finish off the look for the perfect blend of comfort, style and quality!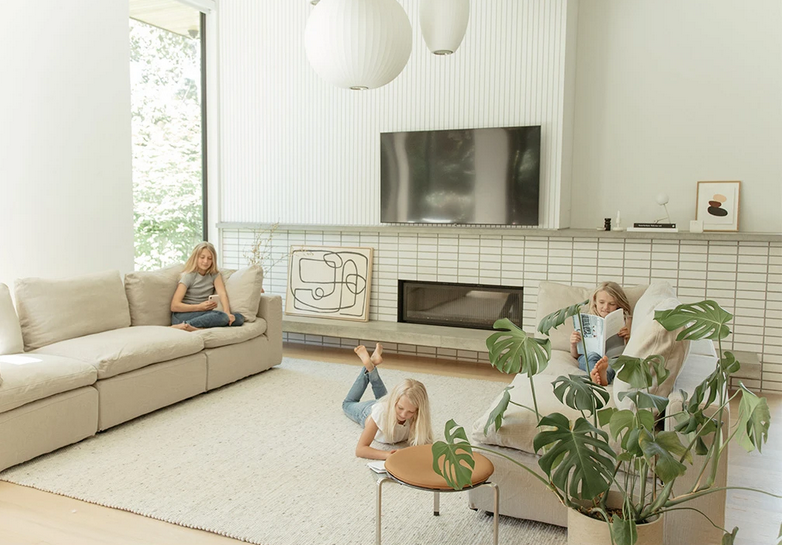 Furniture Pieces We Love: Cloud Sofa
With a name like "cloud", it's safe to say expectations of comfort are set! This collection offers a variety of configurations that can be customized to suit your space. The style is the perfect blend of modern clean lines and soft, welcoming comfort for a piece you'll love to look at and to use!