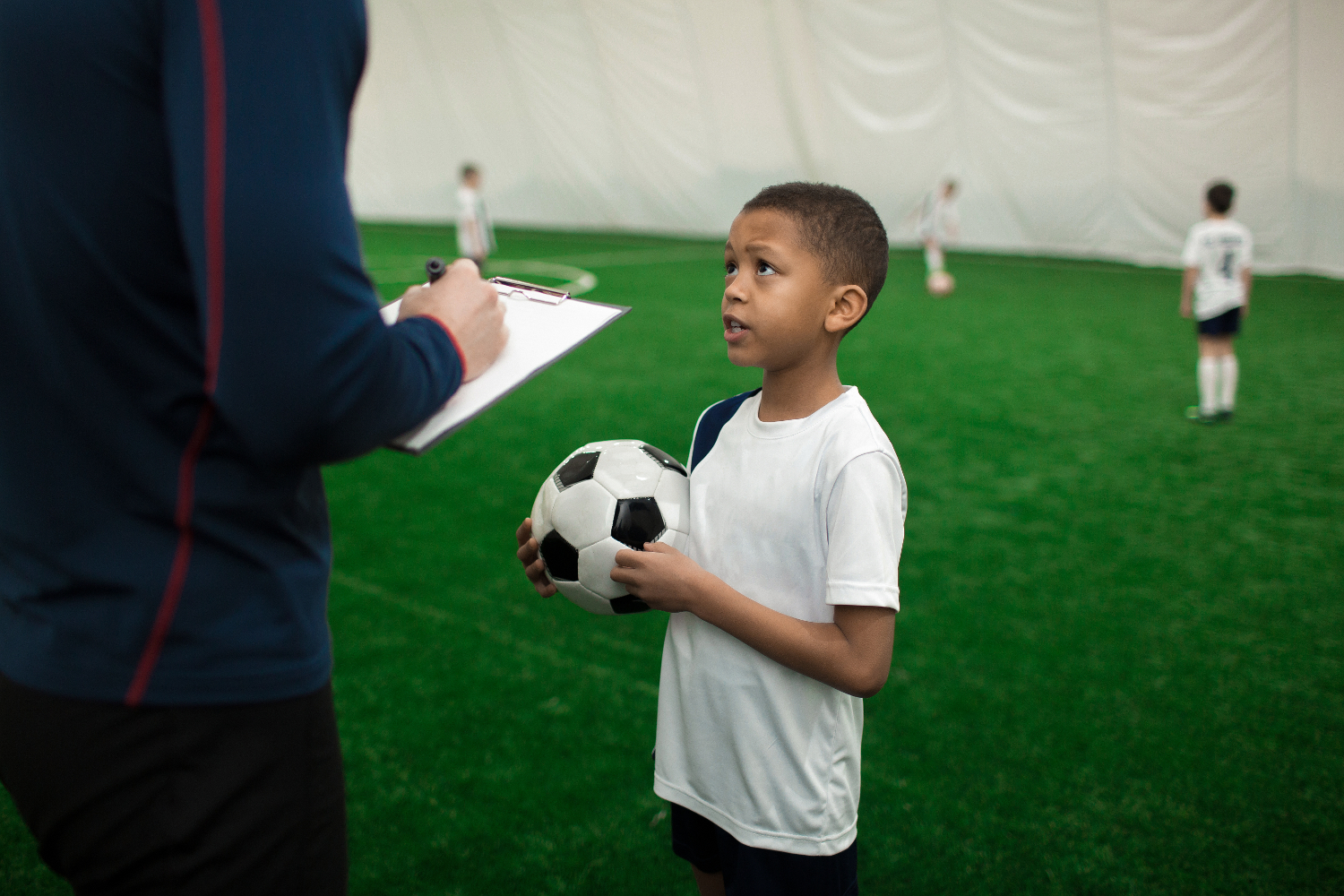 5 Tips for Being a Team Parent
Being a team parent for your child's sports organization is a great way to get involved in their lives. Team parents are responsible for communicating important information, planning group events, and helping the team's daily functioning run smoothly. Here are five tips to get you off to a running start if you are new to this position.
1. Be Organized
As a team parent, you are responsible for collecting registration paperwork. This means you have access to confidential information such as phone numbers, medical histories and family living situations. It would be best if you organized this to ensure privacy. Have a binder or file system set up to store all the paperwork. It's also good to prepare for emergencies, so keep a parent contact form in an easy-to-access location any time the team is together.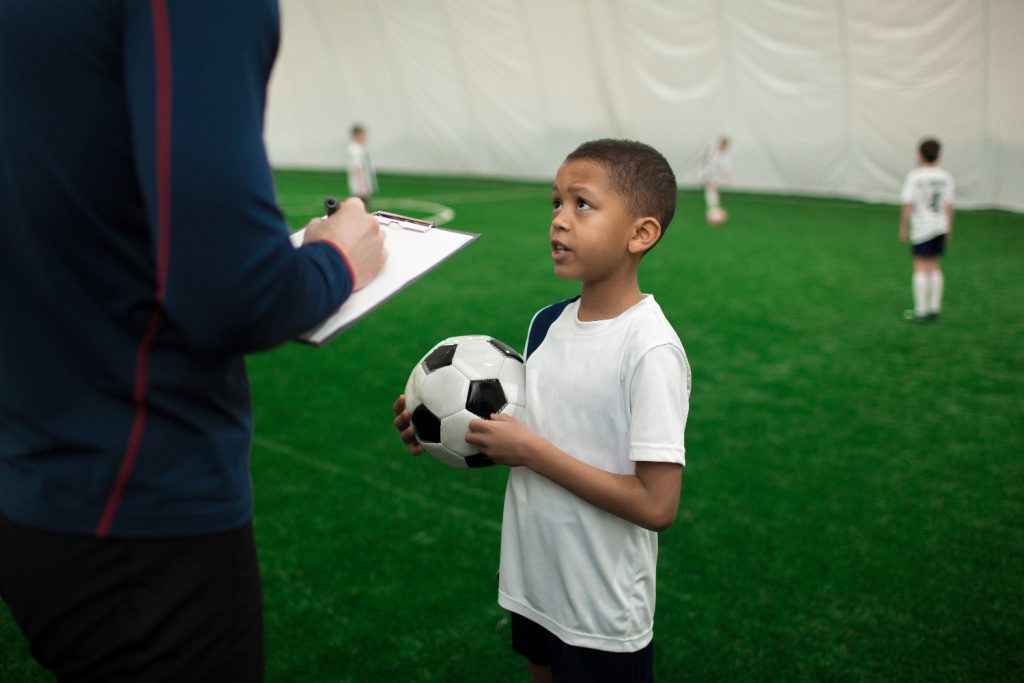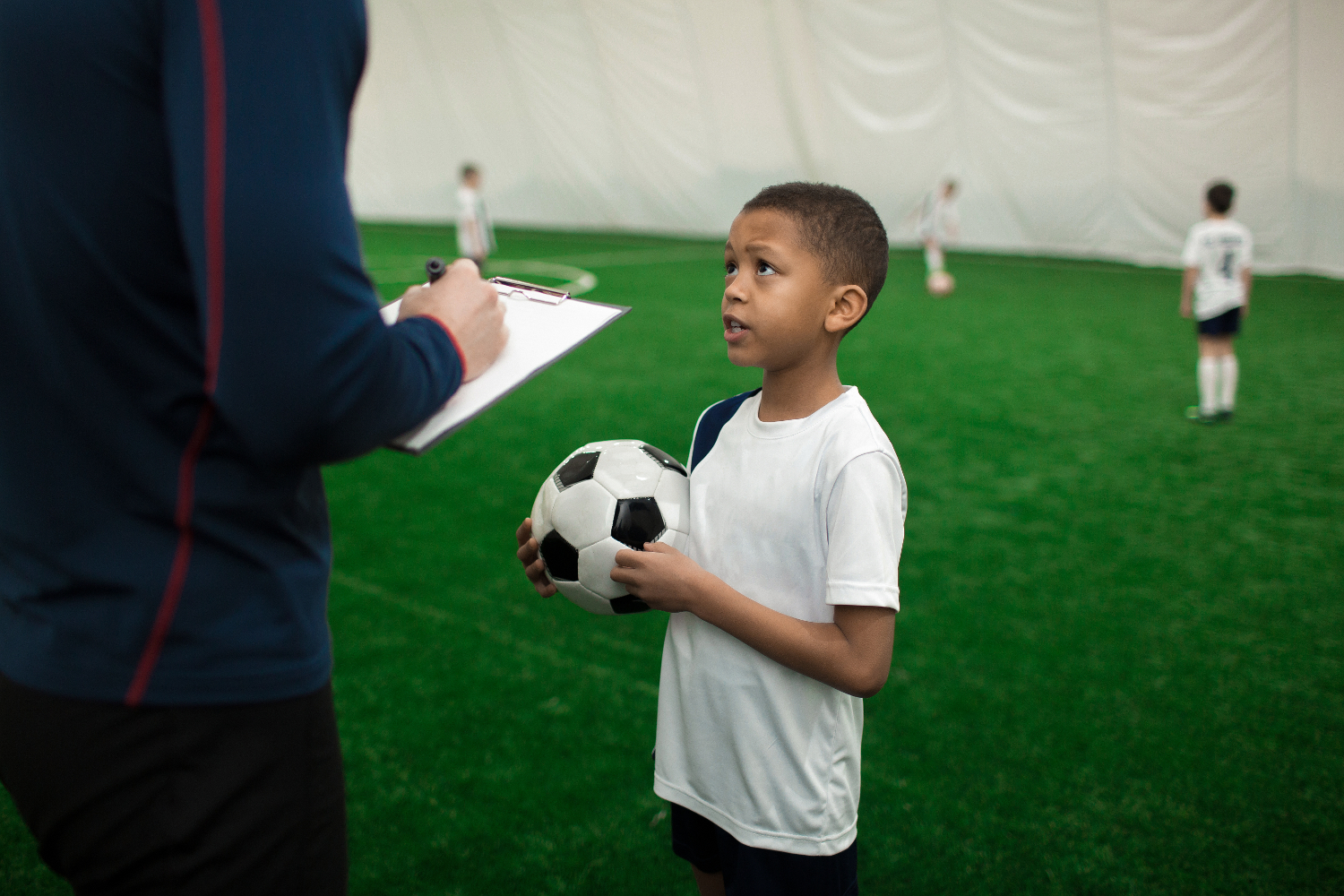 2. Communicate Openly
Your team's coach is busy with the kids during practice, making it difficult for parents to get answers to their questions. It's your job to pass along information between the coach and parents. The best way to do this is to send regular emails with information about schedules, game locations and event updates. You can also schedule team meetings before practices or games if you have better luck communicating with parents in person. Always be upfront with any financial or time commitments required by parents, and attend every practice, so you are always available to answer questions.
3. Create a Team Atmosphere
Nothing brings a team together like everyone dressing the part. Decorate noise-makers and print t shirts with the team logo for parents to show their support. Set an example by cheering for everyone on the team, not just your child, and encourage other parents to have fun cheering too. Take pictures of the team during practice and games, and share with parents to create fun memories.
4. Plan Ahead
One of the exciting parts of being a team parent is planning events for the group. Kids love to have birthday treats, end-of-season parties and team bonding events. These celebrations need coordination well in advance so that everyone has time to arrange their schedules. The beginning of the season is also a great time to prepare for end-of-season awards and coach's gifts, as these require collecting money from the team and time for personalization. If parents are pitching in with snacks, create a sign-up sheet at the beginning of the season. By doing this, you can send reminders to those who have signed up and make sure each family contributes equally.
5. Be Prepared
One thing you can plan on as a parent is always to expect the unexpected. Keep a team bag packed with a first aid kit, ice packs, sunscreen and bug spray. Keep additional water on hand, so no one runs out midgame. On game days, have extra jerseys and socks handy in case someone wears the wrong one. You don't want someone sitting out because of the small details. 
A team parent is a significant part of your child's sports group. It is a great way to be more involved with your child and help the team succeed. Follow these tips to make it a great season as a team parent.