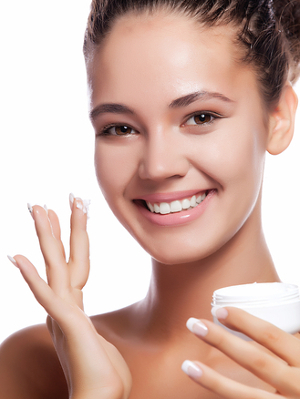 5 Hair and Makeup Tips for Working out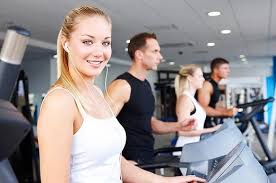 Enlist the help of a really good dry shampoo
Spraying your head with a healthy quantity of dry shampoo is a necessary preemptive measure to take especially if you're sandwiching the gym in between work hours. The dry shampoo will absorb your sweat as your work out and prevent it from getting oily.
Put thought into your 'do
Work out with your hair in a loose bun rather than a ponytail, which could leave your hair looking flat. Wearing a wide bandana is a good way to keep flyaways and bangs out of your face and prevent them from frizzing as you sweat.
Go easy on the makeup
If you must wear makeup to the gym, try to wear as little as possible. Since your body will be secreting toxins through your sweat, heavy product on the skin could end up clogging your pores. Try a tinted moisturizer or spot treatment concealer instead of full face foundation.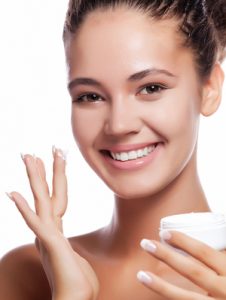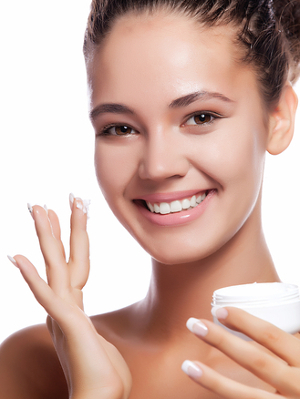 Moisturize liberally
After an intense workout, your skin will be thirsty. To replenish all the moisture you've sweated out, apply lotion post-workout and pre-makeup.
Cool your body down before reapply makeup
Placing an ice pack against the nape of your neck or running your wrists under cold water will bring your entire body temperature down. Since you want to wait until your body temperature has levelled out and you've stopped sweating to begin your makeup and hair routine again, it might be a good idea to incorporate a cool down period into your gym sesh.