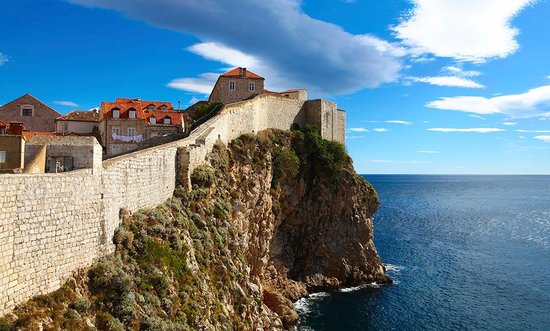 The Best Places to Travel in 2016
Dubrovnik, Croatia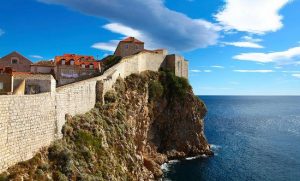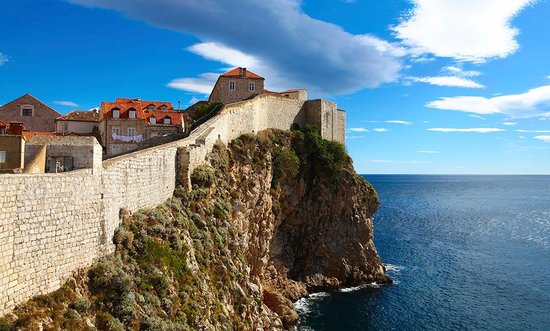 Located in southern Croatia, and famously described by George Bernard Shaw as "the pearl of the Atlantic," Dubrovnik is known for its preserved architecture and rich culture. During the summertime, the world renown Dubrovnik Summer Festival takes place, and year-round, the distinctive Old Town, with its massive stone walls derived in the 16th century, is a popular spot for vacationers to roam or have a drink at one of the nearby cafes.
Ghent, Belgium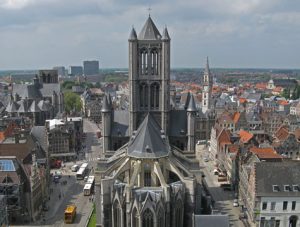 If you consider yourself a foodie, consider a trip to Ghent, which, thanks to Belgian chef , Kobe Desramaults , has become a hub for good food, and subsequently, good times. In Ghent you will find, the Holy Food Market, beautiful 12th century castles, such as the Gravensteen and museums and galleries showcasing talented 14th to 20th century Belgian painters.
Mie Prefecture, Japan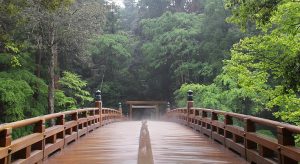 Located on Japan's main island of Honshu, and a four-hour bullet train ride from Tokyo, Mie Prefecture remains predominately untouched by commercial tourism. Until fairly recently, this scenic city was a popular vacation destination for domestic travellers, while international tourists flocked instead to Tokyo. This secluded island region is one of Japan's holiest sites, dedicated to wellness, Zen and serenity.
Adelaide, Australia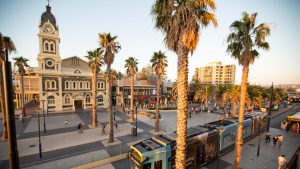 If you're planning a trip south of the equator, Adelaide, located in southern Australia, is a must-visit destination. Adelaide is South Australia's cosmopolitan coastal capital and is dense with art culture, including museums, festivals, live music and film and fringe events.
Galápagos Islands, Ecuador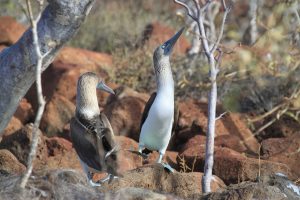 If you're a sucker for rare critters and creatures, you may want to add Ecuador's Galápagos Islands to your bucket list. Home to the endangered Galápagos penguins, marine iguanas, famous finches, Galápagos fur seals and a swiftly decreasing population of giant tortoises, this island chain is the perfect destination for those who love to travel and explore.