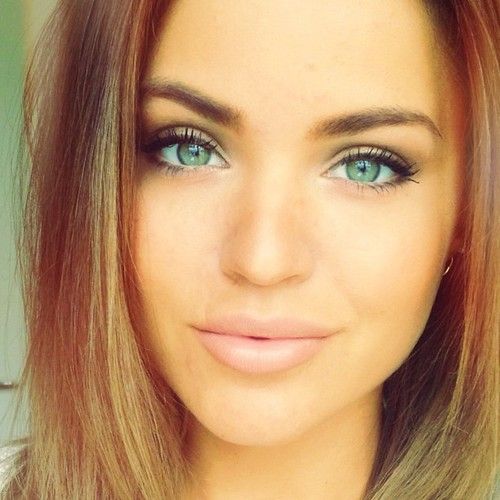 5 'Natural' Make Up Looks For Fall
Everyone wants to look natural when they go out. How does one achieve this look?
1) Smog Eye Shadow and Eyebrow Pencil: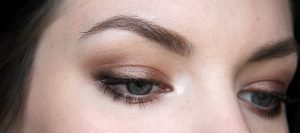 What you need:
– Light foundation
– Eyebrow pencil
– One nude colored eye shadow
– One coat of mascara and a bit of blush
2) Just a Little Mascara: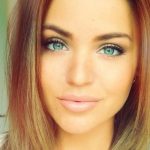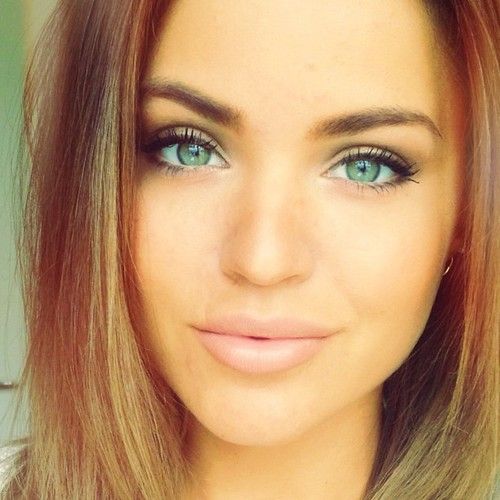 What you need:
– Apply moisturizer instead of foundation
– Brush and minimally draw your eyebrows
– Curl the lashes and only apply mascara to upper eyelashes.
3) Just a Touch of White Eye Shadow: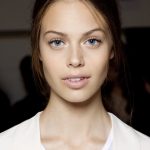 What you need:
– Moisture and conceal the face
– Pearly white eye shadow applied to the inner corners
– Mascara on the upper lashes
4) Bronze the Face: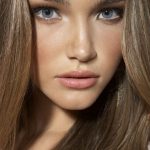 What you need:
– Moisturizer, foundation and concealer (optional)
– Take a bronzer and put it on the areas that are most affected from the sun (forehead, cheeks, chin, and the sides of the nose)
– Thin line with black eyeliner, a little touch of white eye shadow on the inner eye corner and finish with mascara
5) Pink Blush: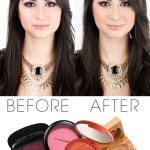 What you need:
– Thin layer of foundation
– Blush
This will give you a fresh clean look without the heavy drama.