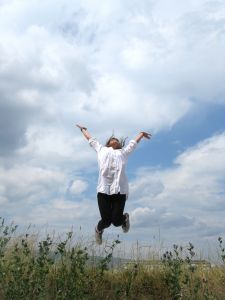 5 Simple Ways to Makeover Your Life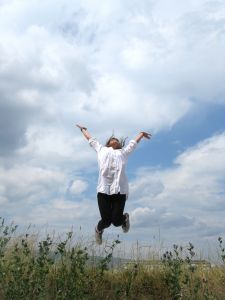 Everyone wants to makeover their life in some small way, shape or form. I am with you on that, believe me. Here are five easy ways you makeover your life.
Schedule some alone time
Yes, you do deserve it! It doesn't matter if you are a busy mom, high power executive, or single person, we all need that alone time to help de-stress yourself, or recharge your batteries.  Give yourself a homemade facial or manicure, read a book: as long as its a time that is set out just for you!
Pulling Weeds
This is a very positive start in doing a life make over. Pulling weeds refers to letting go of negative people in your life. People are sometimes more of a negative obstacle then a positive influence. People who tend to be miserable and can't find joy in anything around them will often to try and bring others down with them. Let them go and surround yourself with positive people and I guarantee you that it will be better.
Have a Girls/Boys Night Out
Hanging out with friends is one of many key parts in making over your life. Who doesn't want to go for dinner, see a movie or go dancing, (if that's what you're into) from time to time? One girl's night out idea is to throw a theme party. Whether you love the Wild, Wild West (yes Will Smith), Star Wars or Sex in the City, get creative and let it out!
Cut Down on Soda and Sugary Snacks
We all know it to be true. Soda and sugary snacks are unhealthy, so why do we do eat them? Some say it's comfort food, others don't know why. Soda and sugary snacks are quick and convenient everywhere but why not try to switch them with healthy food or snacks? Instead of chips, chocolate bars and soda, try nuts, raisins and water. Water is usually free! You will find that if you were to replace the unhealthy with the healthy, your body will love your it in the end. I made the switch and lost 6 lbs just by dropping the soda and sugary snacks. Give it a try, it will work!
Take a Class
You could take a pottery class, art class, kickboxing class, cooking class, and even go for broke and  get into the theater scene. You might find you have a passion for something that you never tried before. I tried a cooking class recently and loved it.  I now understand why some recipes worked and others didn't.