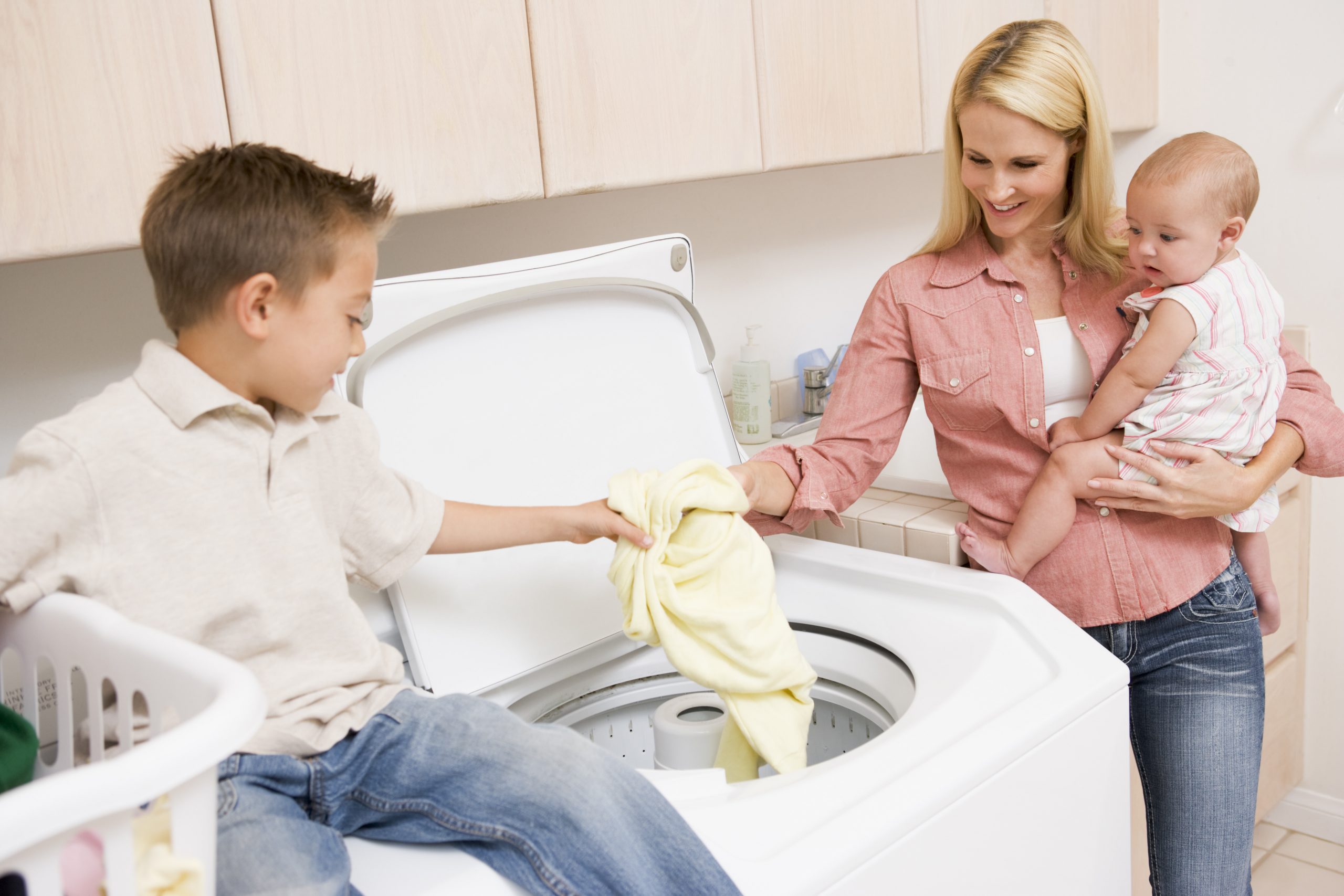 5 Tips to Streamline Your Laundry Routine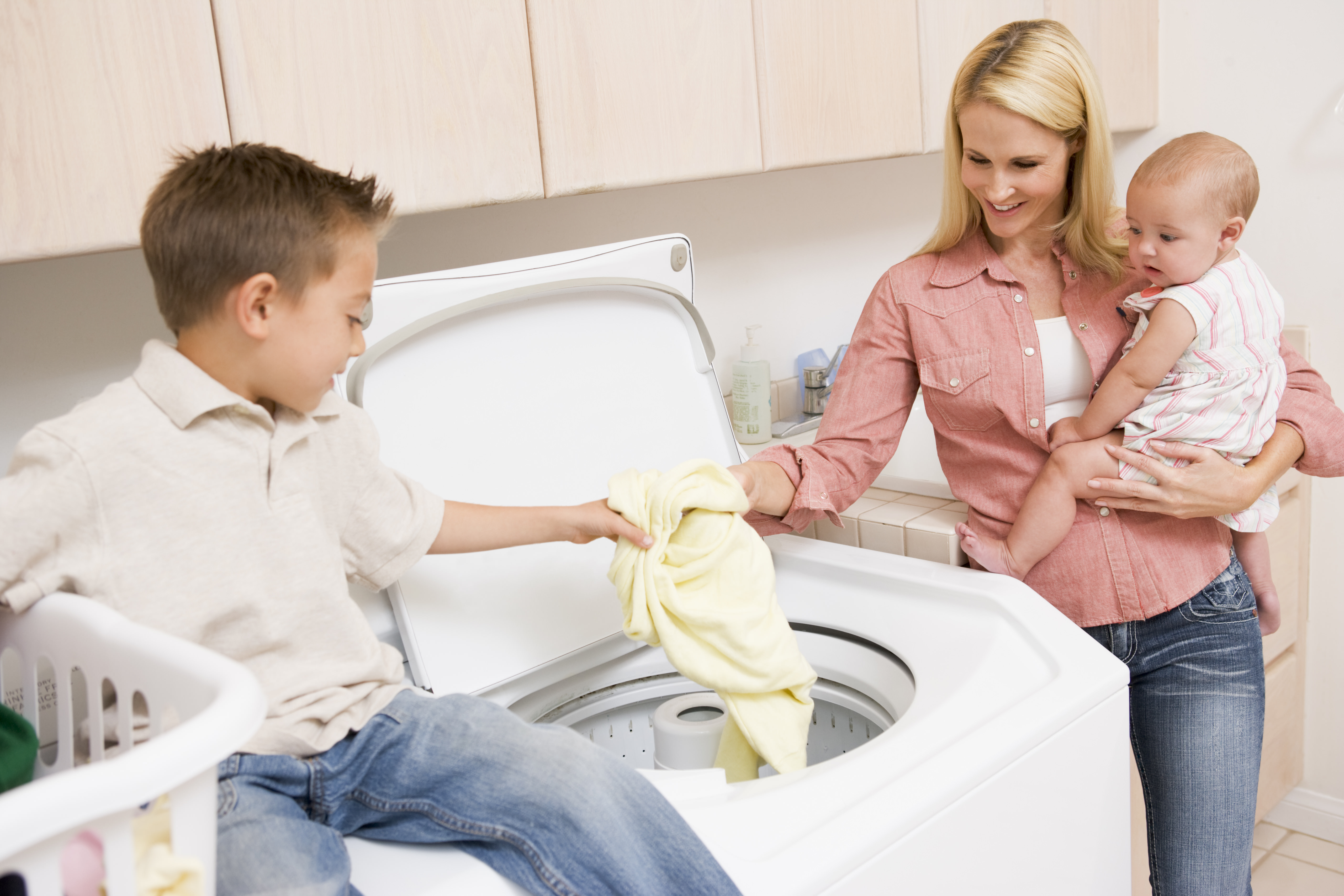 Laundry can be a quick and painless process, so long as you know how to outsmart it. Try these five hacks to streamline laundry day:
Start with a thorough clean of your laundry room. Sort through half-used bottles of detergent and get rid of any clutter that might end up compromising efficiency later on. Clear up spaces on countertops or on top of your machines if they are front-loading so you can better use that prime real estate for sorting and folding.
Increase the frequency of your laundry routine. If your laundry feels like an enormous, daunting task every time, perhaps this is a task you need to tackle more often. Depending on the size of your family, you may need to do laundry twice a week.
Label your tags with easily legible washing instructions using permanent marker. Or use a laundry sorter and teach your family how to use it. One bucket for whites, one for mediums, one for darks, and one for delicates.
Skip the ironing. Instead, hang your chronically-wrinkled clothes as soon as they're out of the wash and the creases should even out themselves.
Have everyone help out with the folding and putting away. Folding isn't difficult and even younger children can help with simple folding like towels or pairing socks.