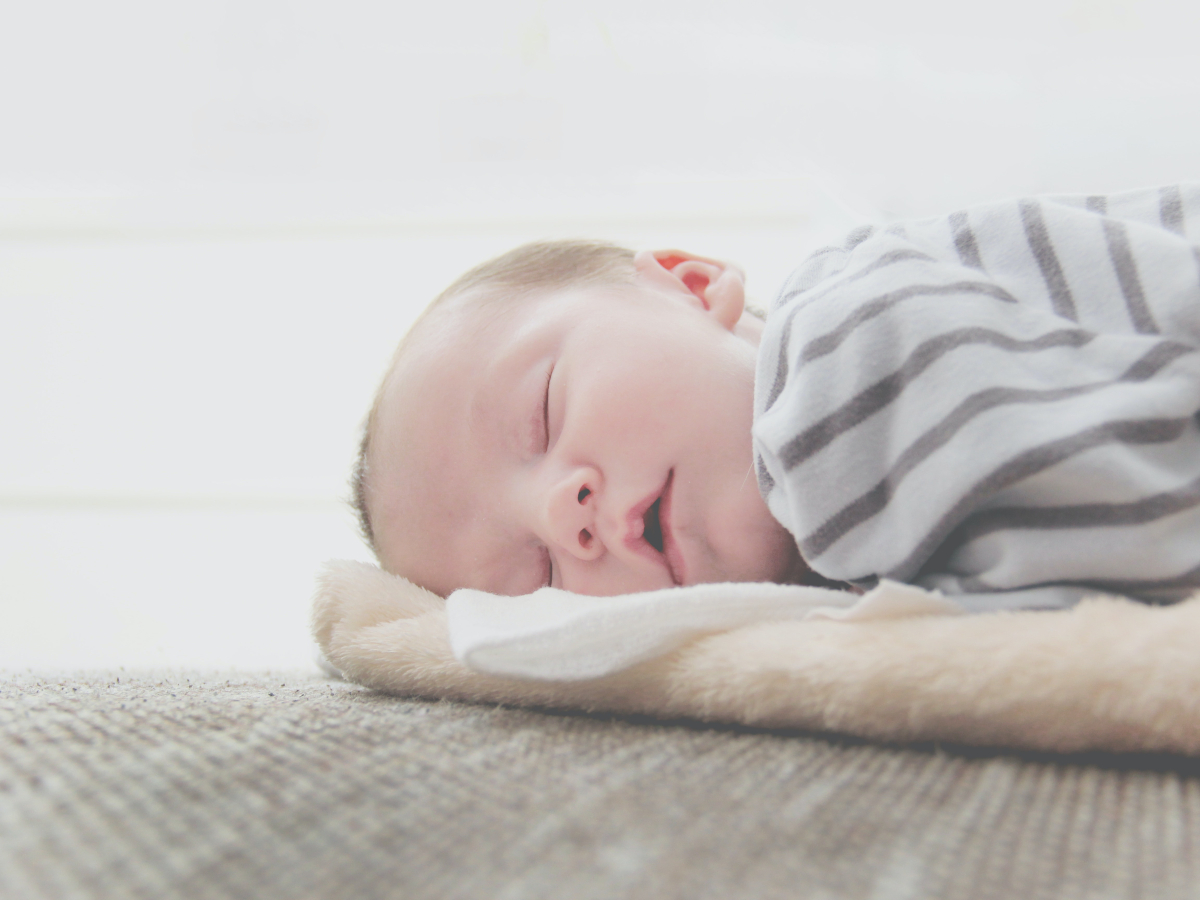 Choosing A Unique Name for Your Newborn: 4 Methods to Get Started
When you find out you're planning to have a child, one of the initial activities you'll do is start thinking about baby names. If you currently have kids, you might want to select a name that complements theirs. You might even want to choose a unique name for your newborn to make them stand out.
Providing your kid with a distinctive name will assist them in distinguishing themselves from others and feeling special. With many names to pick from, it can be challenging to figure out where to start. Here are four methods that can help you choose a unique name for your newborn.
Methods for Selecting a Unique Name for Your Kid
Method # 1 Honor Your Culture and Tradition
Picking a name from your ethnic heritage is a beautiful way to respect your culture and ancestors. For example, if you're of Eastern European descent, you could consider choosing uncommon Russian names for your kid.
You may use your mother's maiden name, a family name passed down through generations, or a beloved uncle's name. Look through any old records of family names to see whether anything works. Choosing a name with profound meaning in your family is really special.
However, exploring traditional naming procedures within your culture, naming alternatives with family members, and conferring with elders are some suggestions for commemorating your family and legacy by choosing a cultural name for your youngster.
Method # 2 Combine Two Names
Merging different names to give your child a new name may be a method of remembering family members or friends that have left us. For example, by combining your father's name with your mother's maiden name, you can give your kid a new middle name commemorating both parents.
Alternatively, by combining your grandparents' first names, you can develop a new middle name that celebrates your grandparents. This is an excellent approach to honoring the important people in your life while giving your child a unique name.
The Process
Let's assume your boyfriend loves the name Abel after his grandpa, and you like the term Maria after your late great-grandmother; you could find the name Marabel appealing.
If you're stuck on how to merge two (or more) names, scribble them down. Seeing notes written out could help you see your choices more clearly. Some services will incorporate your terms; however, they aren't perfect. At the very least, a name-combining application can suggest combining numerous names into one.
There are numerous reasons why parents may decide to blend two names to create a new and distinctive name for their infant. Some parents may feel that their child's name is too common and wish to add a personal touch to it.
Others may simply prefer the sound of two names together and believe that it is more appropriate for their child than either name alone. Whatever the cause, combining numerous names can result in a lovely and one-of-a-kind name for a newborn.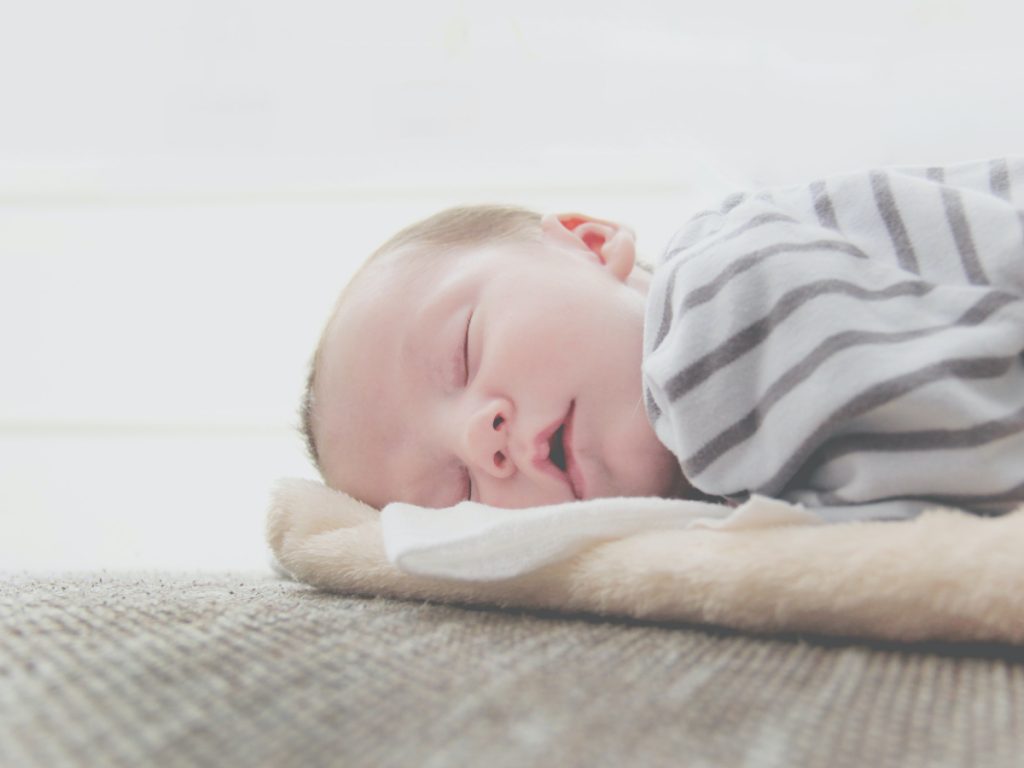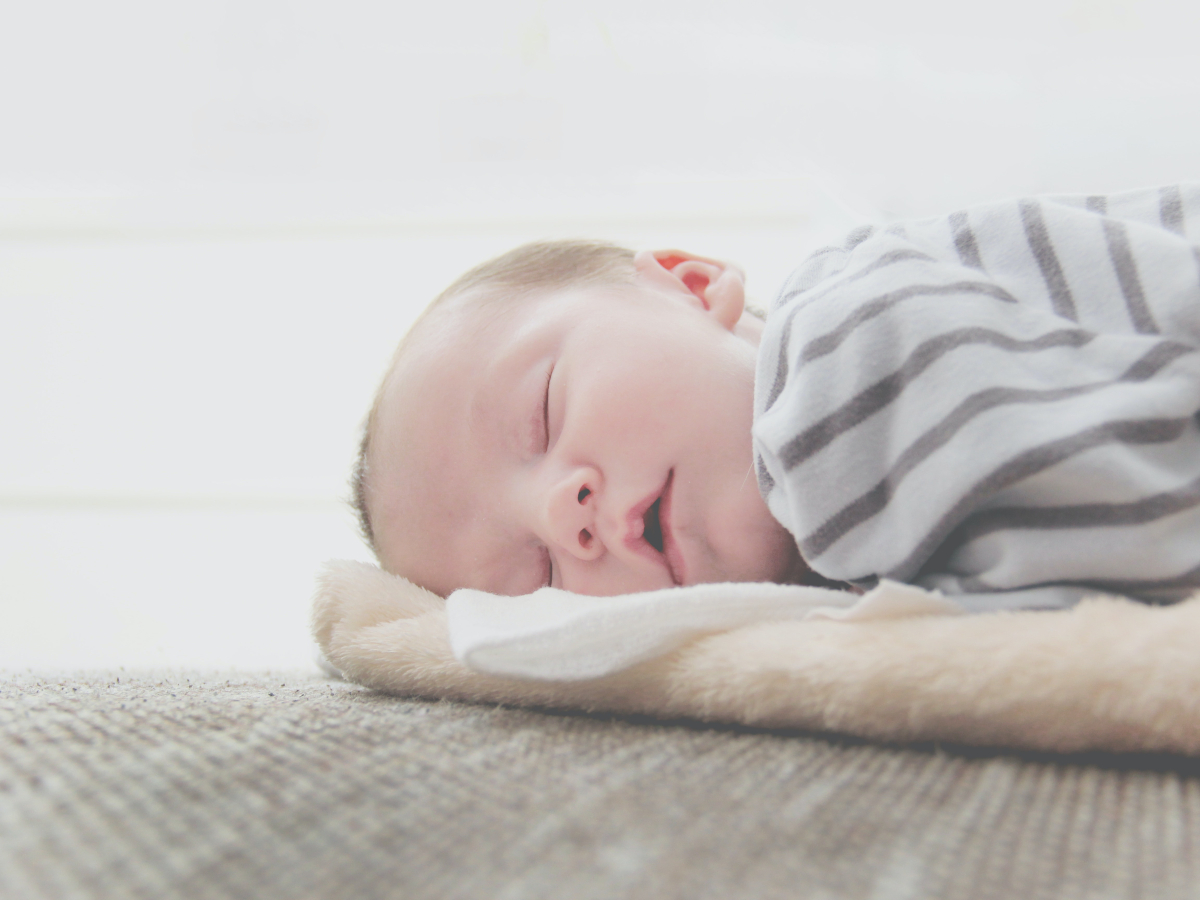 Method # 3 Use a Unique Spelling
If you want to be a good mom or dad, you must give a name to your child that doesn't encourage teasing or bullying. Hence, playing it safe and giving them a common name is fine, as long as you change how it is spelled.
There are several explanations for why you should spell your newborn's name differently. Nowadays, it isn't even that uncommon to use a unique spelling for a common name.
For starters, it will make them stand out from the throng and be more easily recalled. Second, it might be a method to pay tribute to your family or ancestry. Finally, it can just be a means for you to remember and value your child's name.
How it Works
You may decide to spell a known name is the most remarkable way to give your child's name a bit of originality. Emily is also spelled Emmalee, Emely, Emilee, and Emilie. Caden, Caiden, Kaeden, Kaidan, and Kayden are all possible spellings for Kaden. Consider choosing a non-traditional spelling to add a little flair to your child's name.
Selecting an unusual wording for your child's name can be a way to respect your relatives or ancestry. To celebrate your Scottish history, if your last name is Smith, you may spell your child's first name "Smyth".
If you have Irish ancestors, you might spell your baby's name "Shaun" rather than "Sean". This is an excellent method to give your child a meaningful name for you and your family.
Method # 4 Brainstorm Names
You should usually begin by thinking of interesting names for your child. If you don't know where to start, search around baby name publications or blogs for ideas. Even though most of them will have generic names, they can be a valuable source of data and possibilities to contemplate.
Another option is to solicit suggestions from family and friends. Many couples dislike seeking advice from others while naming their children. But, there is nothing wrong with it, and You would be shocked how often people come up with great names.
If the first two methods fail, why not consider names with exceptional value for you or your companion? It could be the name of a deceased loved one or a fictional figure who profoundly impacted your youth.
Whatever everyone else says, you are also free to name your child after a literary character. Many individuals won't comprehend it, but it can be a cool name for your child if you and your spouse agree.
For example, you might want to name your child "Inej" after a character from the "Six of Crows" books.
Final Words
We have covered everything we had to say regarding how to choose a unique name for your kid. The methods provided above should help you in this beautiful journey. But you should remember one important thing, the name you choose for your kid is really important.
Since this is something they will be stuck with for the rest of their lives. Therefore, it is vital to pick a name wisely. So, put some thought into naming your kids.